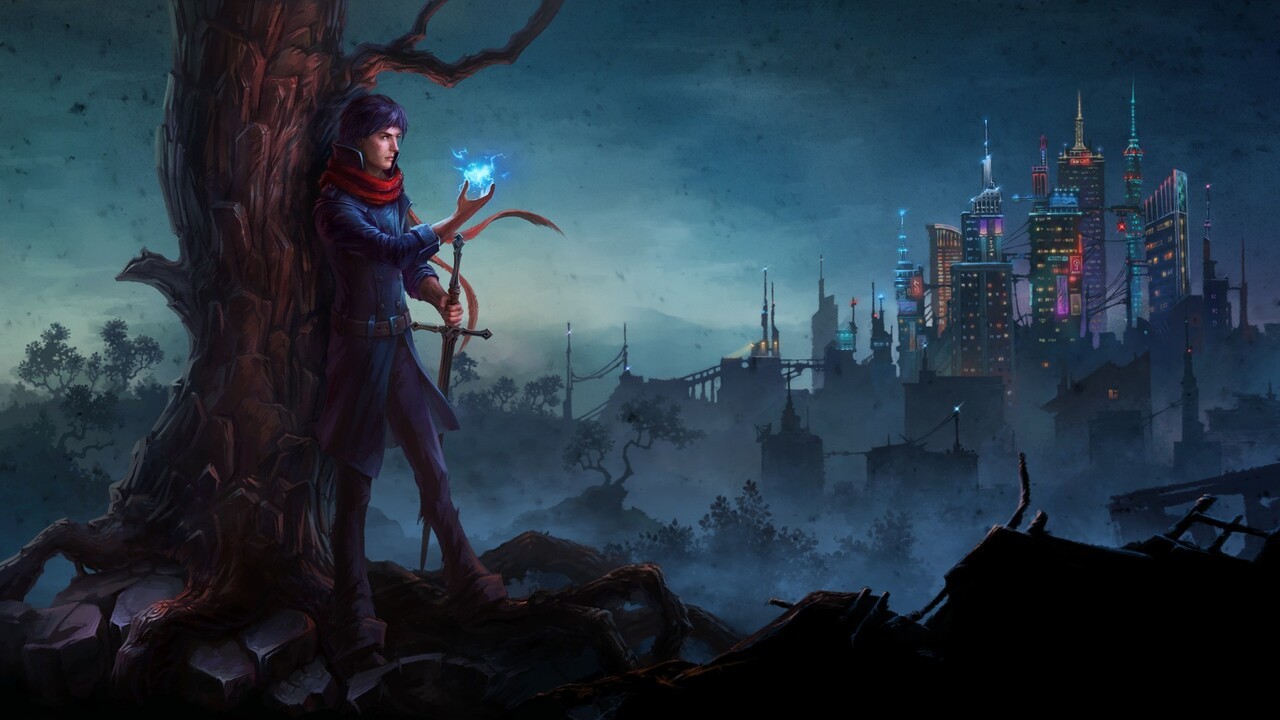 Fans of story-driven RPGs might want to add VED from developer 1C Entertainment on to their watch list. It's going to be a bit of a wait for the to land on the Switch (and other platforms) however, it's slated to arrive sometime in 2022.
In VED, you take the role of Kir, a young hero who comes to the city of Micropole in search of a new life. There he suddenly discovers the ability to teleport between two interconnected worlds full of mysterious flying islands, strange creatures and dangerous monsters.
As the player, you will unfold an interactive story where each decision matters and help Kir discover the truth about this magical place, so that you can decide the fate of two worlds.
It all sounds quite cool, check out the trailer above to see what you make of this one.
Key Features:

– A non-linear story where every decision can lead to irreversible consequences and endings.
– Several game factions that have different views on the events taking place. A dynamic system of relationships will allow you to influence the decisions of the key characters.
– Innovative turn-based battle system. Use the advantage depending on your position.
– Build a shelter for yourself and your allies to unlock new skills and abilities.
– A system of unique interactive events that impose curses or blessings on the hero, which last until the end of the game.
– The game features a fully orchestrated original soundtrack that will accompany you on your adventure.
Are you looking forward to VED when it arrives on Switch next year?