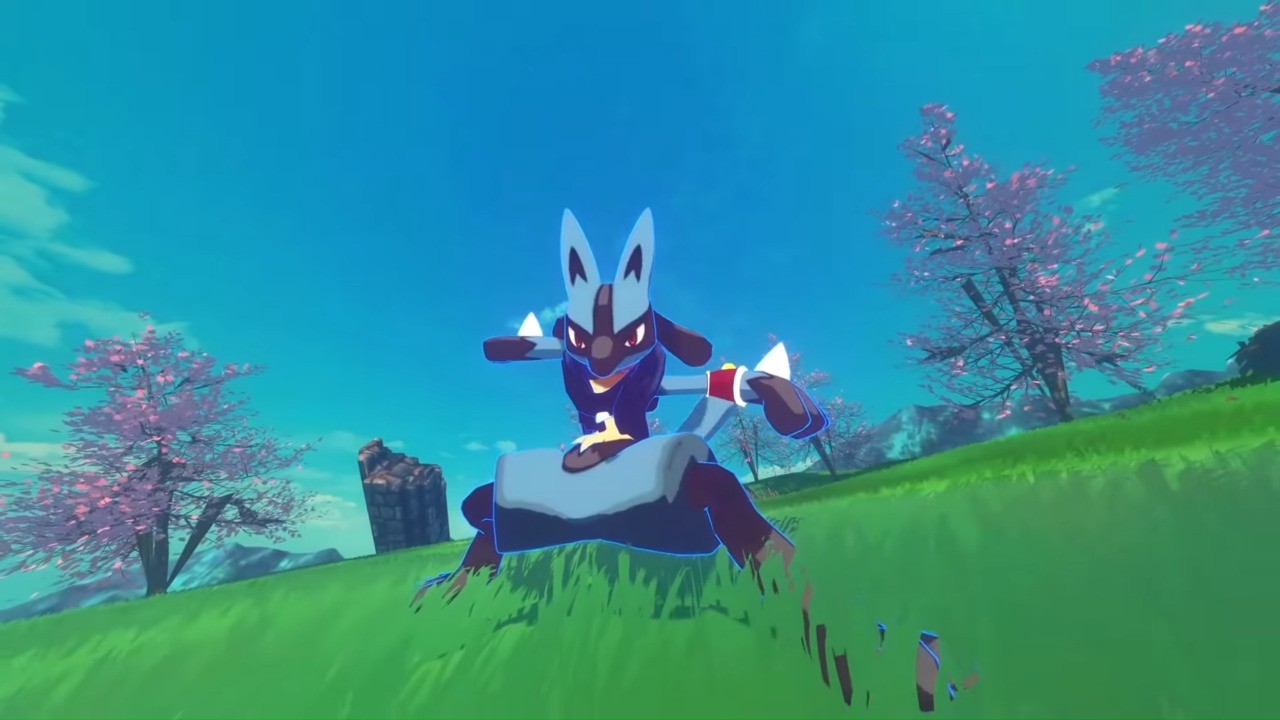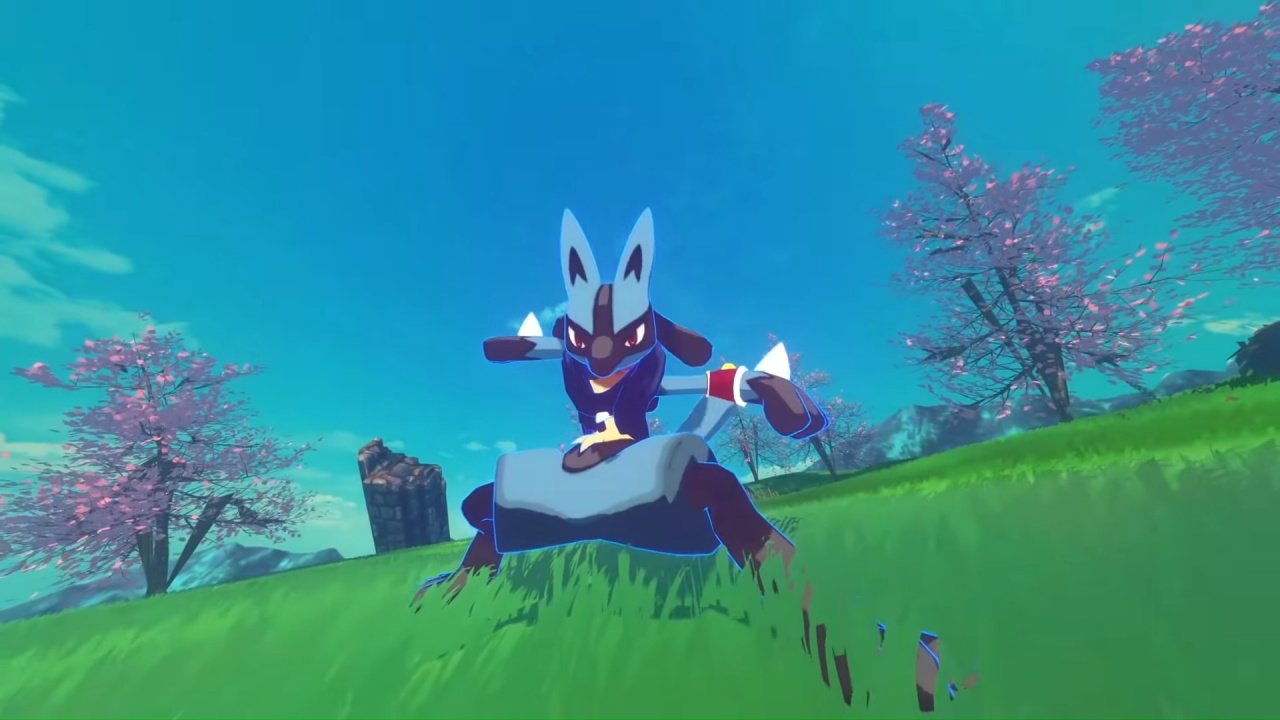 When Pokémon Brilliant Diamond and Shining Pearl got revealed earlier this year, one of the major talking points was about the graphics and top-down chibi art style.
In our very own poll, fans said they expected more from Pokémon games on Switch and wanted the remakes to look more like Sword and Shield.
Around the same time, a fan shared their own two-minute concept trailer – showcasing the Sinnoh region in a style similar to Sword and Shield. Now, months on, the same individual millenniumloops has released a new video and this time it's even more fleshed out than before. It's also been renamed Pokémon Adventures Sinnoh.
The four-minute clip seems to take some artistic inspiration from Pokémon Legends: Arceus. In it, you can see the many environments of Sinnoh, the trainer riding various pocket monsters, customisation options and even mega evolutions in battle.
Keep in mind, this is all just a concept – but it sure is impressive, considering it's a fan-made effort.