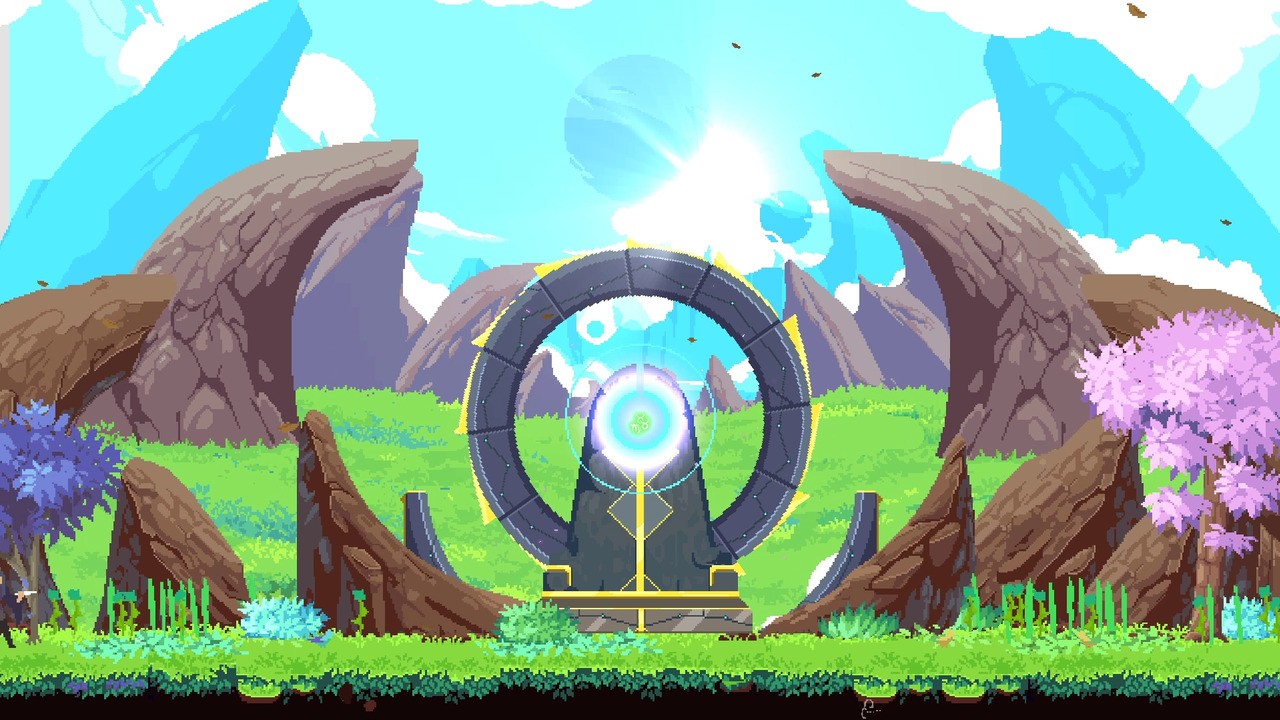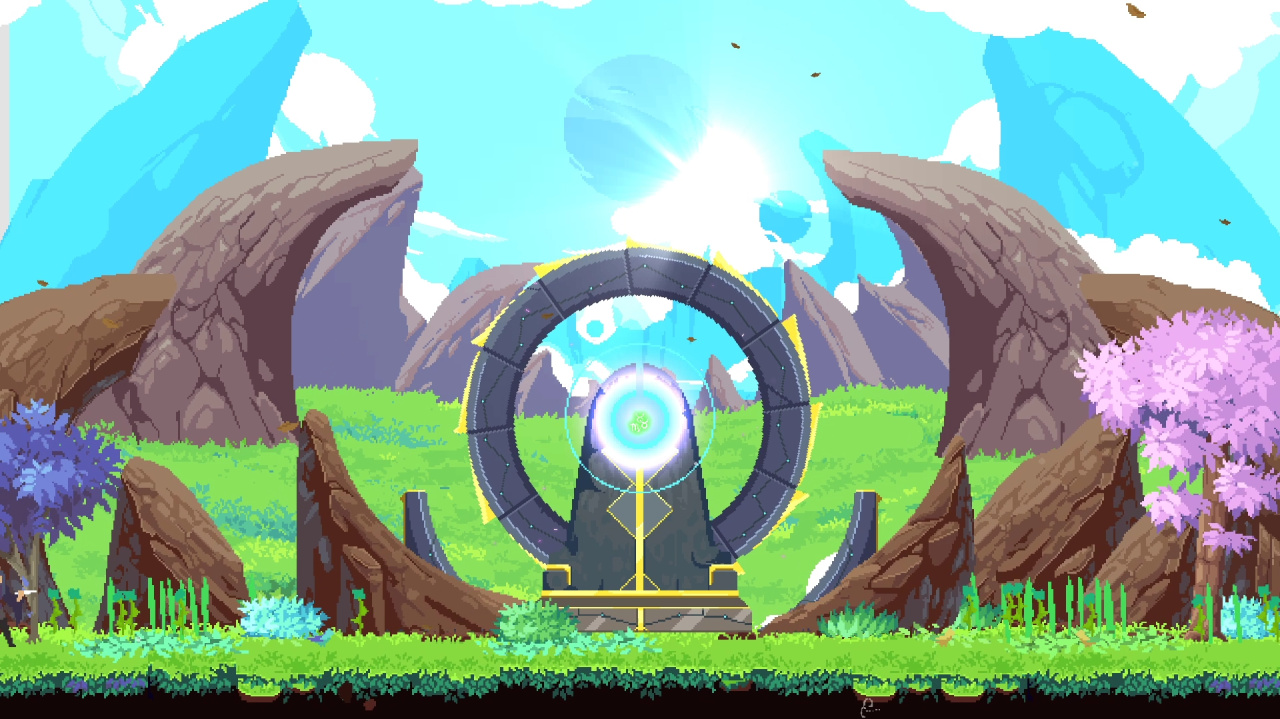 It's hard to say exactly when the pixel art renaissance happened. Perhaps it never quite went away. Nevertheless, it continues with the gorgeous-looking roguelite Astral Ascent, from the makers of the Dark Souls-like Dark Devotion.
Similar to its predecessor, Astral Ascent is presented in a hand-crafted, frame-by-frame pixel art animation style that's something special to see – although it looks much better in motion than it does in screenshots. Also like Dark Devotion, Astral Ascent focuses on boss fights, with 12 powerful enemies to find and destroy, each with their own style of combat.
The Kickstarter for Astral Ascent will go live on the 29th March, and is already aiming for a Switch launch – it's nice to not be a stretch goal! Dark Devotion met its goal back in 2017, with €31,796 (£27,400) raised across 1,563 backers. Check out the trailer above to see if it's your kind of game.
So, what do you think? Up for another pixel adventure? Drop your thoughts on Astral Ascent in the comments.