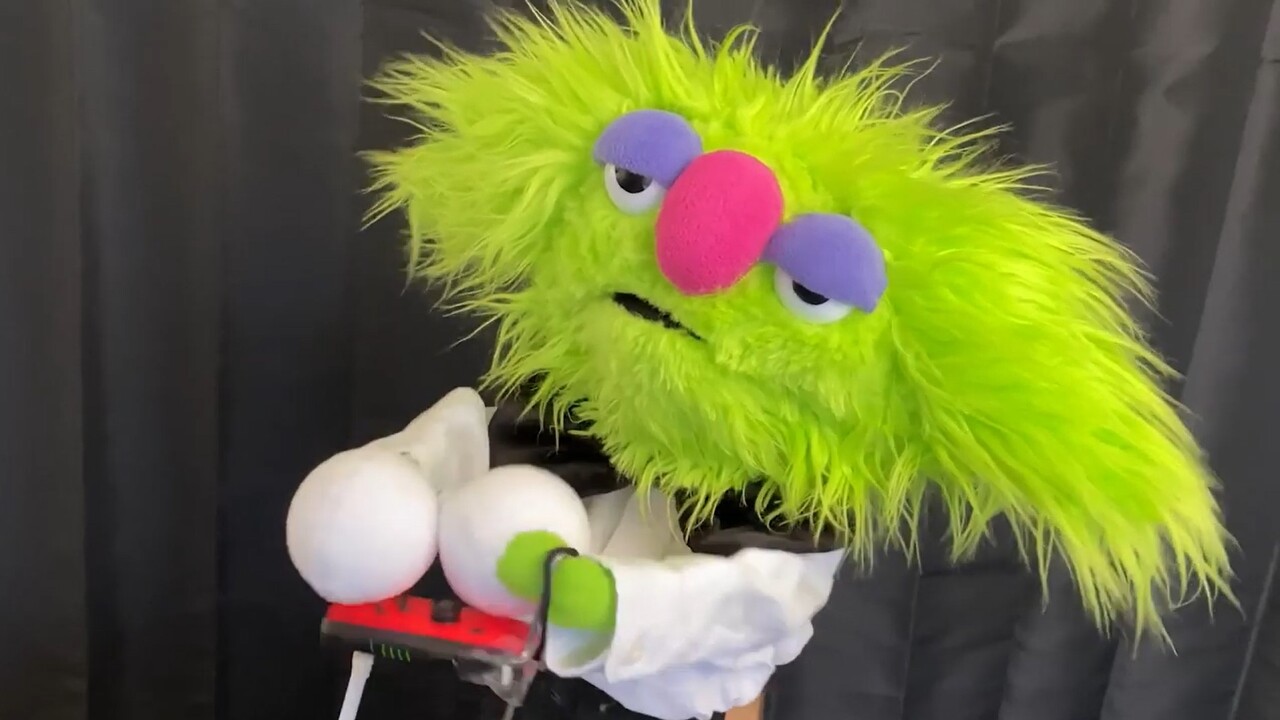 If you like a little co-operative couch play as much as we do (get your minds out of the gutter, people — we're talking about the fine selection of couch co-op games on Switch, of course), then you may well already have your eye on Very Very Valet, a chaotic multiplayer game pitched as Overcooked but with car-parking instead of cooking.
Nighthawk Interactive and developer Toyful Games have revealed a physical version of the game in the new trailer above, and it's going to be hitting store shelves on 29th May — it's up for pre-order right now at all the big US retailers. Check out the video above for an idea of what to expect gameplay-wise, as well as lovely bit of puppetry with Prim, one of the game's valets in physical, Muppet-style form. Hey, when it comes to puppets, we're all for them!
Curious about VVV? Check out this little checklist of features from the official blurb, plus a handful of screenshots:
Co-op gaming fans will experience an all-new quest as one to four players take control of an "elite" team of puppet valets, working together to overcome any and all valet-related challenges. Teams will need to get creative and utilize a "just park it anywhere" mentality to save the world from a severe parking crisis.
Madcap Couch Co-op – Valet alone or with up to three other players to solve a severe parking shortage. Help each other and hitch a ride, or cause chaos launching fellow valets wildly – player's choice.
No License Required – Accessible driving controls allow anyone to quickly become a valet, with plenty of hidden techniques for mastering valet moves and cornering the market.
The World is Your Parking Lot – Players can show off their car corralling skills in over 20 unique levels spanning locations and scenarios such as city streets, cliffsides, bowling alleys, airports and even trainyards.
Become Very Very Valet – When joining this elite squad, players are ready to accept the challenge and navigate through any parking obstacles that get in their way.
The physical version will cost $29.99 from US retailers, which is an extra $5 over the digital version, although you will get an exclusive playable valet along with your cartridge and box.
Will you be throwing your keys in the pot with Very Very Valet come the end of May? Let us know below if it's getting your motor running.