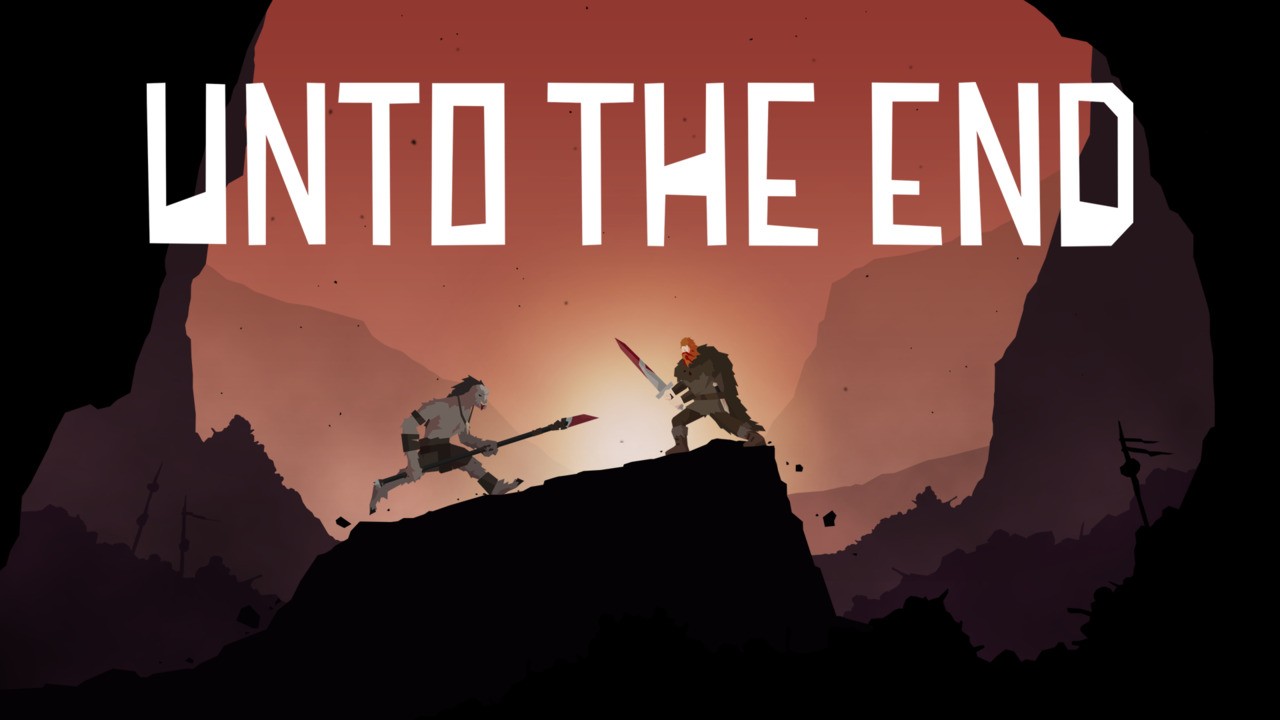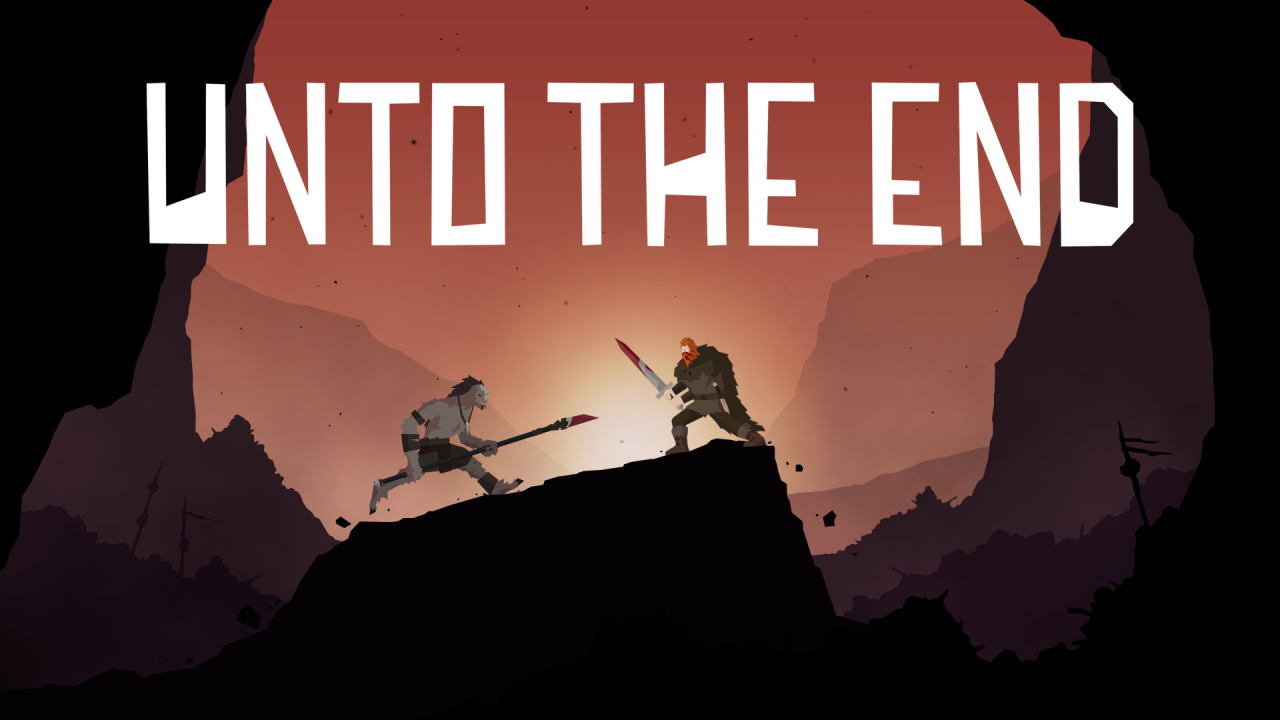 Unto The End arrived on Nintendo Switch eShop late last year, and it's an intriguing title from developer 2 Ton Studios. It's a highly stylised but also particularly challenging 2D fighting game, but it was designed so that players can find ways through encounters without the clash of blades. The tough difficulty made it relatively divisive, but it certainly has its share of fans that enjoy the approach.
It's now been confirmed that an update, rolling out now, will allow for 100% passive runs; whether trading items, gesturing or bravely running away, you should technically be able to beat the game without fighting at all. Below is a video showcasing this, along with some words from designer Stephen Danton.
Giving players the ability to get through the game passively was always the goal – the systems and mechanics were built up alongside the combat from the very start.

Not many fighting games allow you to avoid fights through non-violent means, fewer still let you avoid every fight – including with the last boss. But that was key for us. Giving the player that freedom to roleplay and shape the journey home is what we think makes games such a special way to tell stories.
The update also adds 'Combat Assist' that allows you to slow fights down to 75% or 50% if desired, along with some other fixes.
It's an interesting update; do you like the idea of passive runs in games like this?