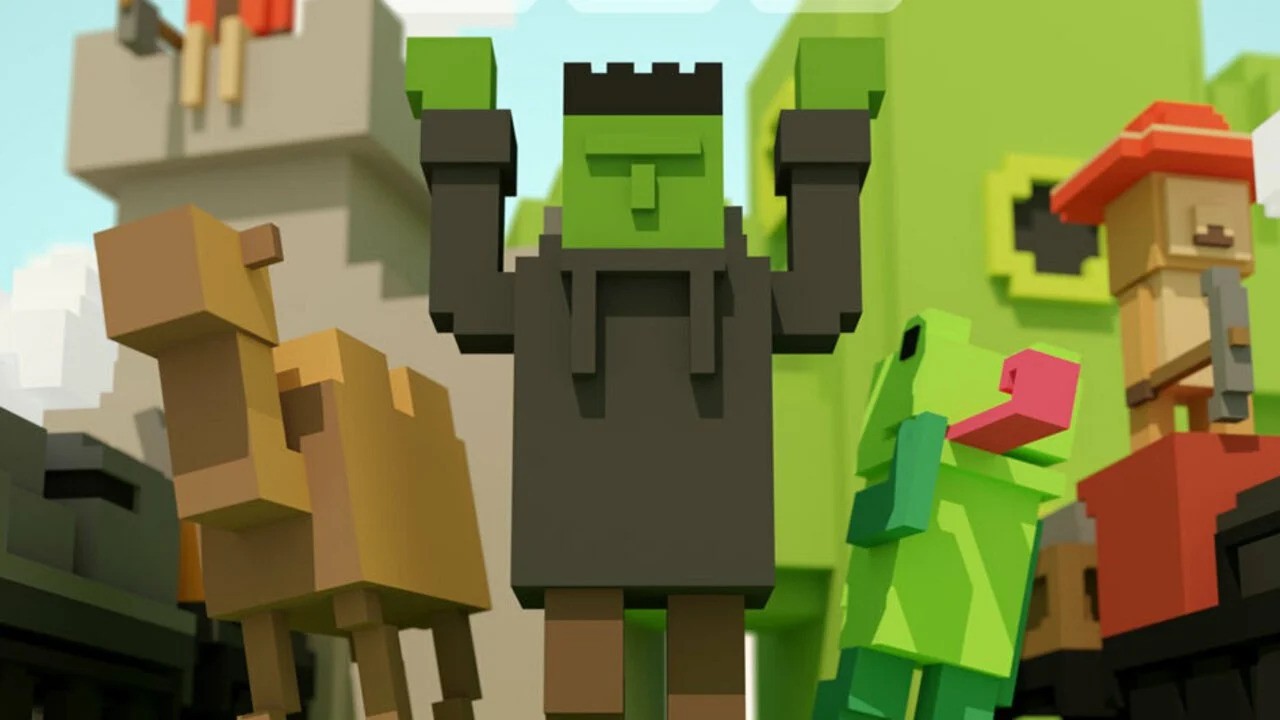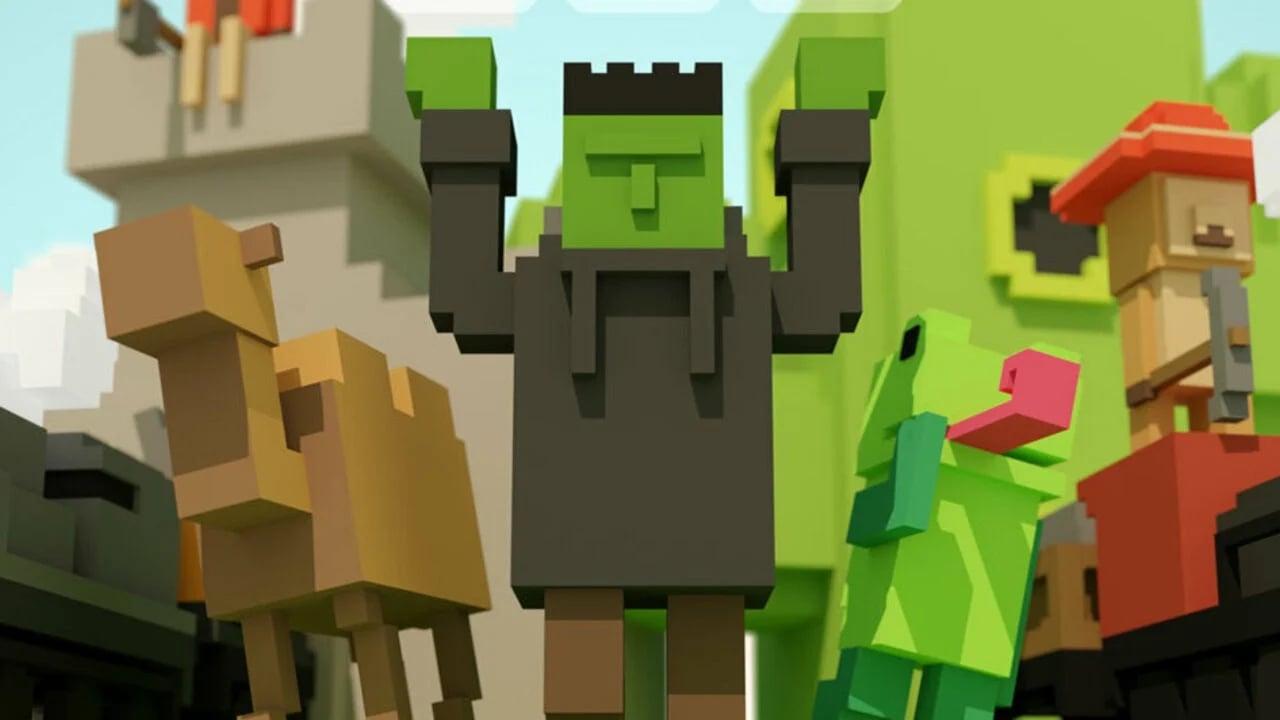 Game trials are easily one of the Nintendo Switch Online's biggest draws. Unlike demos – which only represent a fraction of the game – Nintendo's scheme allow you to play the entire game for free over a set period of time.
We last saw it with Dead Cells in January, and now, Japan's getting a new one on March 29th for Daedalic Entertainment's Unrailed!. That's available until April 4th, and also comes with a 50% discount until April 11th.
Designed as a co-op experience, Unrailed! sees players guiding their train to a nearby station, crafting tracks from nearby resources as it moves. We had modest opinions on it back in September, saying it has a "well-executed premise" that made for great fun with friends, but ultimately felt "rather barebones".
Still, we're always fans of a new game trial, and it's nice to see Unrailed! reaching a wider audience. There's no news on this trial coming to North America or Europe, but we'll keep you informed if that changes.