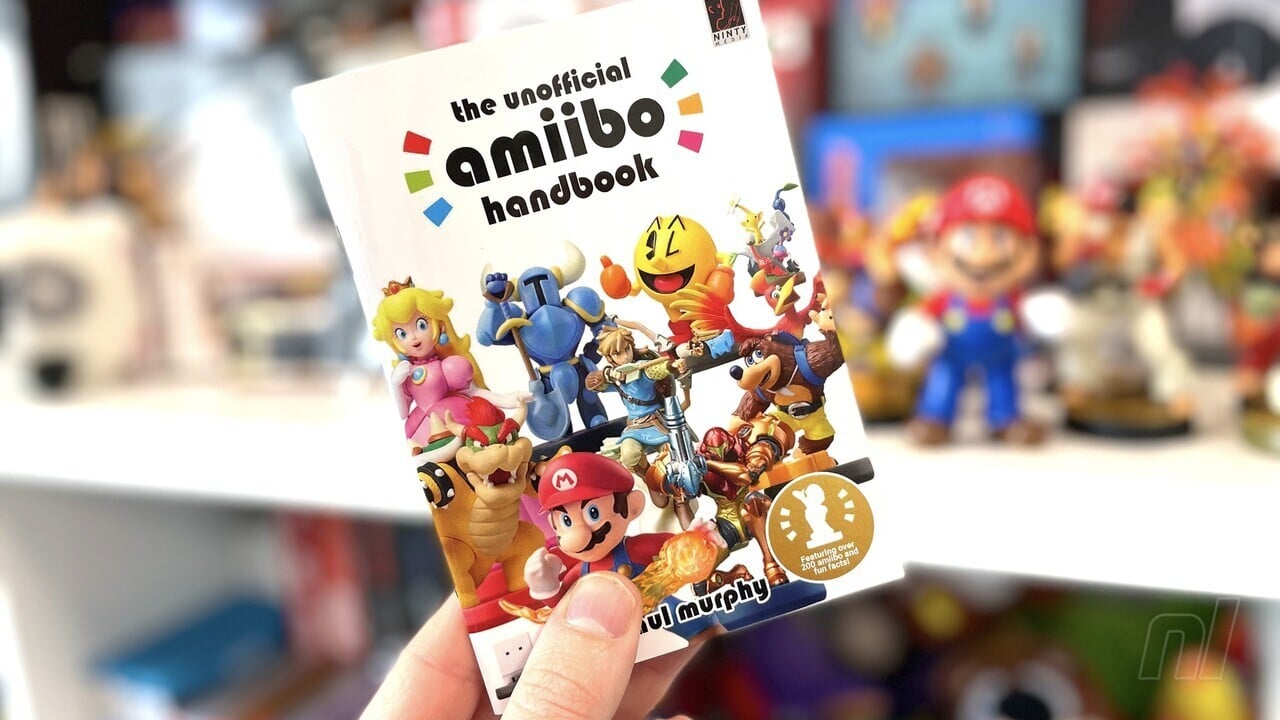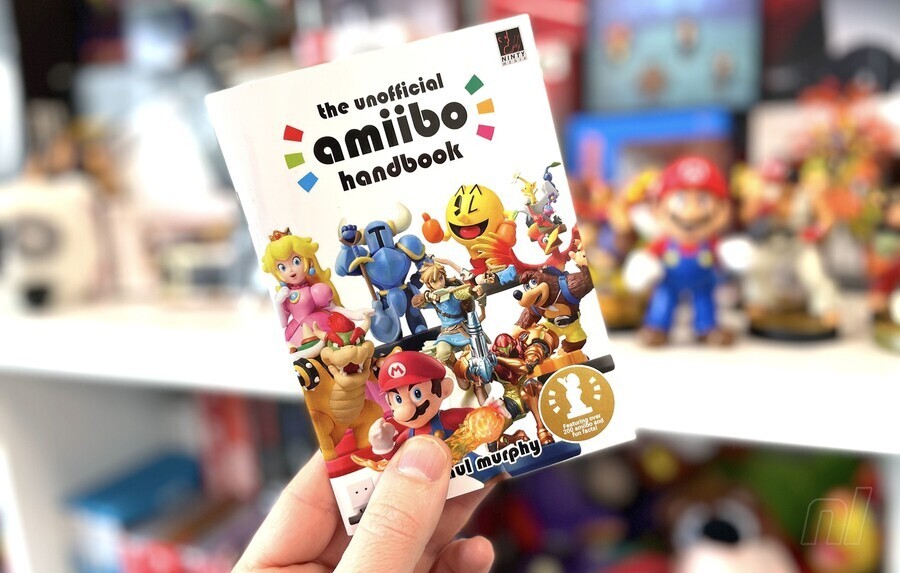 If you're looking for a physical accompaniment to our ever-growing amiibo database, look no further than this neat little handbook.
From Ninty Media, the team behind Switch Player Magazine and Ninty Fresh Magazine, this new handbook has already smashed its Kickstarter goal and will be zooming to people's doorsteps later this year. It's being written by Ninty Media head honcho, Paul Murphy, and aims to catalogue each and every figure available – including all the super rare ones that'll cost you a pretty penny on eBay these days:
"With 208 amiibo currently obtainable via commericial means, it's a little compendium showcasing every single one of the little plastic (well, more resin really… some are wool!) recreations of some of the finest video game characters that have ever existed.

Whether you intend to collect every single one, select ones or certain franchises, The Unofficial amiibo Handbook will have you covered, with excerpts for each character packed with information and fun facts. There's even approximate pricing should you wish to purchase them today.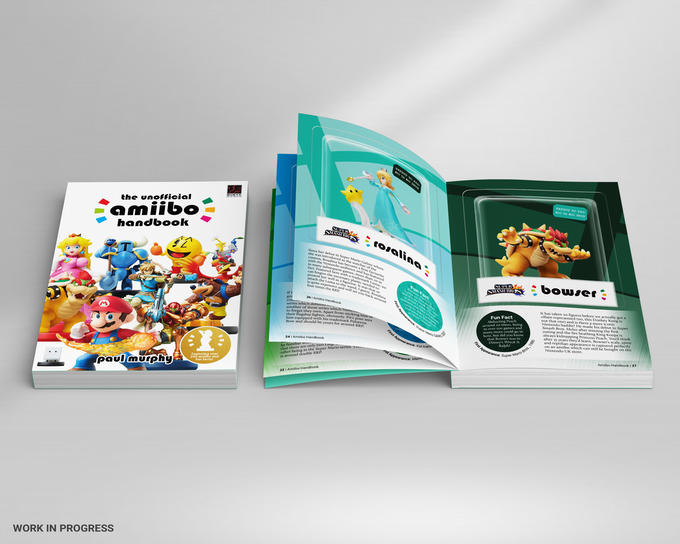 At the time of writing, the project has already raised over £17,000 (significantly more than its initial £3,000 target) with nearly 750 backers getting on board. If that backer number reaches 1,000, the book will also receive a small guide to the Pokémon Rumble U figures as an extra treat for those who pledge their support.
A number of different tier options are also available, granting backers extra rewards such as a poster, PDF downloads, pin badges and more.
Pretty cool, huh? Let us know if you're planning on backing this project with a comment below.