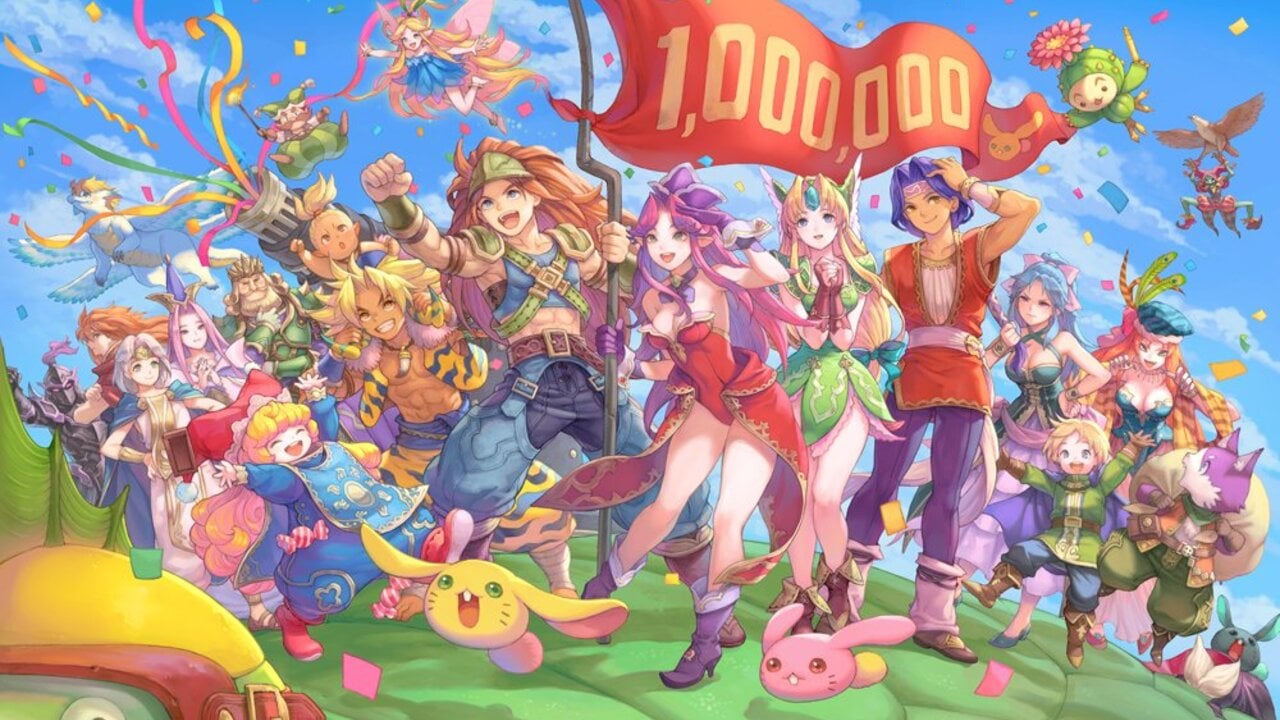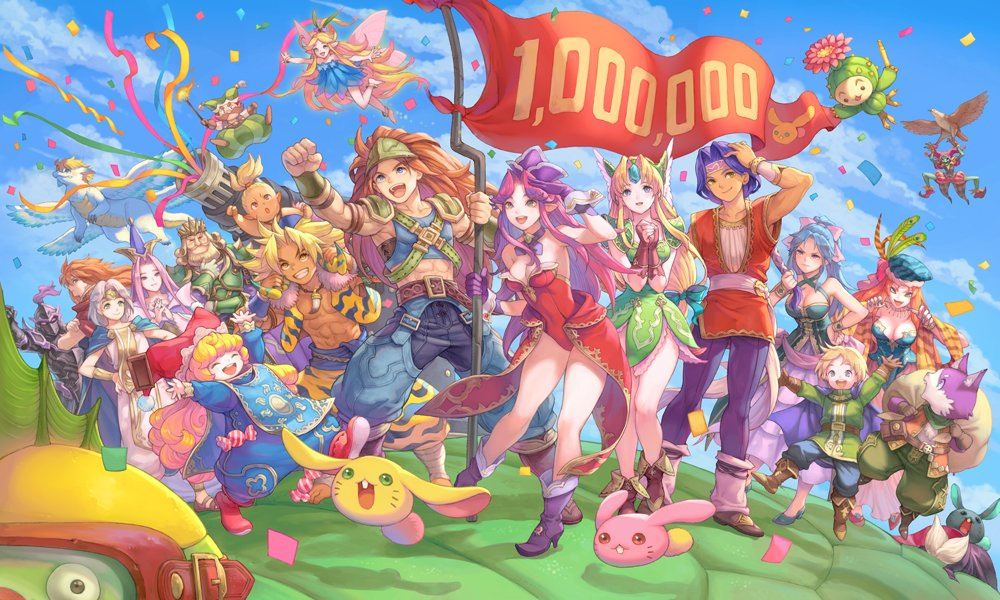 Last April, Square Enix released a remake of Trials of Mana on the Nintendo Switch and multiple other platforms.
Since then, it has enjoyed ongoing success – with Square Enix today announcing it's now sold more than one million units worldwide. This includes the combined digital and physical amount across Switch, PlayStation 4 and PC. This milestone was achieved close to 10 months after the original release.
To celebrate, the official Trials of Mana account shared the following tweet featuring special artwork and thanking fans for their support:
If you've not played this new but old JRPG yet, what are you waiting for? We highly recommended it, having awarded it eight out of ten stars. There's also a demo available on the Switch eShop you can try out.
Did you contribute to Trials of Mana's global sales total? What other older games would you like to see Square Enix remake? Leave a comment down below.