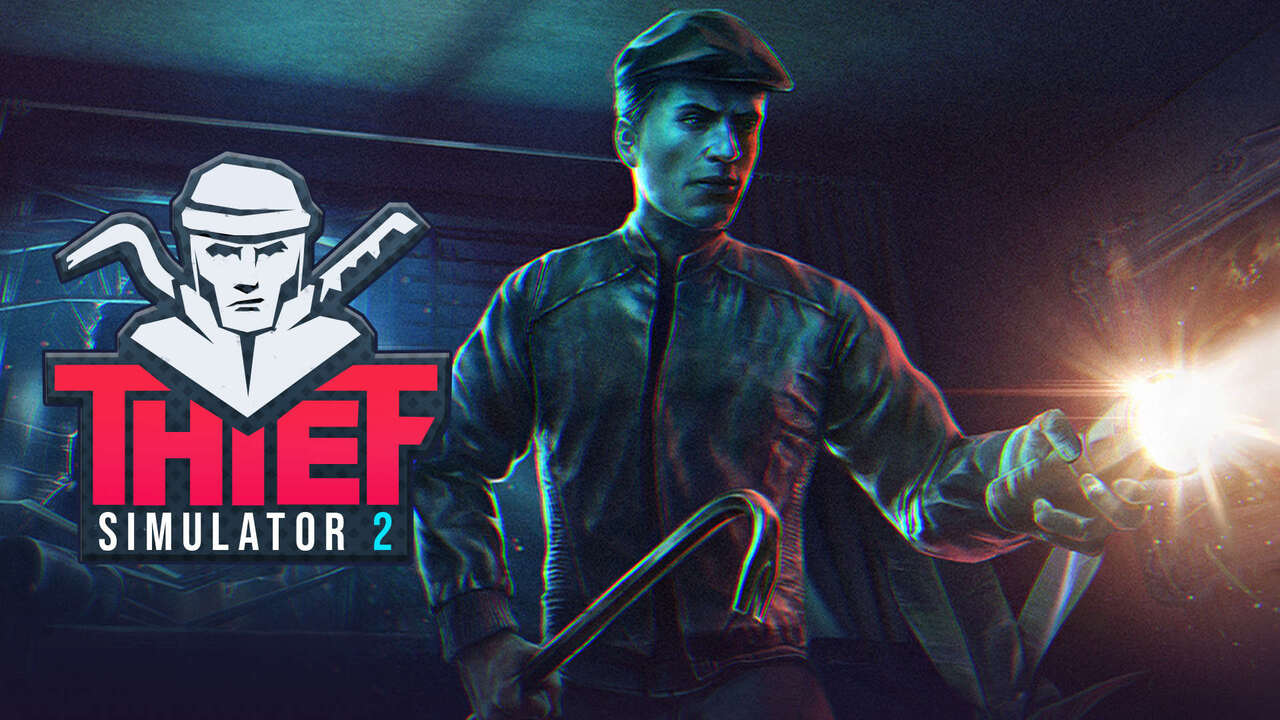 Good news: Thief Simulator 2 has just been confirmed for a release on Nintendo Switch. Bad news: you're going to have to wait two whole years before you can play the thing.
A sequel to 2019's Thief Simulator, this new release offers up a new dose of the stealthy, thievery gameplay seen in the first game while aiming to take things up a notch. The development team is promising "many improvements and new possibilities, including three diverse locations full of objects and goals."
"Thief Simulator 2 is a unique blend of stealth, adventure and simulation, where players will have the opportunity to make a career in a very unusual, wicked industry. This first person perspective (FPP) simulator will allow them to try their hand at numerous plundering challenges, starting with ordinary houses, and moving on to banks and other well-protected facilities.

The gameplay will be based mainly on observation, planning, making well thought out moves, covering your tracks and fencing the appropriated items."
The game's currently being developed by Polish studio MrCiastku, and will be published by Ultimate Games S.A. It's set to debut on PC in 2022, with console releases eventually landing the following year.
"The new instalment will be bigger, better, prettier and even more exciting," says Rafał Jelonek, COO at Ultimate Games S.A. "We pay great attention to the feedback from our community gathered around the game. We are also preparing numerous surprises for fans of the series. As a result, Thief Simulator 2 will offer everything that the players liked about the previous instalment and much more."
Feel free to check out our full review of the original Thief Simulator if you want to learn more about the series, and let us know if you'll be keeping an eye out for this new entry with a comment below.