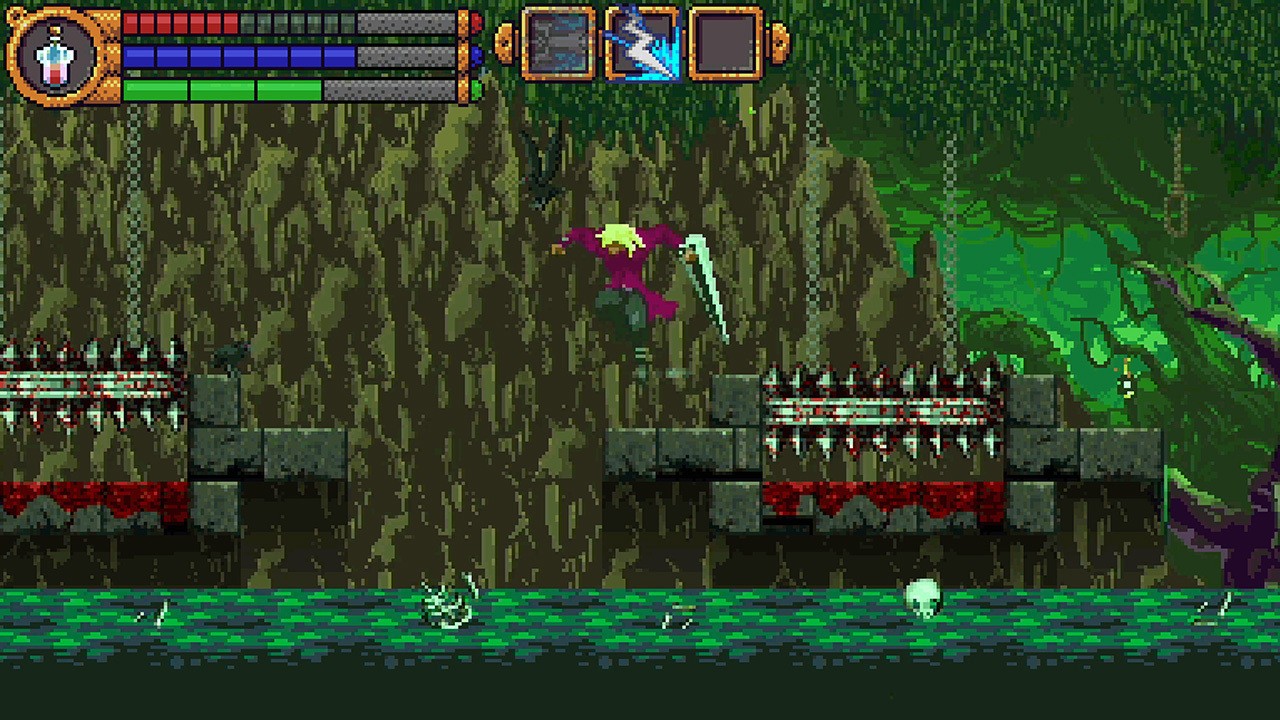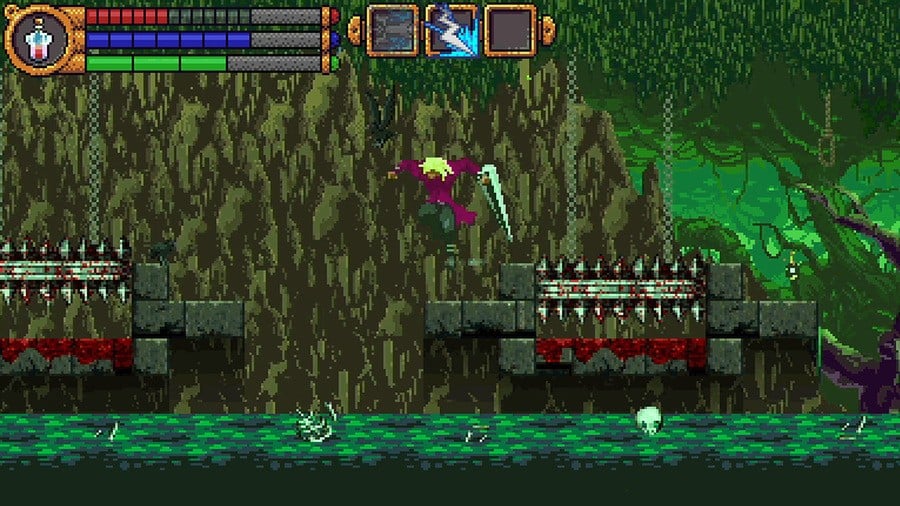 The sidescrolling 'Metroidvania' is a style of game that's been very well served on Nintendo Switch, which is especially useful as Konami doesn't seem interested in making any games like that. Another to join the ranks soon, on 23rd April, is The Skylia Prophecy by 7 Raven Studios.
This was initially confirmed in a release date trailer back on 30th March that passed us by, but it looks like it could be a solid game.
You're on a mission to vanquish an evil power, which is often the way of things, but this one also promises RPG elements and various side quests to flesh out the experience. On top of that the developers are keen to pitch the fact the game can offer a serious challenge, for those that want to grind their teeth and smash Joy-Cons as they play.
As always the challenge for titles like this is to live up to high profile equivalents that dominate the eShop landscape, but it certainly looks like it could be enjoyable.
It this one on your radar?