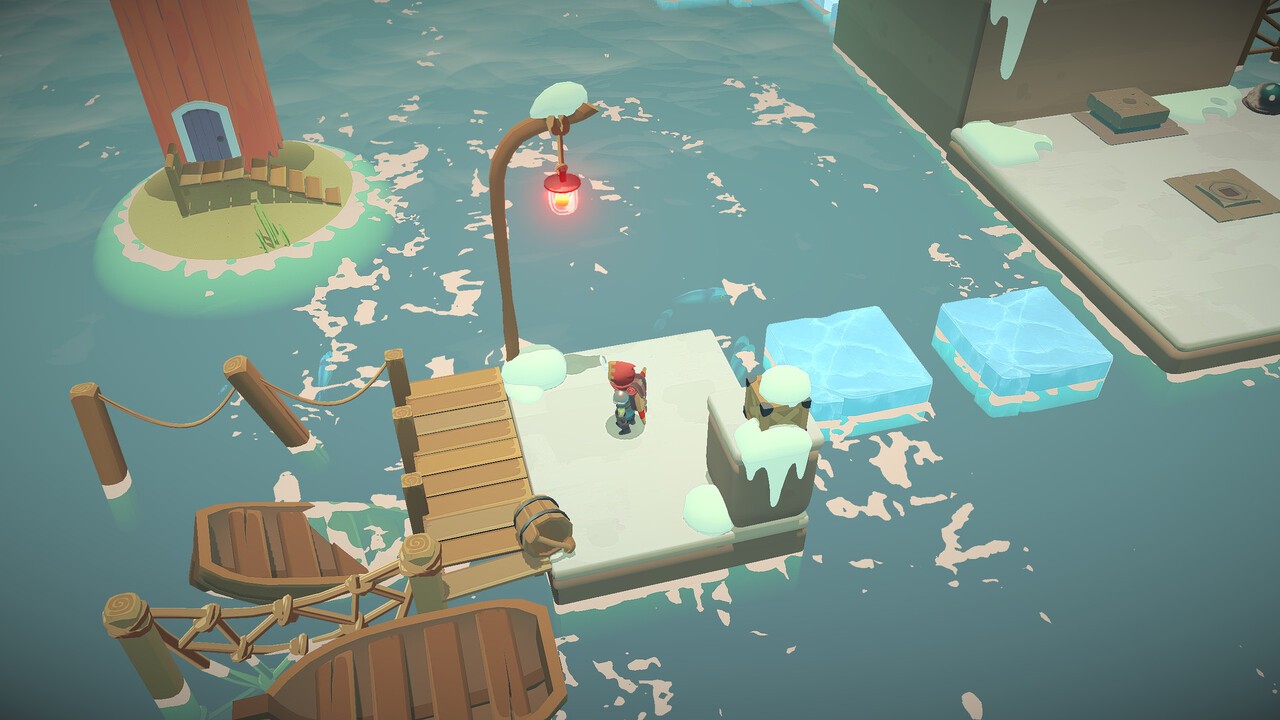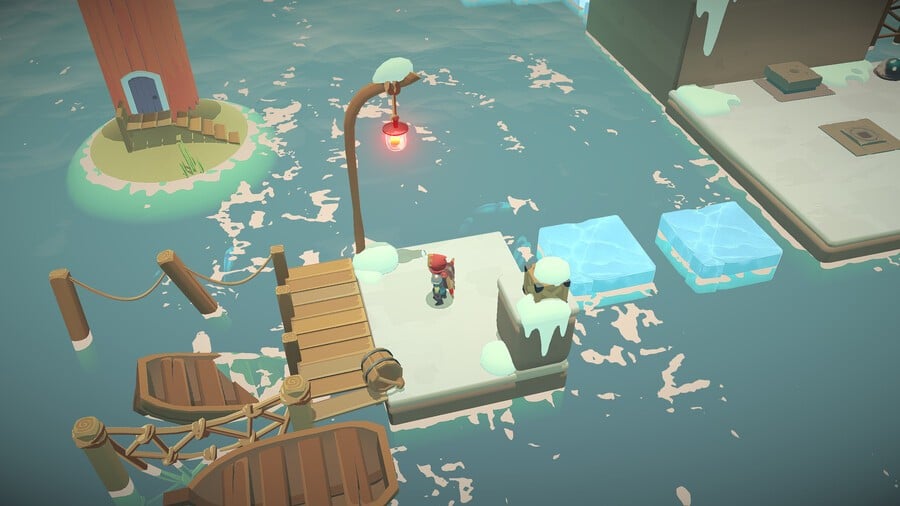 Poetry and gaming adventures can go rather nicely together, and The Lightbringer looks like a rather beautiful and promising game on the way to Nintendo Switch.
Published by Zordix Publishing and developed by Rock Square Thunder, this is an adventure puzzle-platformer in terms of its core gameplay and is already showcasing a nice visual style. You undertake a journey to clear the corruption in the world, a task that your sister previously attempted; the story narration comes from her spirit and it's promised that it'll be entirely in poetic verse.
We do rather like the look of this one, and it's slated for a 2021 release on Switch as well as PC. Will you keep this on your radar?