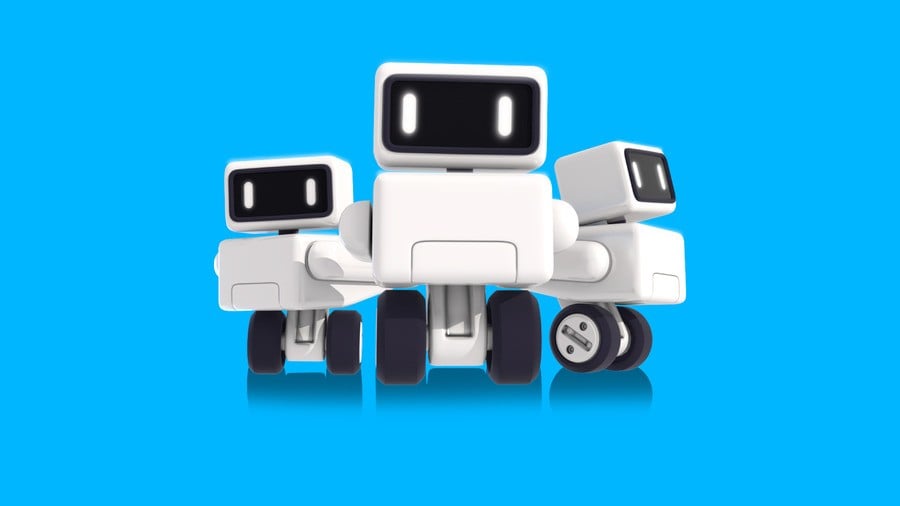 One thing you can never have too much of, arguably, is cute robots. Auroch Digital certainly hopes that's the case with its most recent game announcement, confirming that The Colonists is populating the Switch eShop on 4th May.
This has actually been out on Steam since October 2018 and has been pretty well received, so that bodes well. It's a city-builder so you'll have to manage resources, carry out research, expand and improve your colony and more besides.
It'll have a sandbox mode, or you can tackle a 14 level Campaign in which you can complete challenges peacefully or through military might. These robots look a bit too cute for fighting, but clearly they have it in them.
Check out the trailer below for a flavour of what it'll be like.
It looks rather charming; is this one for the wishlist?