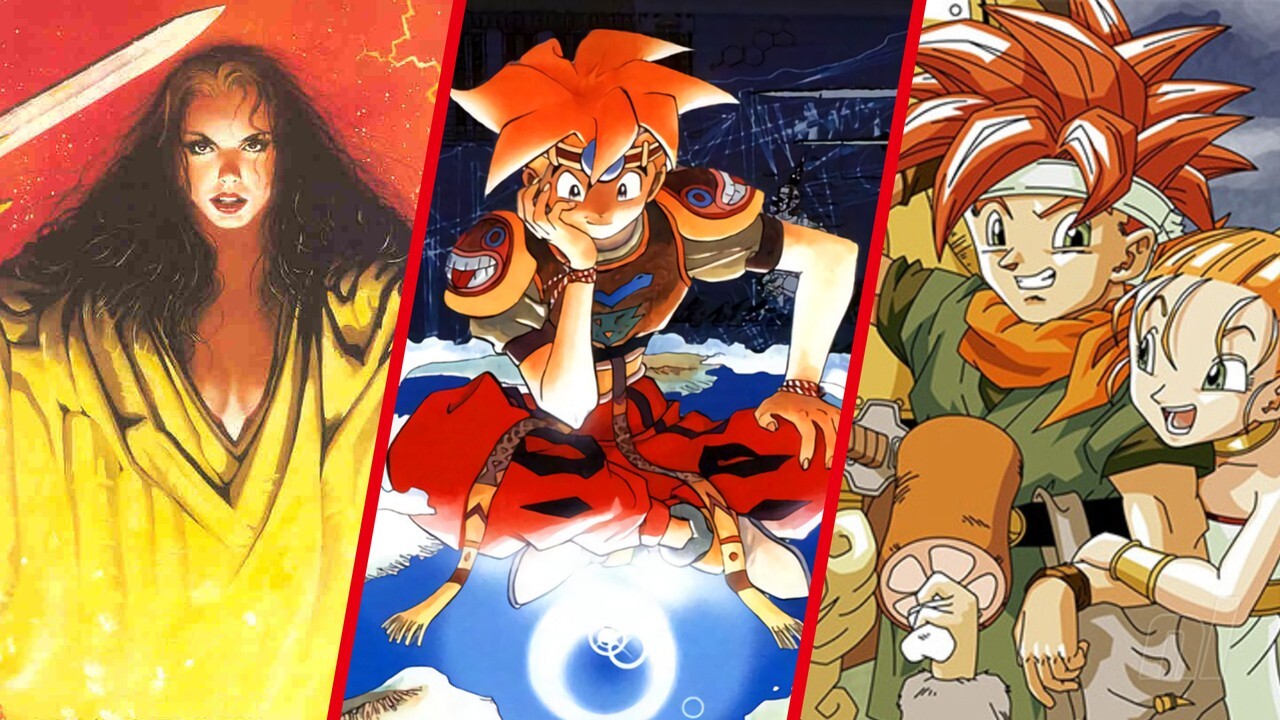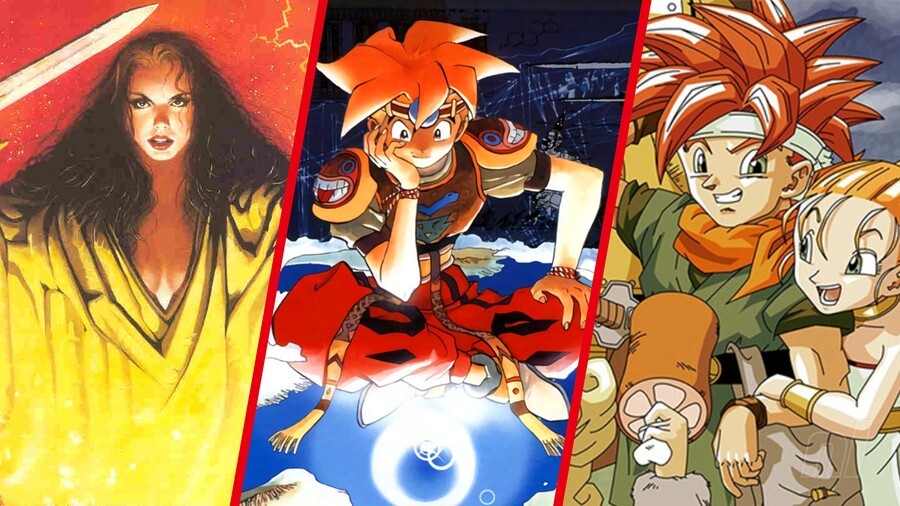 The expansive software library of Nintendo's 16-bit powerhouse wasn't short of any of the most popular genres of the '90s, and perhaps least of all RPGs. Intense strategy, whimsical adventure, tear-jerking goodbyes to characters you've spent months with… the SNES has it all.
And that makes compiling a list of ten of the console's very best a piece of cake, right? Well… The problem with having this embarrassment of riches to choose from is realising you've got twenty or even thirty games all equally deserving of a spot on a list of ten, and that means so many games, no matter how good they may be, have just got to go.
To make this a little easier on ourselves, we've automatically jettisoned anything that didn't receive an official English language release – don't worry, we'll save those fantastic Japanese exclusives for another time – and we've politely put aside a few (just a few!) of the better-known titles in favour of a few hopefully interesting (and varied) alternatives equally deserving of an RPG connoisseur's adoration.
---
There's little doubt Nintendo's 16-bit console was home to some of the finest RPGs of its generation, encompassing everything from thoughtful slow-burns to breathless action and everything in-between.
Whether coming to some of these fresh via Nintendo Switch Online or revisited regularly as part of a nostalgic annual ritual over the past twenty-plus years, the games we've chosen to highlight here – and many more on the system – are still able to satisfy and surprise even the most battle-hardened spellcaster.

Are you thrilled your favourite made our list, or irritated we left off a classic? Let us know in the comments below!