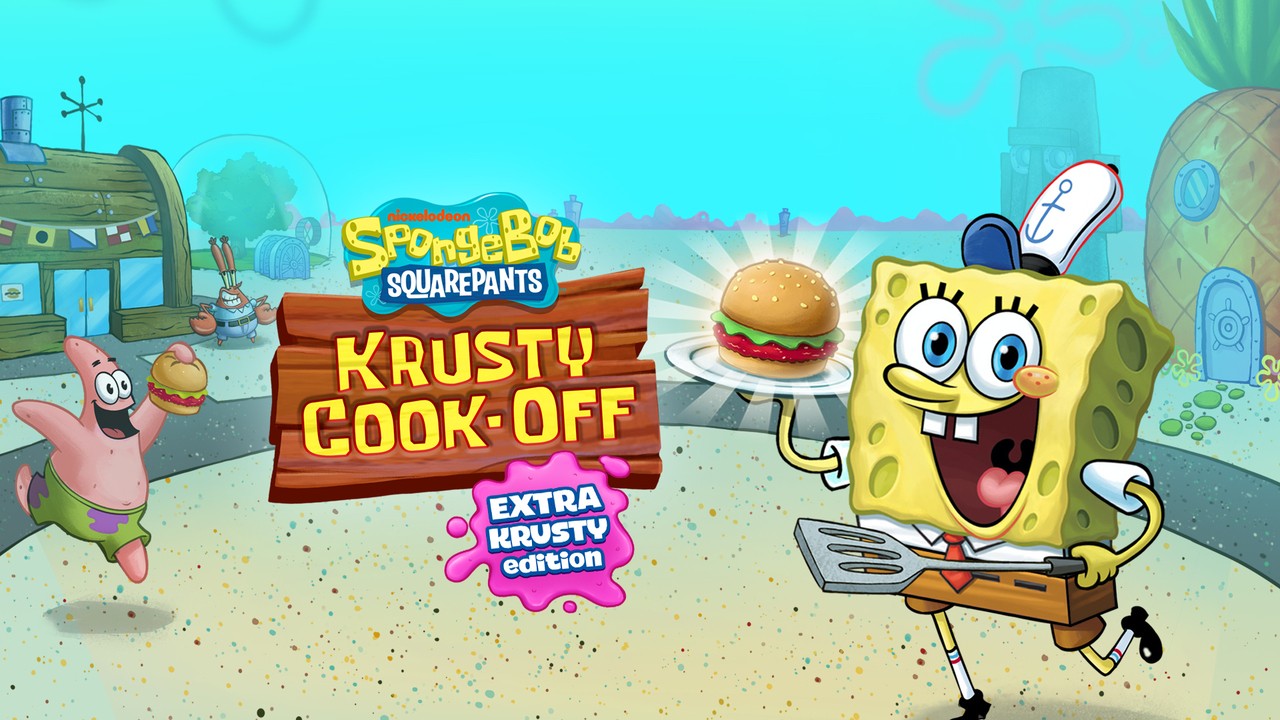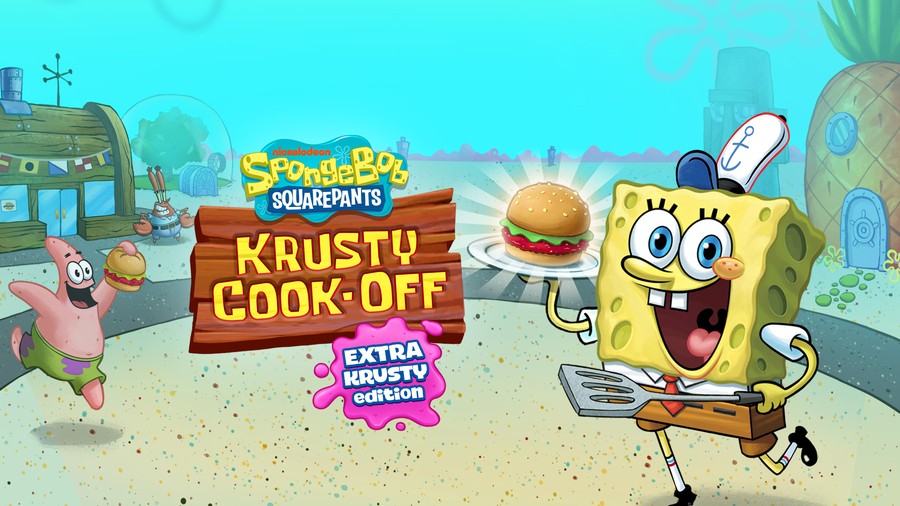 Seemingly out of nowhere, SpongeBob: Krusty Cook-Off has just launched on the Nintendo Switch eShop in North America.
Called SpongeBob: Krusty Cook-Off – Extra Krusty Edition, this new release is a redesigned, Switch-exclusive version of the award-winning mobile hit. The game has players working behind the Krusty Krab grill with the aim of serving lots of familiar faces you'll already know and love from the TV show; it originally launched on mobile in 2020 and has already surpassed 35 million downloads.
You'll be cooking up meals while interacting with the likes of Mr. Krabs, Patrick, Squidward, Sandy, and more, and fan-favourite locations like Sandy's Treedome are also present. You can collect and customise outfits, design and upgrade your own restaurants, and jump into 400 story levels on your "journey to be the best fry cook under the sea". Here's a selection of screenshots:
This Switch edition comes with some platform exclusives – like four unique cooking powers, extra challenges, and additional downloadable content – and is available starting today for $29.99. It's currently only available in the US, Canada, Mexico and Brazil, but a European and Asian release is expected "in the coming weeks."
Are you a SpongeBob fan? Will you be giving this new Switch game a go? Let us know in the comments.