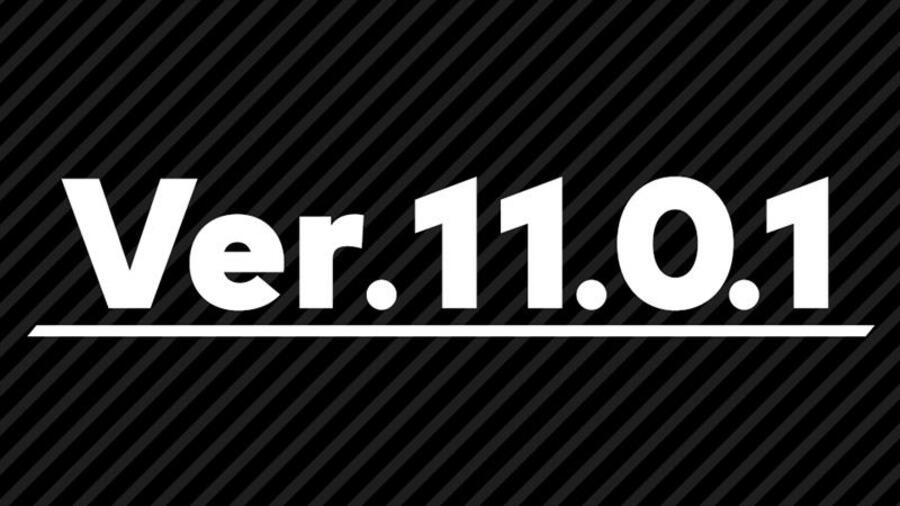 Nintendo has now rolled out version 11.0.1 for Super Smash Bros. Ultimate. This update is an incredibly minor one that fixes up a minor issue tied to Wii Fit Trainer. So unless you main her, you might not have even noticed!
Here are the full patch notes, courtesy of the official support page. If we hear any other information about this patch, we'll be sure to update this post.
Ver. 11.0.1 (Released March 23, 2021)
General: Vulnerability when landing after using the Wii Fit Trainer's side special Header had decreased unintentionally, so this has been adjusted.
Have you downloaded this update yet? Notice anything else? Leave a comment down below.
[source en-americas-support.nintendo.com]