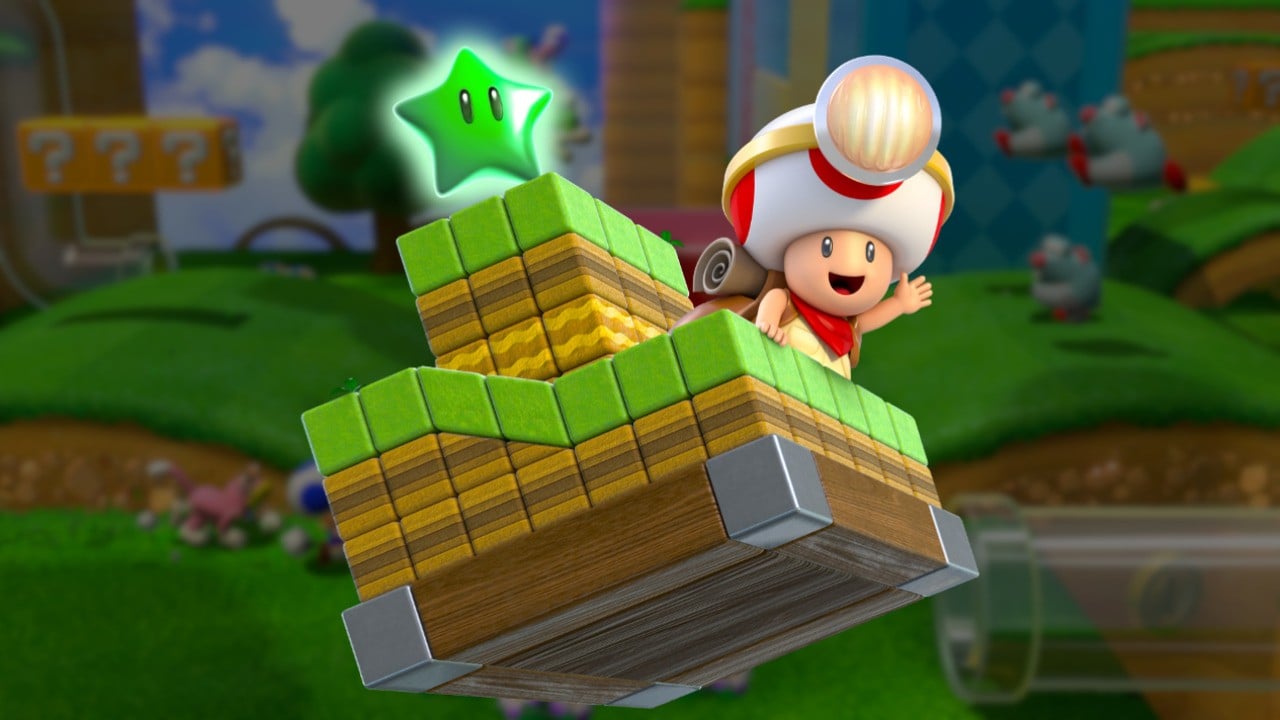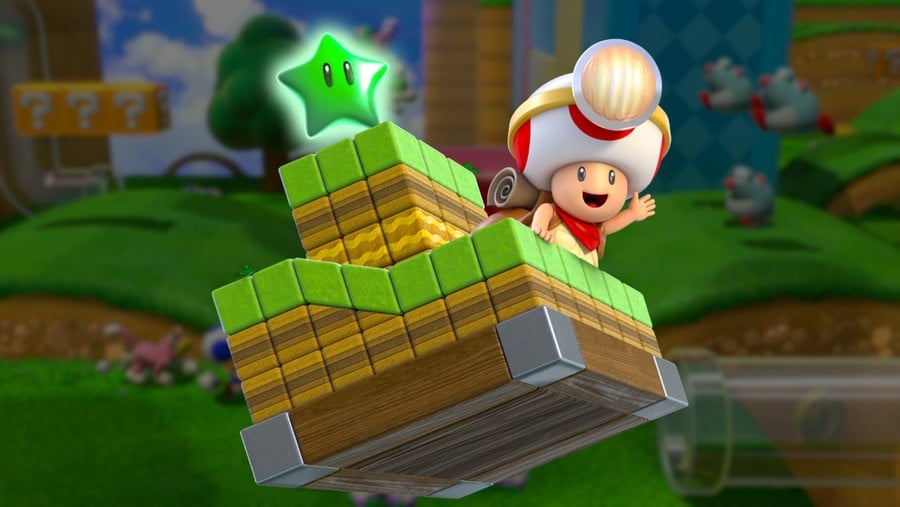 As if the awesome-as-heck Bowsertron 5000 wasn't enough to get us hyped for Super Mario 3D World + Bowser's Fury, Nintendo has revealed that the Captain Toad levels featured in the game will now support multiplayer.
Of course, you might remember that Captain Toad: Treasure Tracker actually started out as a series of isometric minigames found inside Super Mario 3D World on Wii U. The concept was so good that Nintendo decided to turn the idea into a new game in its own right – one that has now been released on Wii U, 3DS and Switch.
Originally, in 3D World on Wii U, the Captain Toad levels were single-player only, but that's all about to change when the game gets rereleased on Switch; Nintendo has confirmed on its official website that the Captain Toad puzzle stages will now support up to four players. Wahoo!

If you missed it, make sure to check out our gallery of Super Mario 3D World + Bowser's Fury screenshots, as well as our experiment looking into how the game has been sped up on Switch.
Have you already got your pre-order in? Let us know in the comments.
---
Thanks to Max for the tip!