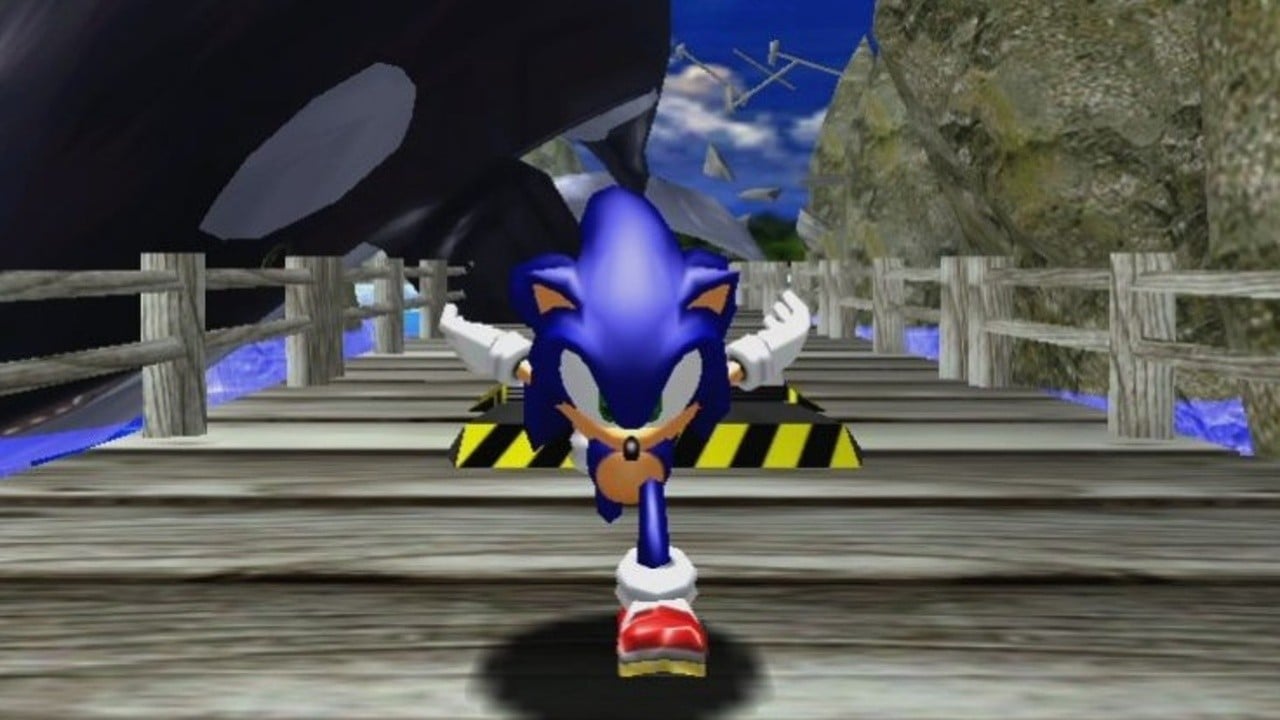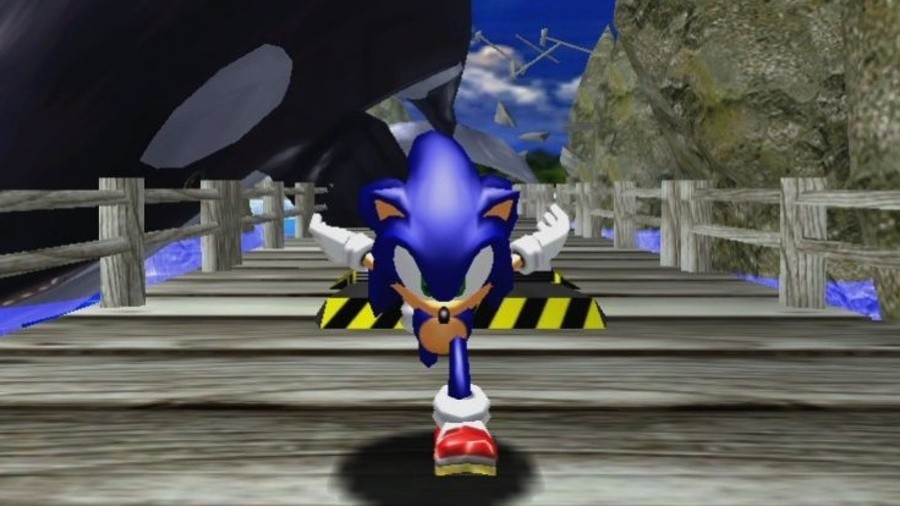 Last week, Roger Craig Smith – the voice of Sonic the Hedgehog for over ten years – announced his departure from the role.
It's obviously raised discussion about who the next Sonic voice actor could be. A lot of long-time fans have even called for past Sonic the Hedgehog voice actors to return and well, it looks like one, in particular, has already got his agent to contact Sega.
The guy we're talking about is Ryan Drummond. If the name doesn't ring a bell, he's best-known within the community for voicing Sonic in the original Dreamcast outings Sonic Adventure and Sonic Adventure 2. He was also credited later on in games like Sonic Adventure DX: Director's Cut and Sonic Advance 3.
During a recent livestream, Drummond confirmed his agent had reached out to Sega. This was revealed in response to a question about his possible return:
"I wish I could [say 'yes'], but we don't know anything yet. You know as much as I know… We don't want to get kinda bogged down with this conversation topic, but I don't have any trouble… in telling everyone… my agent did contact SEGA today, so hopefully there'll be a conversation. And we'll see what happens after that. There's a lot of different factors that people don't even realise that are in play here."
While this will no doubt come as exciting news for many, whether or not Sega would rehire someone for such an iconic role is another question altogether. Would you like to see Drummond reprise his role as Sonic? Let us know down below.