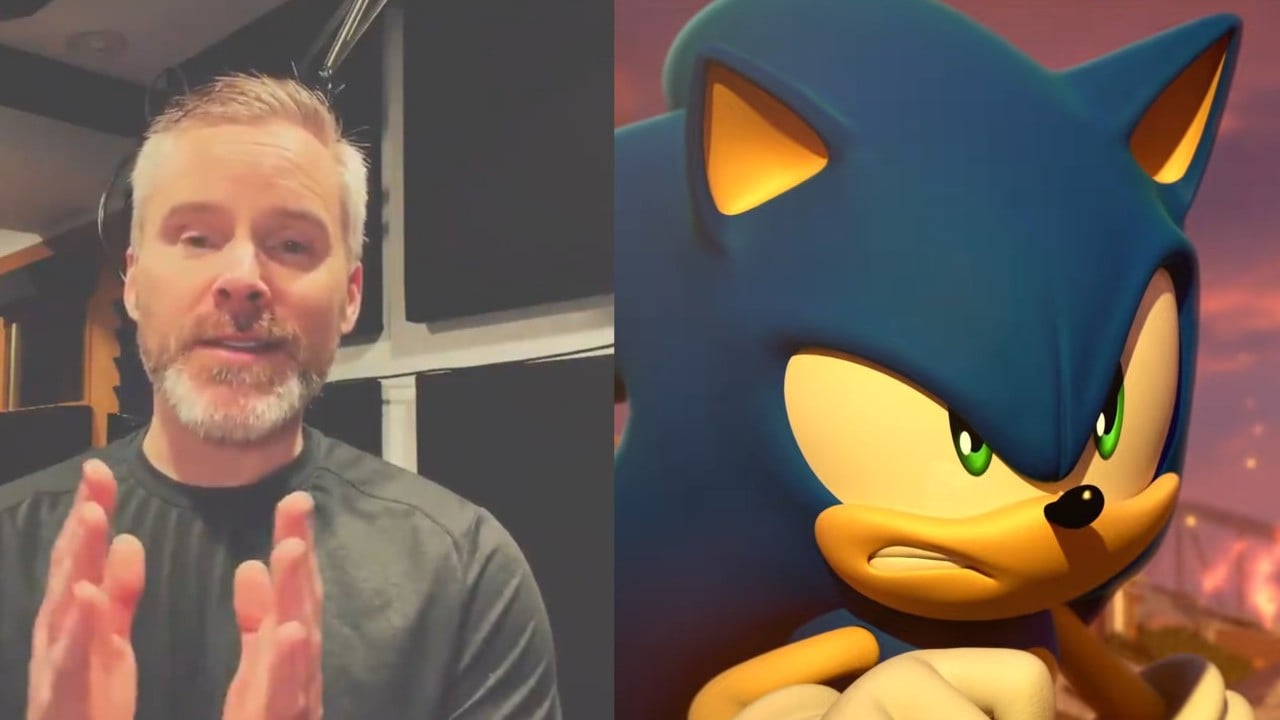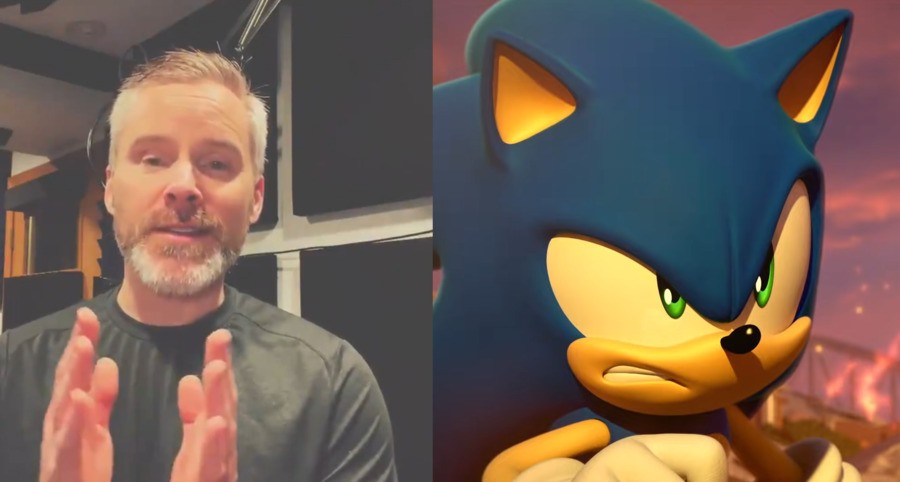 As you've likely heard by now, Sonic the Hedgehog's voice actor, Roger Craig Smith, has announced his departure from the role.
He's voiced the blue blur across video games, television series and even movies, and has been an integral part of the Sega family for more than 10 years.
Although Smith had already thanked fans in a short goodbye message on Twitter a few days ago, he's now shared a separate video message thanking everyone once again for the overwhelming support.
Sega shared its own message yesterday, noting how it was "forever grateful" for all he's done for Sonic.
"For over 10 years, Roger Craig Smith has been an integral part of the SEGA family. He brought the voice of Sonic to life, and we are forever grateful for his never-ending enthusiasm in helping the community and spreading joy. Thank you, Roger, for all you've done for Sonic."
And just to make it clear, Roger hasn't retired from voice acting – he's simply moving on from his role as the voice of Sonic.
"I haven't retired from voice acting – just so we're clear. More stuff coming your way, so stay tuned."