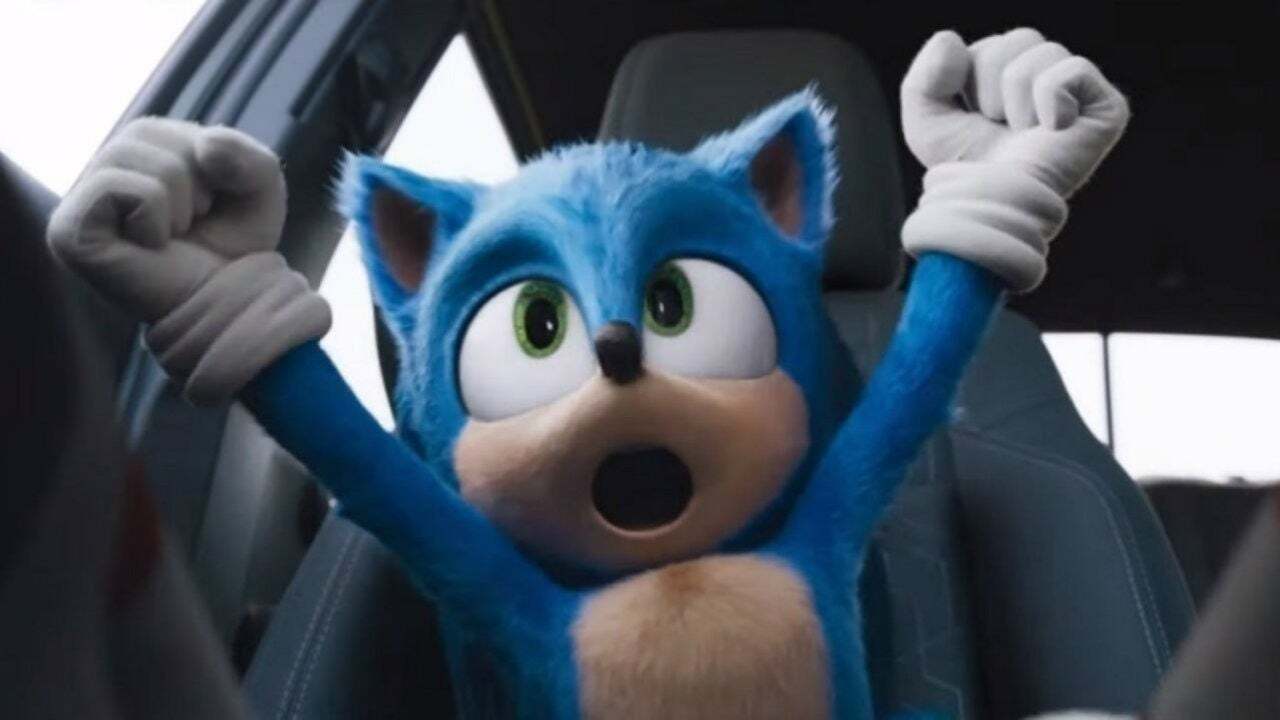 It's not going to be out for more than a year, but official merchandise for Sonic The Hedgehog 2 has already been confirmed.
JAKKS Pacific, Inc. has today announced that it has the global toy rights for the film in partnership with Sega of America. JAKKS says it will "design, manufacture, market, and sell Sonic the Hedgehog 2 branded toy product lines based on the upcoming feature film," while its costume division, Disguise, will also create costumes and accessories inspired by the movie's characters.
Of course, JAKKS also had the rights to create merchandise for the first film, which resulted in products like the Talking Sonic Plush, Sonic Baby Plush and Spin Dash Sonic playset – all of which saw "strong worldwide sales performance" according to the toymaker.
Craig Drobis, Senior Vice President of Marketing at JAKKS Pacific, Inc., has shared the following in a press release:
"Sonic the Hedgehog 2 is sure to be a runaway hit in 2022. Given the success of the first movie and performance of our current Sonic the Hedgehog product line, we are excited to continue to develop toys that follow along with Sonic's next great movie adventure. JAKKS brings decades of innovative product development experience to the table and will continue to bring to life these iconic characters in a wide variety of new and unique ways for kids and fans alike."
Sonic The Hedgehog 2 will hit cinemas on 8th April 2022. Paramount Pictures recently shared an official 'name reveal' trailer, simultaneously showing off a logo which features Tails' iconic, erm… tails.