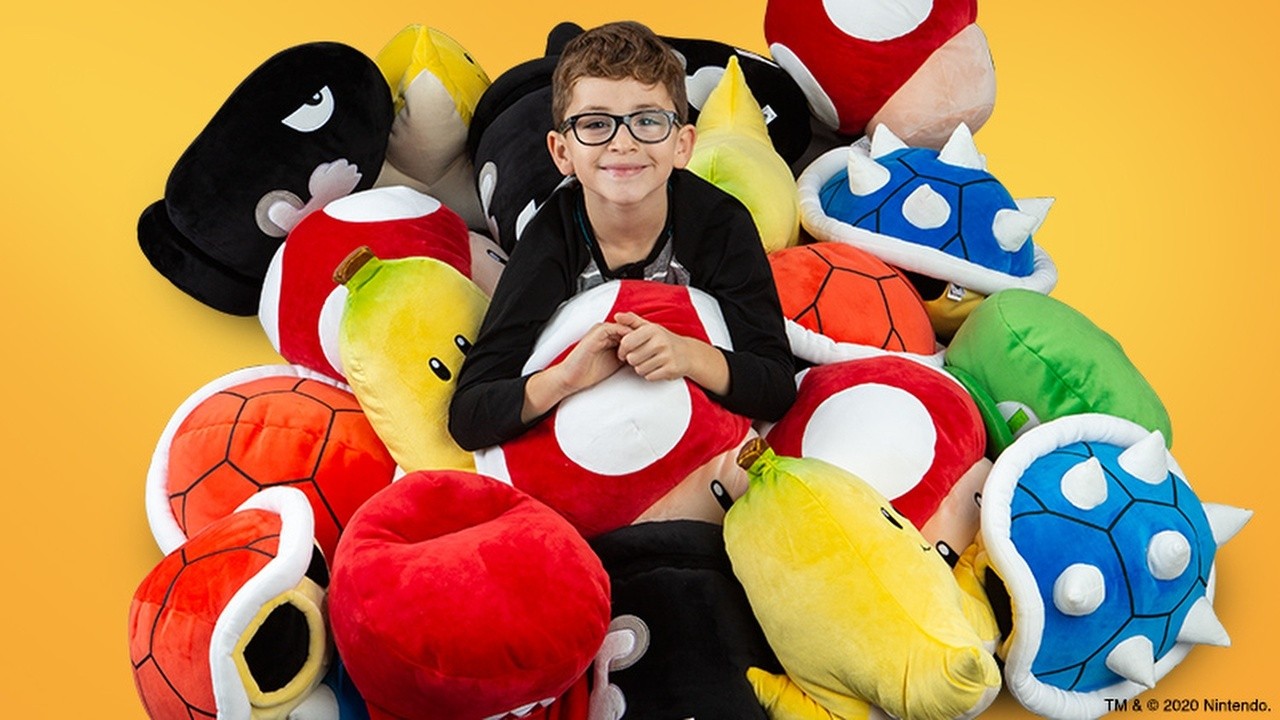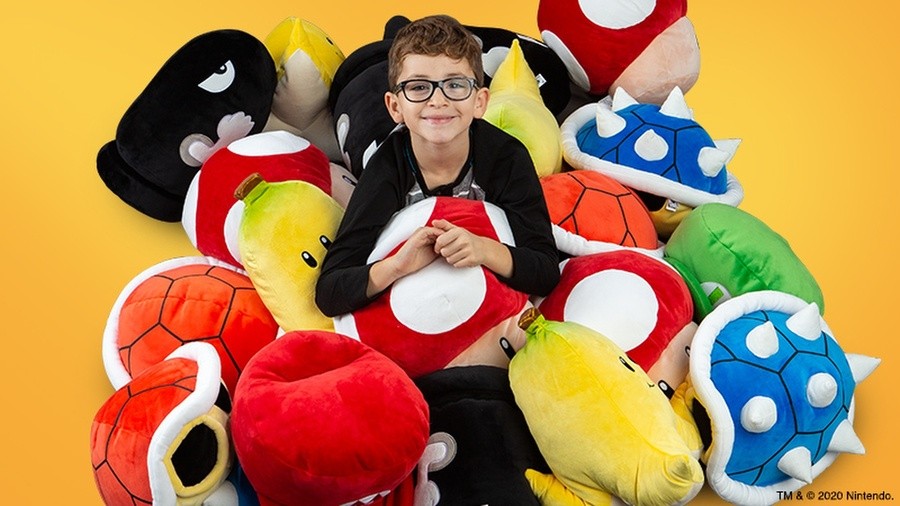 Sega has announced a new partnership with toymaker TOMY International that will see Sonic join the company's popular Club Mocchi- Mocchi- range of soft plushes.
The blue blur's getting more merch than we know what to do with these days – it was only last month that a new deal was announced for merchandise based on the upcoming movie sequel – but here we are with more goodies to enjoy.
TOMY's Club Mocchi- Mocchi- brand is made up of super-soft, super-huggable plush versions of popular gaming characters, and Sonic will be added to a catalogue that already includes the likes of Super Mario, The Legend of Zelda, Donkey Kong, Animal Crossing and Splatoon.
Michael Cisneros, Manager of Licensing at SEGA of America, has shared the following in a press release:
"TOMY has a long-standing reputation for high-quality plush toys not only in the industry but is well revered with Sonic collectors as well. We're thrilled to re-partner with them to create this unique line for Sonic the Hedgehog. Fans have embraced Sonic in so many different mediums, and these super-soft, Club Mocchi-Mocchi- plushies will be ones they can hug and cherish for years to come."
You can check out Club Mocchi- Mocchi-'s UK website here and US website here; the Sonic plush is exclusive to Target in the US and costs $38.99.