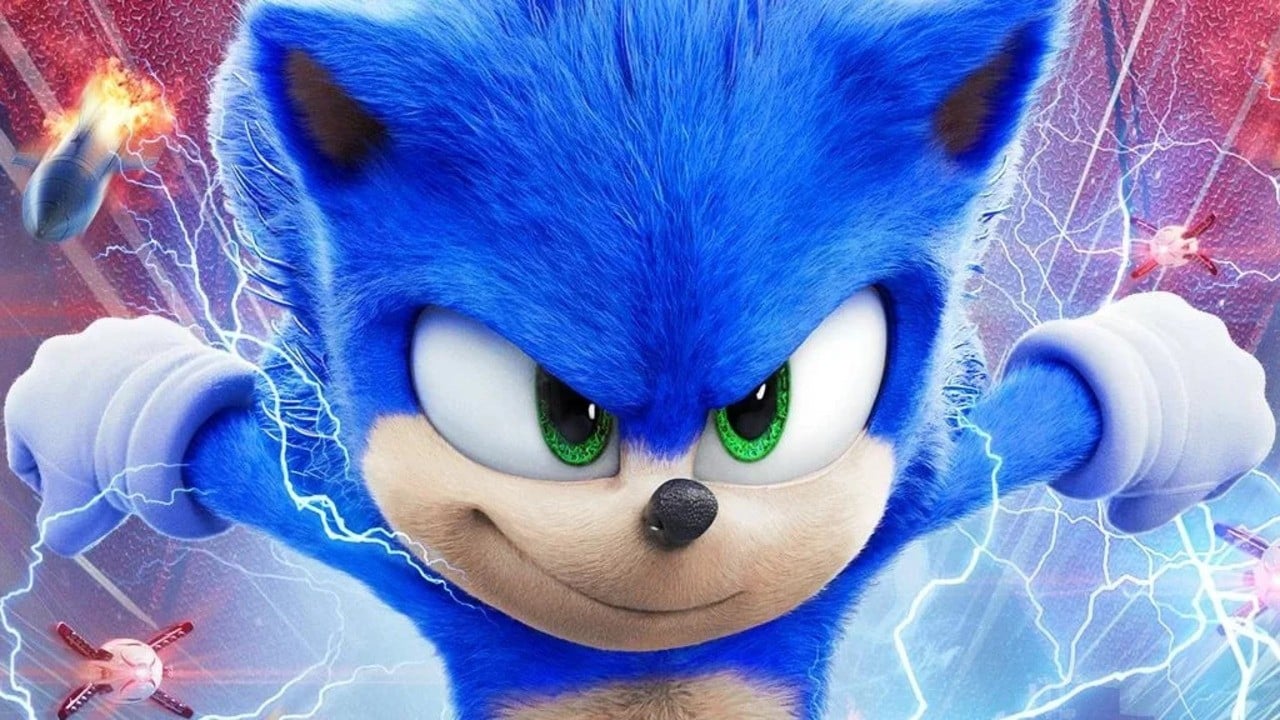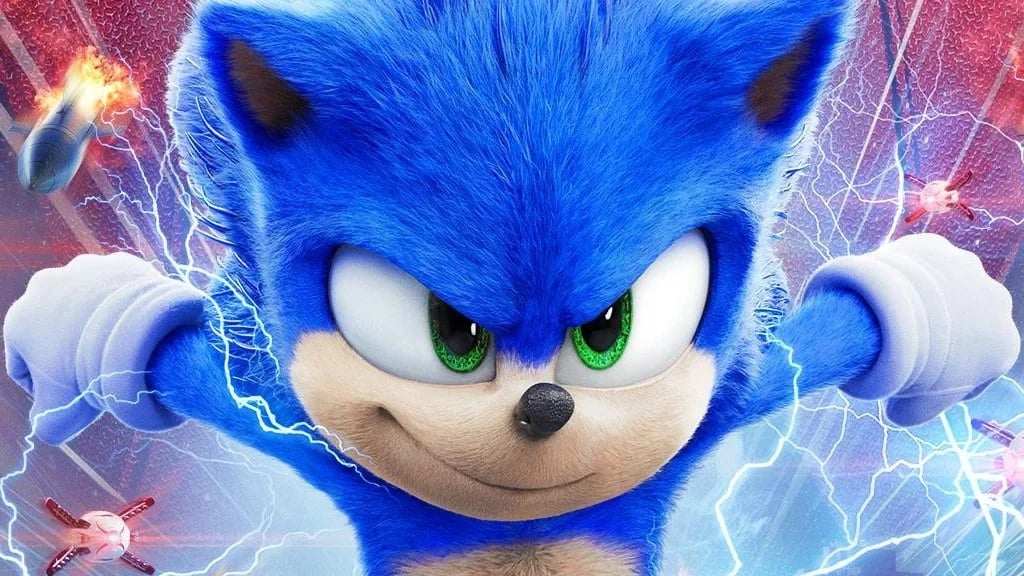 As you might recall, production of the live-action Sonic The Hedgehog 2 movie officially got underway last month. Paramount Pictures also shared the "Title Announcement" trailer before this and now it seems the first shots are emerging online.
While it's not exactly a surprise, technically, we're entering spoiler territory here with early photos featuring props of Sonic, Tails (who shows up at the end of the first movie) and also Knuckles the Echidna – who hasn't been sighted until now.
Alongside this shot we've got the returning human characters, Tom (James Marsden) and Maddie (Tika Sumpton) Wachowski.
That's not all, though. Tails' Channel has also shared some footage of Doctor Robotnik (Jim Carrey) taking flight. This was supposedly shot at Fort Langley, British Columbia. Tails' Channel has some extra exclusive shots as well.
It looks like G.U.N. will also be featured:
Sonic The Hedgehog's second movie outing is currently planned to release on 8th April next year. Are you looking forward to this follow-up? Leave a comment down below.