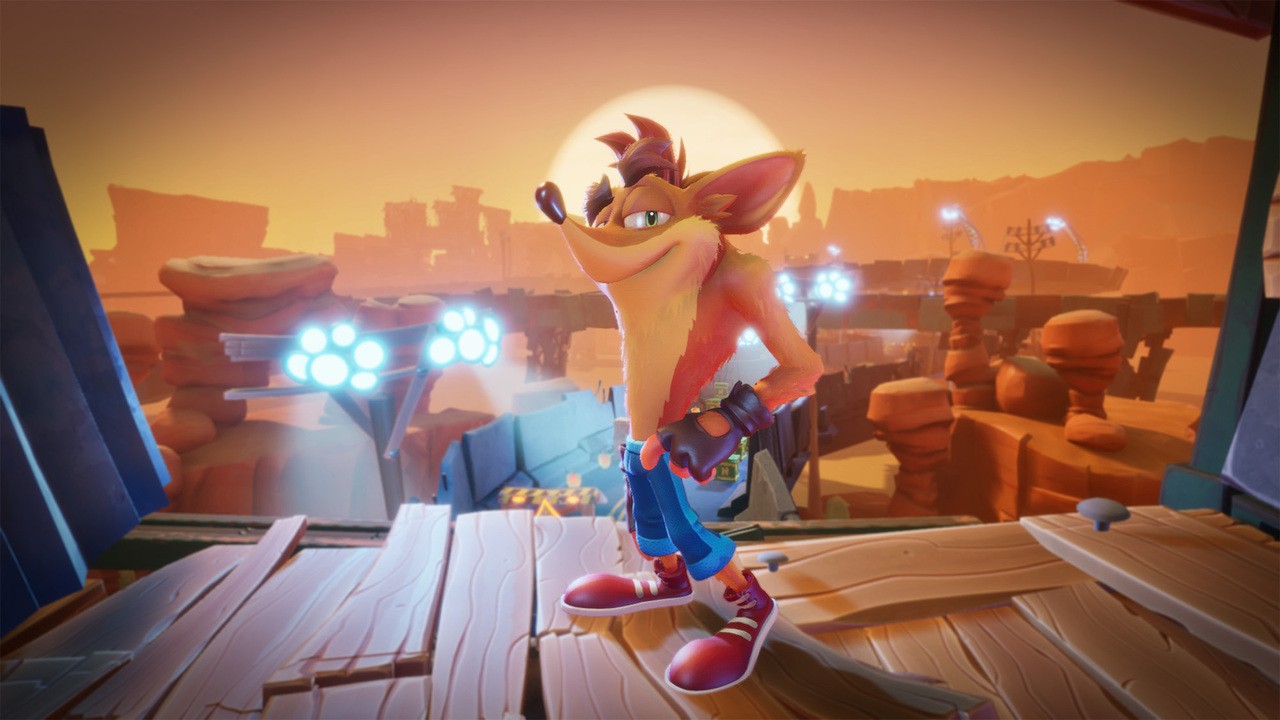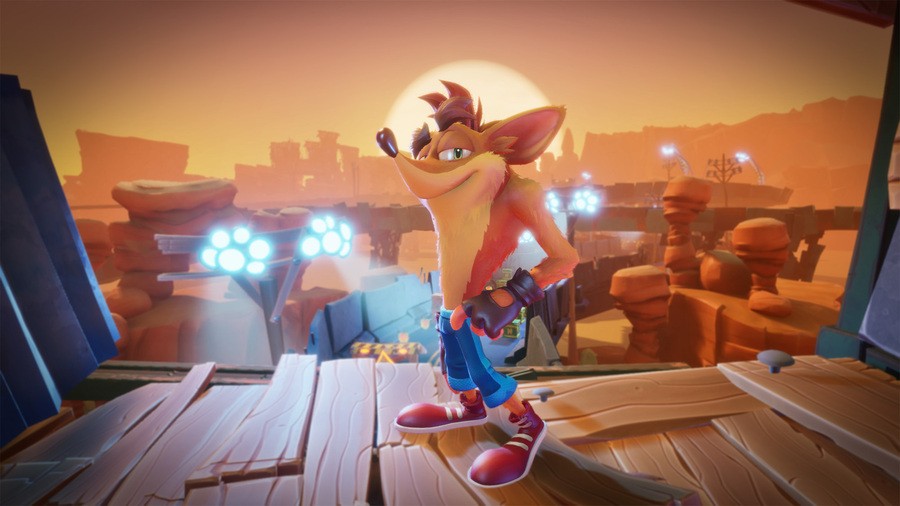 Update 2 (Tue 11th May, 2021 14:15 BST): Finally, two whole months after the game's initial release, we now have confirmation that a physical version of Crash Bandicoot 4: It's About Time is set to arrive in Europe.
Reliable UK retailer The Game Collection has started to take pre-orders for the title, with a retail release date of 28th May being set. Hopefully more retailers across the UK and Europe will soon follow suit.
---
Update 1 (Sat 13th Mar, 2021 12:45 GMT): We've received a response from the game's publisher, Activision, and it seems the European physical version of Crash Bandicoot 4: It's About Time may be in a spot of doubt.
Here's Activision's statement shared with Nintendo Life on 12th March. As you can see, a physical version of the game hasn't been ruled out for Europe, but the publisher's decision to avoid answering our questions about its whereabouts is a little worrying:
"We are pleased to celebrate a digital only launch of Crash Bandicoot 4: It's About Time in EMEA today."
If we hear anything else about this physical release, we'll be sure to let you know. For now, the game is available digitally on the Switch eShop.
---
Original Article (Fri 12th Mar, 2021 15:30 GMT): Today sees the launch of Crash Bandicoot 4: It's About Time on Nintendo Switch, the latest entry in Activision and Toys for Bob's popular platforming series, yet the physical version of the game hasn't materialised in stores across Europe.
The new release has launched as expected in North America and Australia, with physical copies readily available at stores and online, but fans in Europe seem to have been left in the cold. We've had a substantial number of readers get in touch today hoping for answers, informing us that they haven't been able to track down a physical copy anywhere.
Indeed, a quick search across the UK's most reliable game stores brings up almost no results. The only listing we stumbled across is at GAME, where the title is still available to pre-order with an odd 'TBC 2021' release date.
In case there's any doubt, It's About Time was supposed to have launched physically today in the region. Nintendo's official site lists the game as a physical release, providing the official box art in the process, and its successful launch across other regions only makes the situation more confusing. The title is available digitally via the Switch eShop as planned.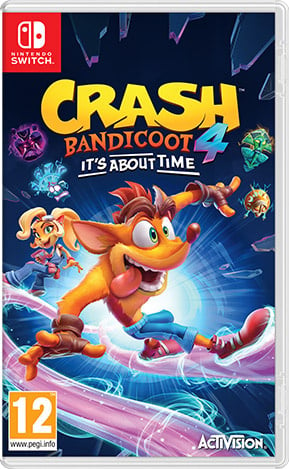 We've contacted GAME for further clarification on its store listing, as well as the game's publisher Activision for more information on the situation. We'll update this article if we hear back from either.
Make sure to stay tuned if you're hoping to track down a physical copy of this brilliant return to form for the series.