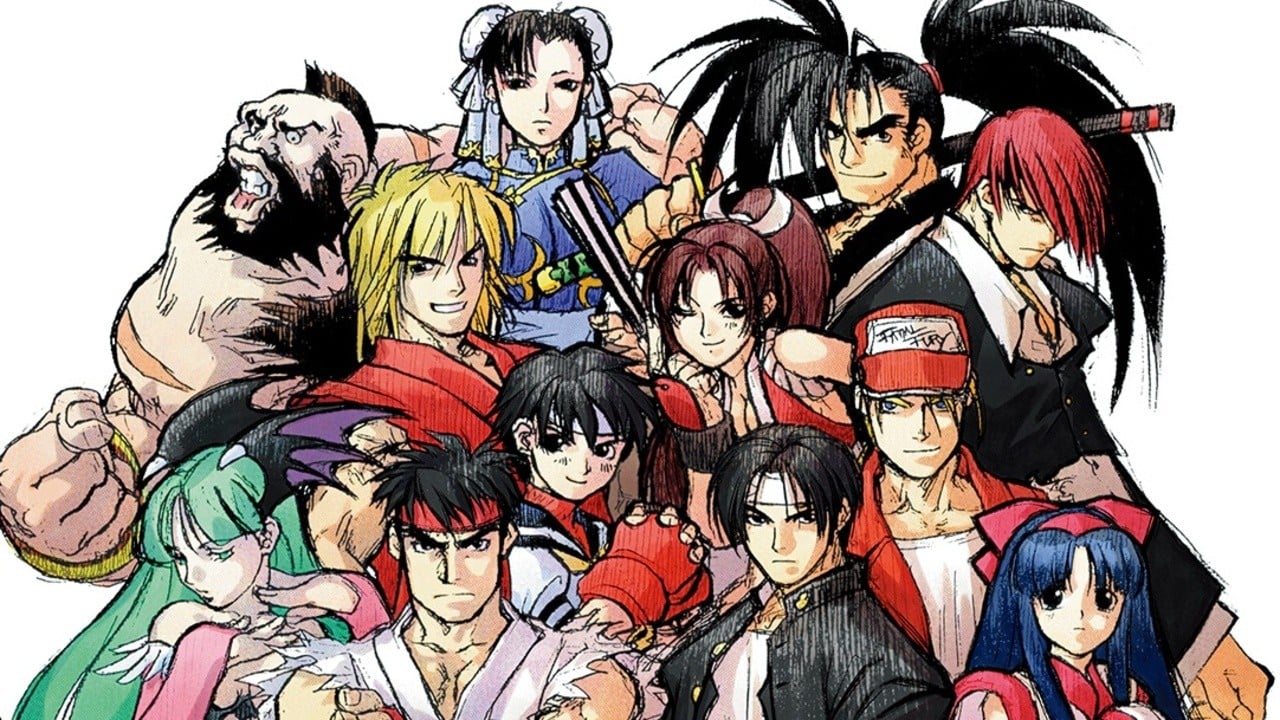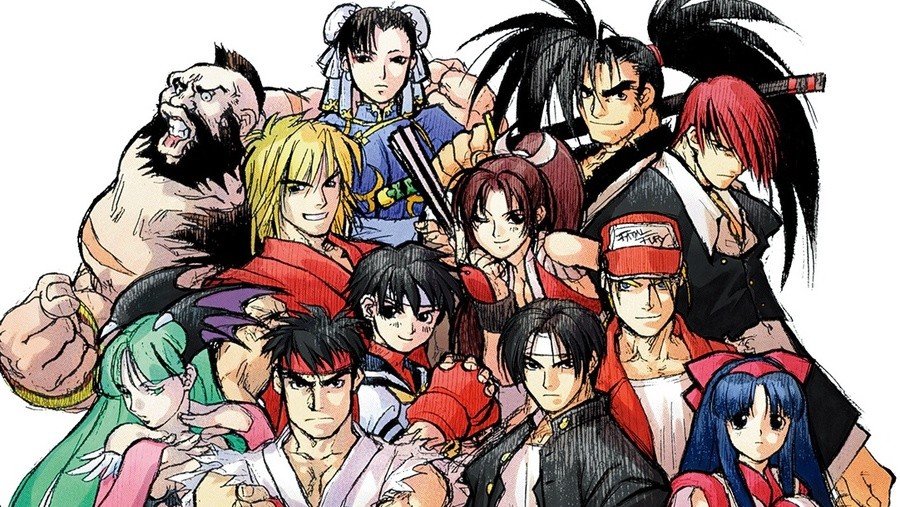 Last month, SNK vs. Capcom: Match of the Millenium rated for the Switch by the South Korean ratings board.
It was only a matter of time until the game was officially confirmed, and it seems today is that day. SNK has just confirmed the pocket-sized version of the popular fighting crossover will be coming to the Switch eShop on 17th February.
Will you be joining the fight? Leave a comment down below.