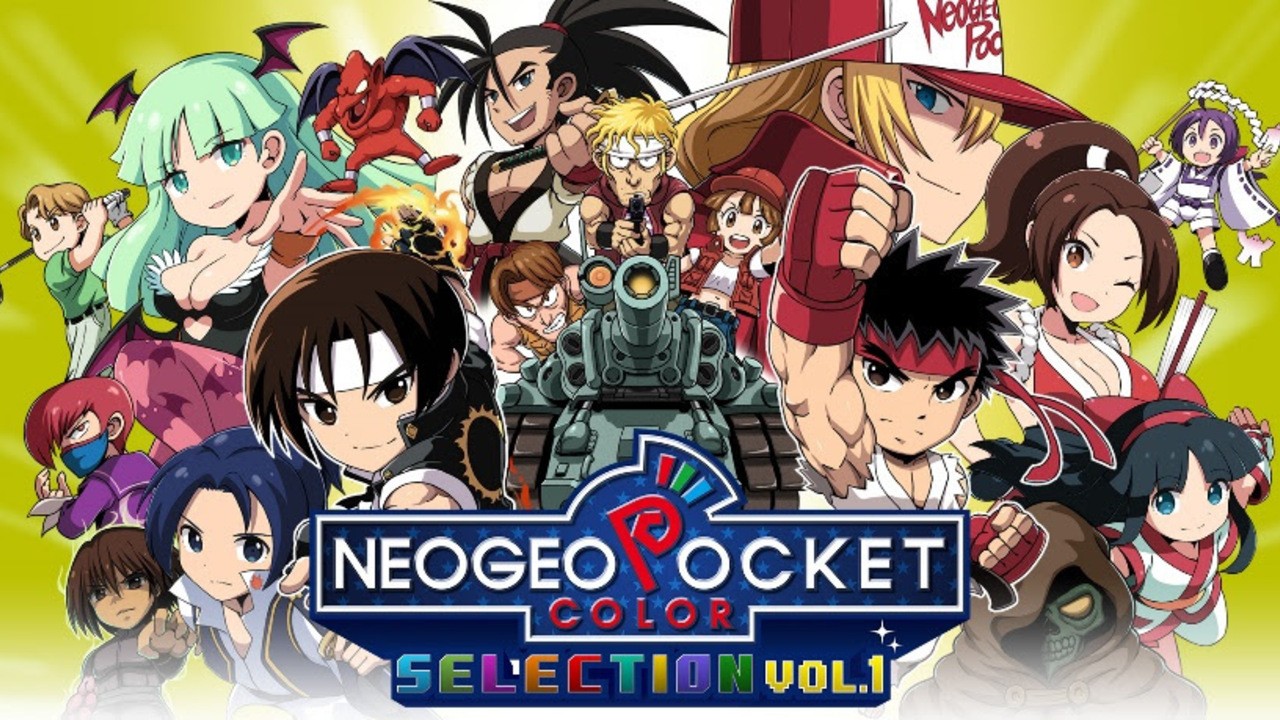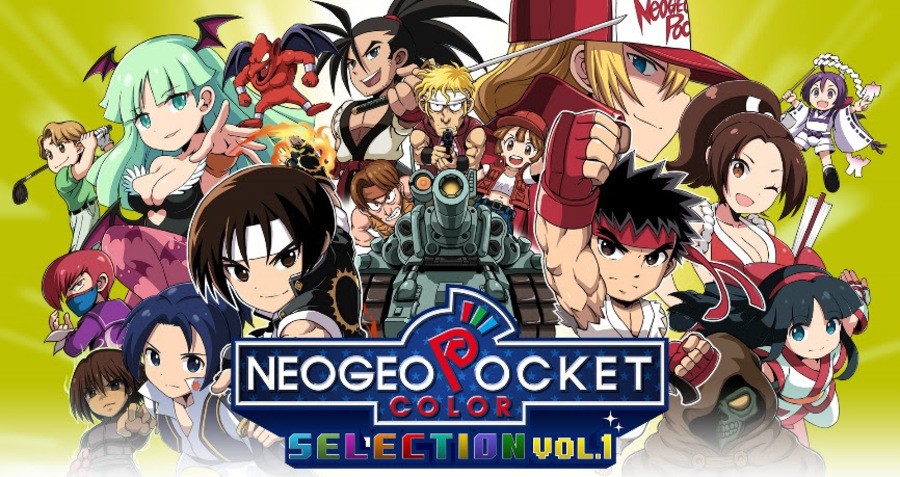 Earlier this week, SNK enthusiasts with a Switch finally got their hands on SNK vs. Capcom: The Match of the Millennium.
If you've not picked this one up yet, or any of SNK's previous Neo Geo Pocket Color releases, then its newly announced Neo Geo Pocket Color Selection might be worth waiting for.
"SNK is proud to announce that a compilation release (including SvC: MotM, in collaboration with Capcom) will be coming to Nintendo Switch! Please stay tuned for more details in the coming weeks!"
According to SNK, more details will be shared in the coming weeks. It will feature all of the six previously released Pocket Color games. As noted by Destructoid, this includes Samurai Shodown! 2, SNK Gals' Fighters, King of Fighters R-2, Fatal Fury: First Contact, The Last Blade: Beyond the Destiny and of course this week's release.
There's no price for this compilation just yet, and once again there's no release date. Would you be interested in this compilation selection? Bought MotM yet? Leave a comment down below.