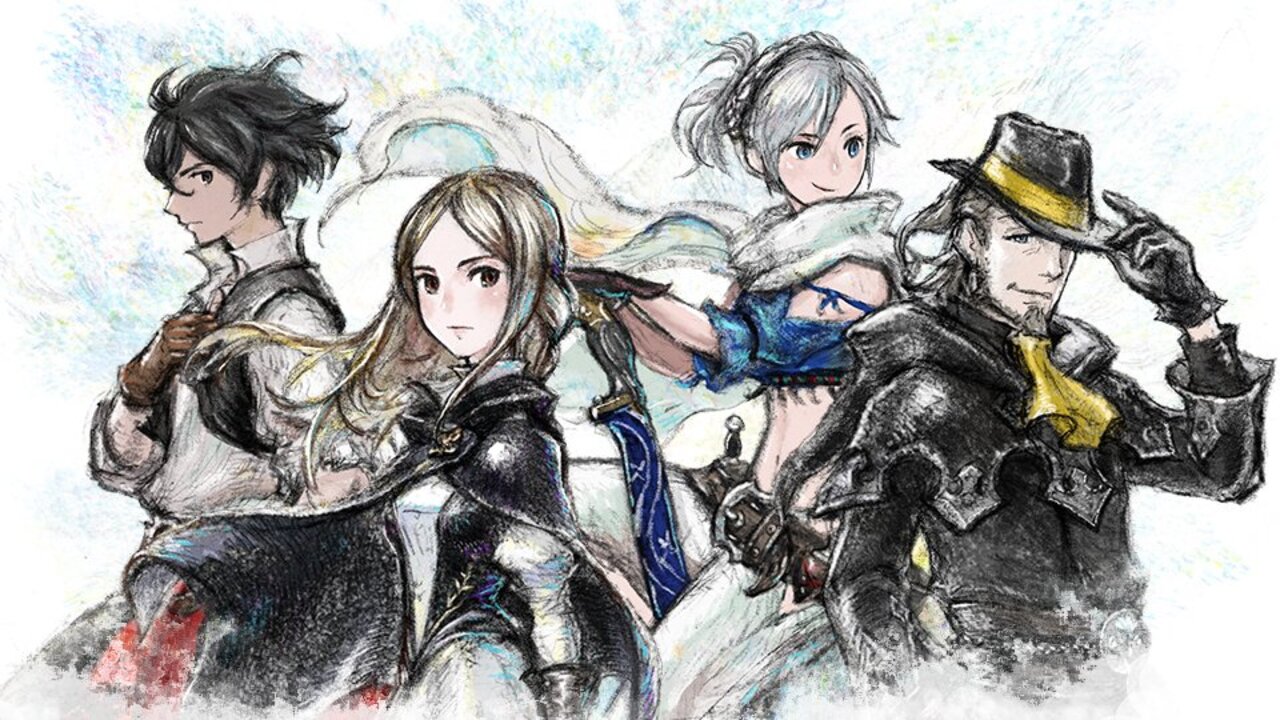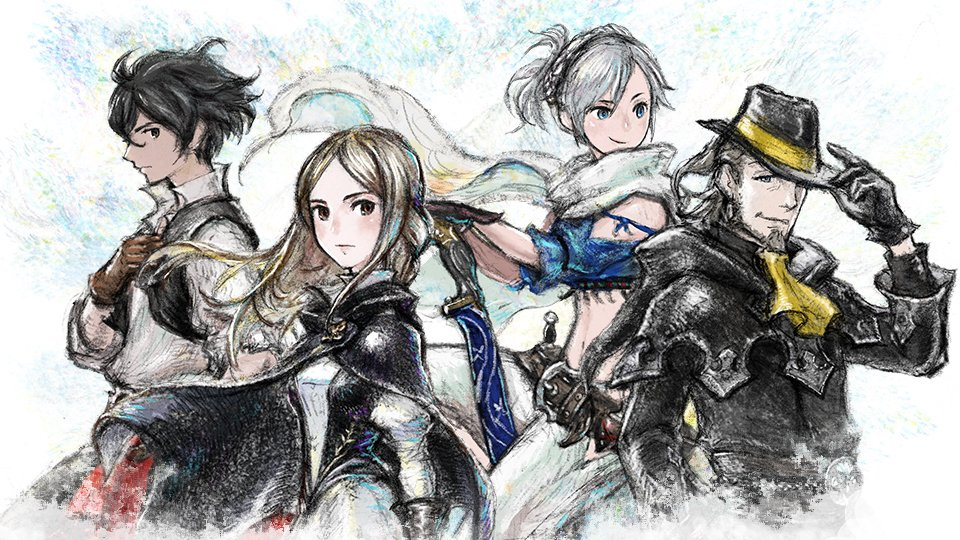 There's a lot of stuff happening in the world Nintendo at the moment. Anniversaries, in particular, seem to be grabbing all the attention, but there are a few other things you should probably be on the lookout for.
One game arriving later this week, for example, is the Nintendo Switch exclusive Bravely Default II. It's already had a demo and soon it'll be getting its very own Super Smash Bros. Ultimate event.
Yes, that's right, starting this Friday, there'll be a Bravely Default event featuring two brand new spirits. Below is the official tweet.
Will you be participating in this upcoming event? Are you picking up a copy of Bravely Default II later this week? Leave a comment down below.
https://twitter.com/SmashBrosJP/status/1364379520074047490