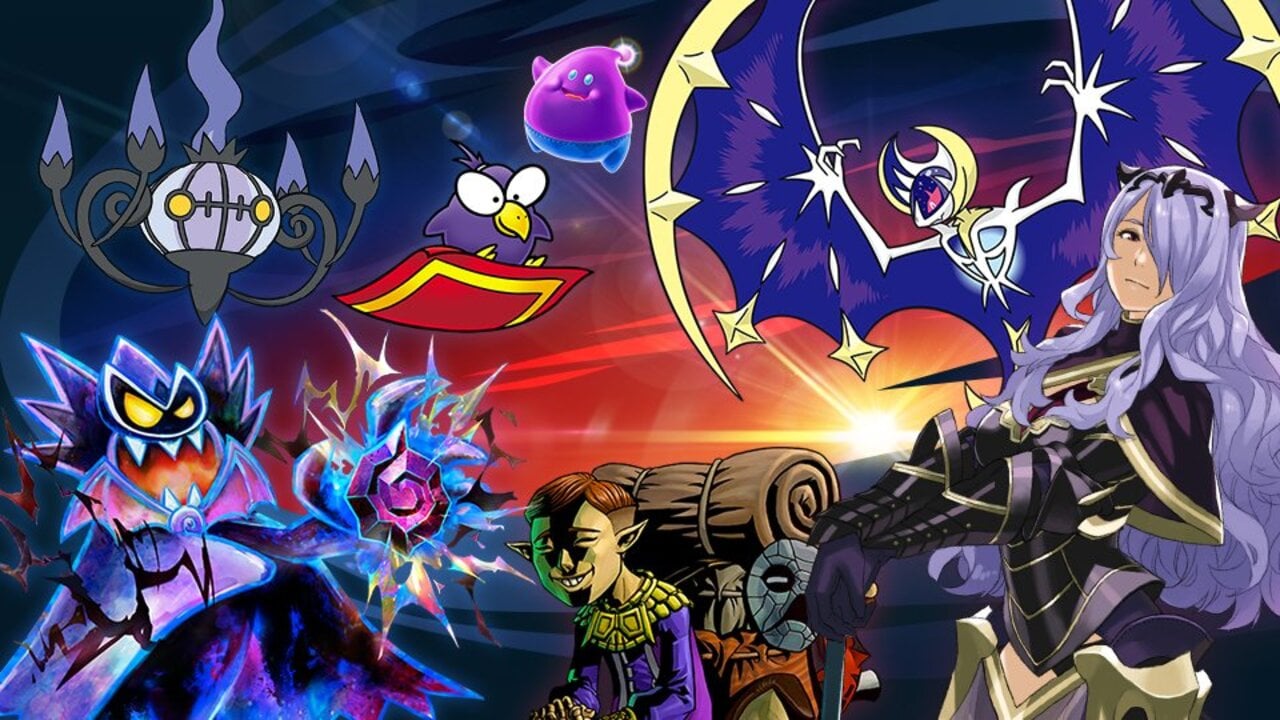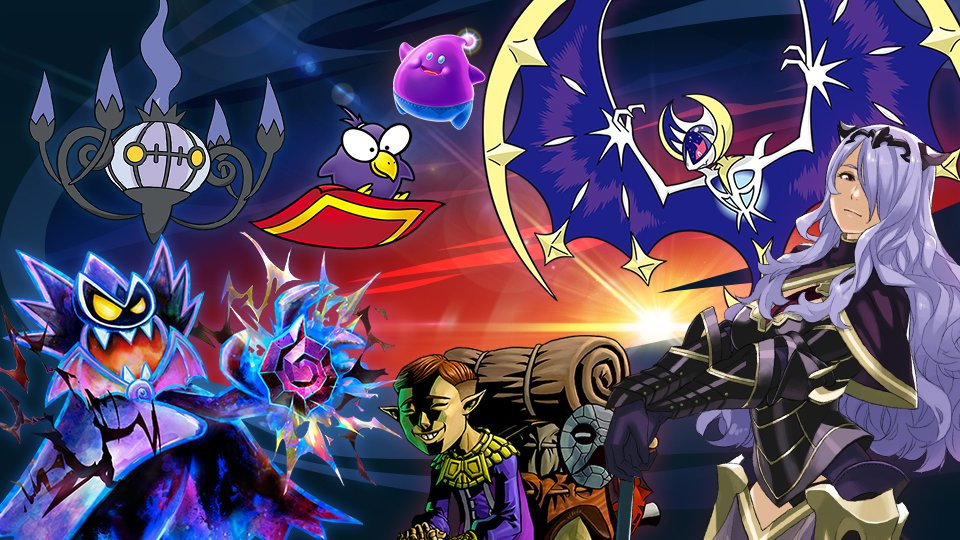 There's seemingly no stopping Super Smash Bros. Ultimate's weekly in-game events. This time around, it's another Spirit Event, and it's all about purple coloured spirits.
You'll encounter characters like Camilla from the Fire Emblem series, Lubba from Super Mario Galaxy 2, Lunala from Pokémon Moon and also the Happy Mask Salesman from the Nintendo 64 title, The Legend of Zelda: Majora's Mask.
This event will start later this week on 19th March, and as usual, will run for three days.
If you've not played Smash Ultimate in a while, now might be the time to revisit it. Last month, the new two-in-one DLC fighter Pyra/Mythra was added to the game, and this was followed by the rollout of Version 11.0.0. You can read the full patch notes in our previous post.
Will you be participating in this upcoming event? Leave a comment down below.