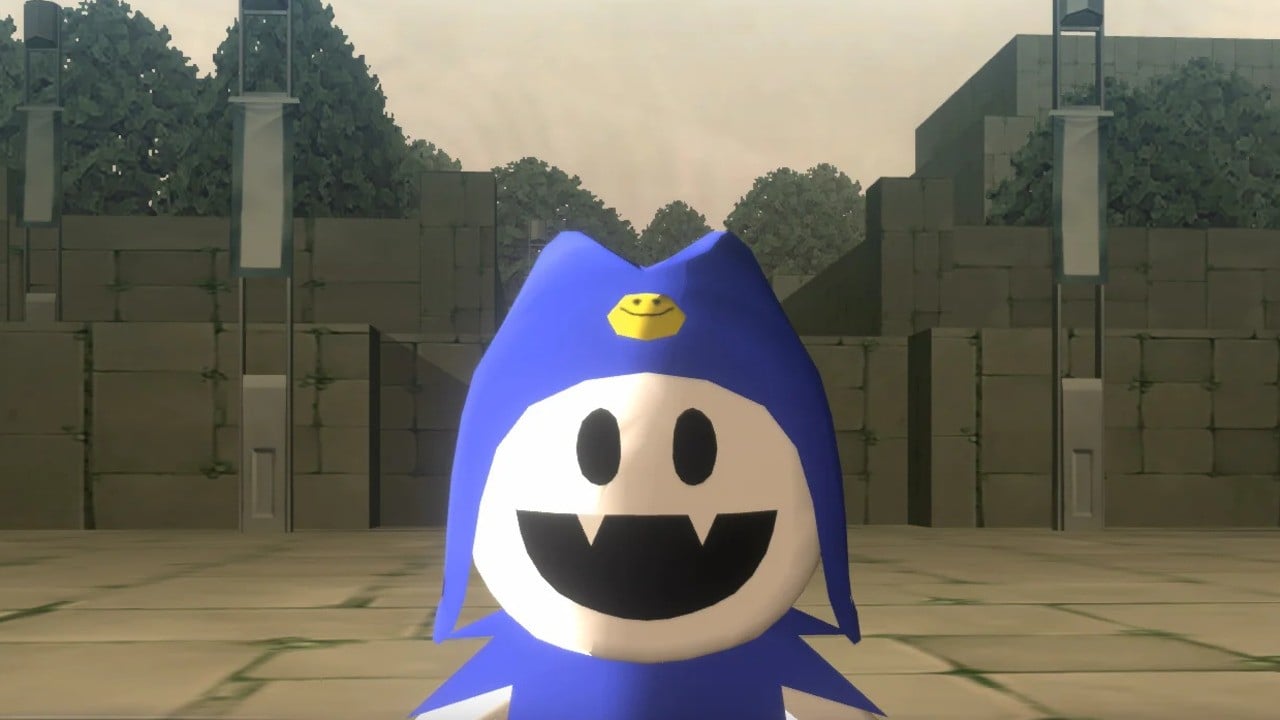 Atlus finally locked in a release date for the Shin Megami Tensei III Nocturne HD Remaster earlier this week. It'll land on multiple platforms, including the Switch, on 25th May.
If you're planning on picking up the "Digital Deluxe Edition", which allows you to start playing the game four days early, you might be interested to know the digital version's file size. According to Nintendo's official game page for the remaster, it'll take up approximately 8.5 GB of space.
The "Digital Deluxe Edition" will also give you access to the Maniax pack, featuring Dante from Devil May Cry, a BGM pack with 2 songs each from other main entries, and more.
Alternatively, if you want to save some space on your Switch, there'll also be a standard retail version. Will you be purchasing a digital or physical copy of this game when it arrives this May? Tell us down below.