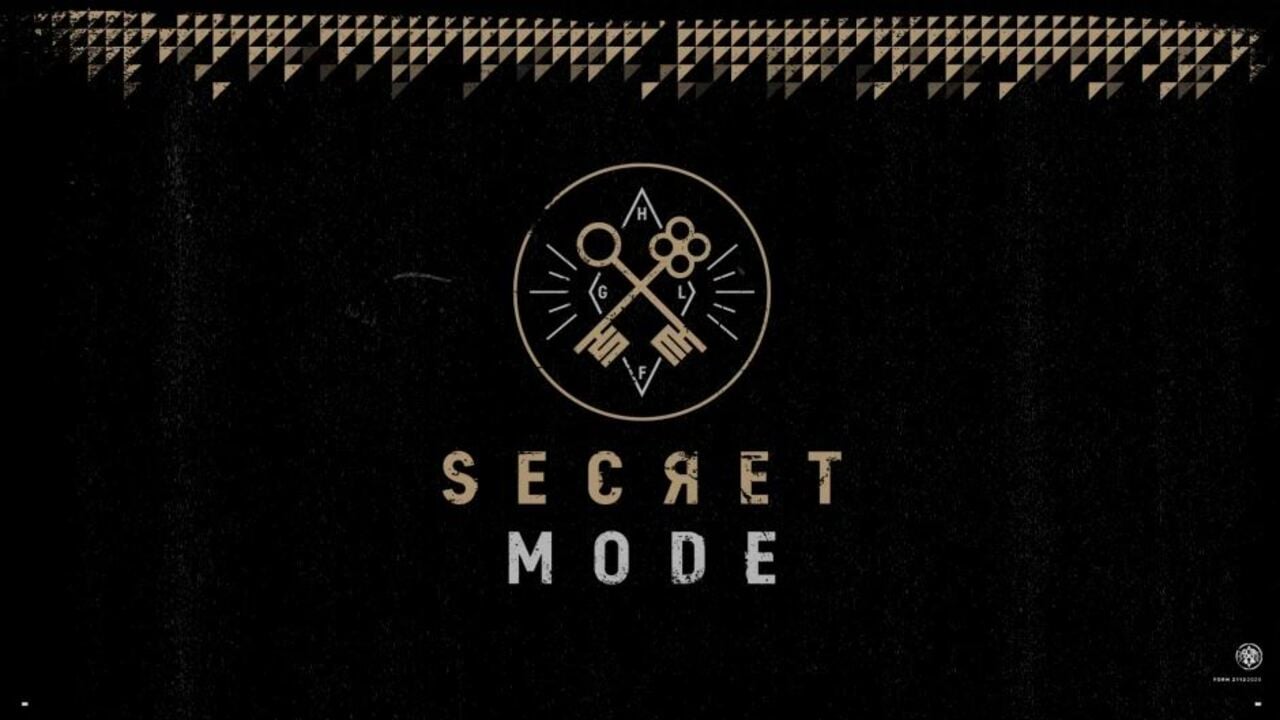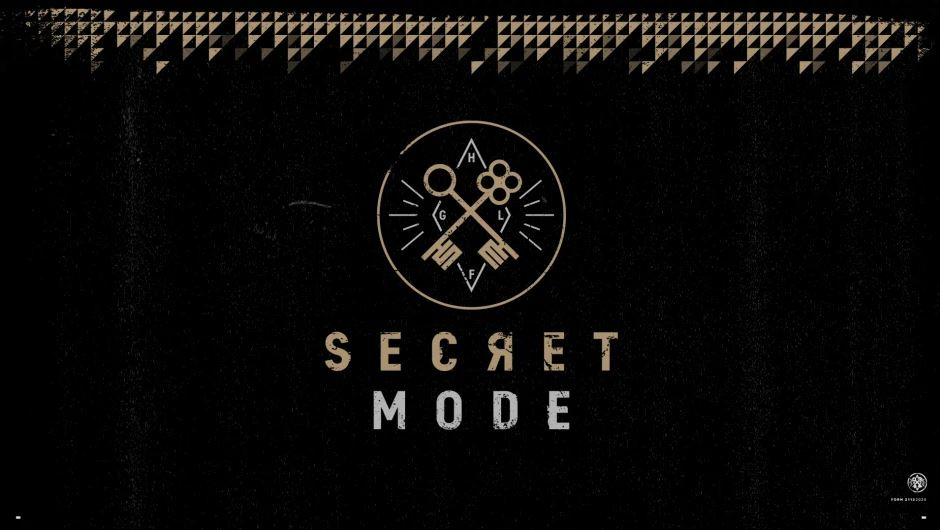 Sumo Group is keeping busy recently. While its largest developer Sumo Digital continues working on numerous projects, it has usually worked with other publishers, but recent years have seen self-published efforts like Snake Pass and Spyder. Building upon this, Sumo Group has just announced the launch of a new publishing division.
Named Secret Mode, this new venture is being led by James Schall, former Sega VP of Digital Business, joining Sumo as a Director of Publishing. He'll be backed up by Head of Marketing Derek Seklecki, who has previously worked with Nintendo and Sega.
Talking further this launch within a press release, Paul Porter, Chief Operating Officer of Sumo Group, confirmed:
We have previously published titles that have been created in-house, like Snake Pass, and have enjoyed some success with that. This is a natural progression of that process. Being developers ourselves, we know great teams want to focus on making the best game possible – without distractions. Secret Mode knows how to nurture developer talent, providing the resources and creativity to help make their creations fly.
Speaking with GamesIndustry.biz, Schall described Secret Mode as "an outlet for Sumo's internal projects", and they've also confirmed a focus on indie games. Within the press release, Schall separately advises they're focused on "finding those smaller gems – smart, creative games that we wished we'd developed ourselves."
It follows recent steps made by Playtonic Games, which launched its own publishing label Playtonic Friends last month. We're always happy to see further support for independent efforts, and Snake Pass made for a great platformer back in 2017, so we'll be keen to learn just what this venture brings.