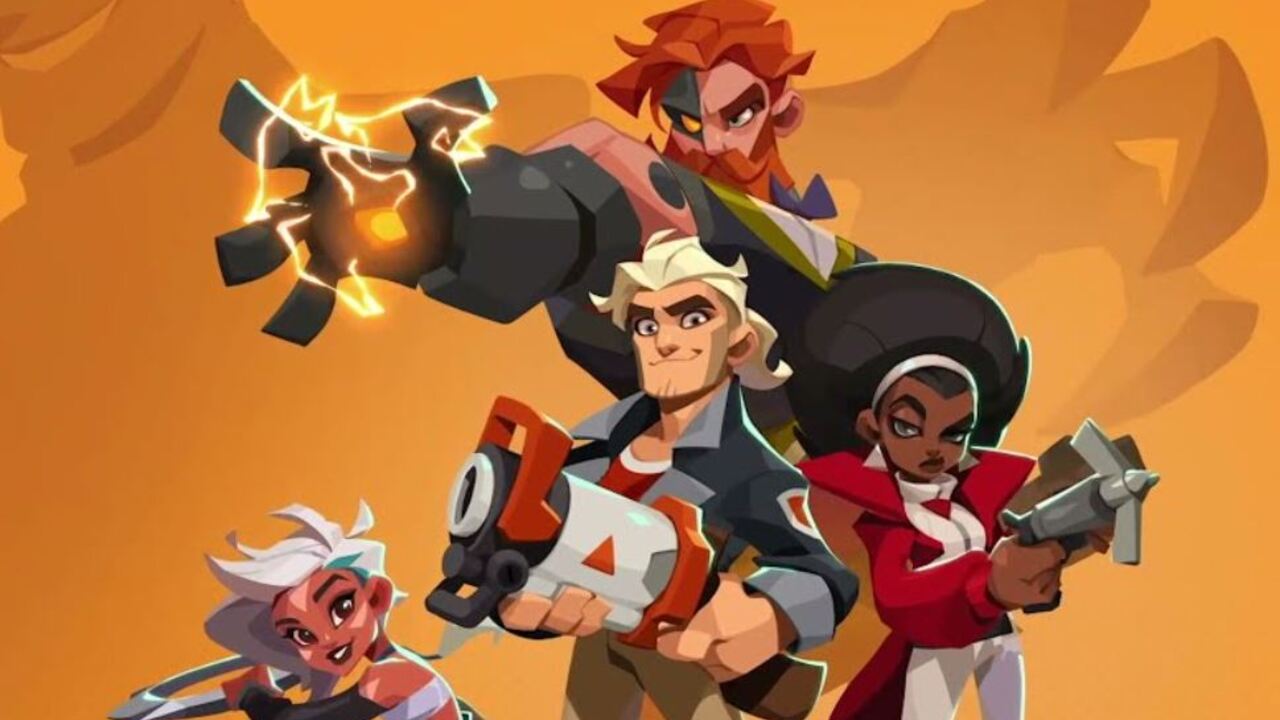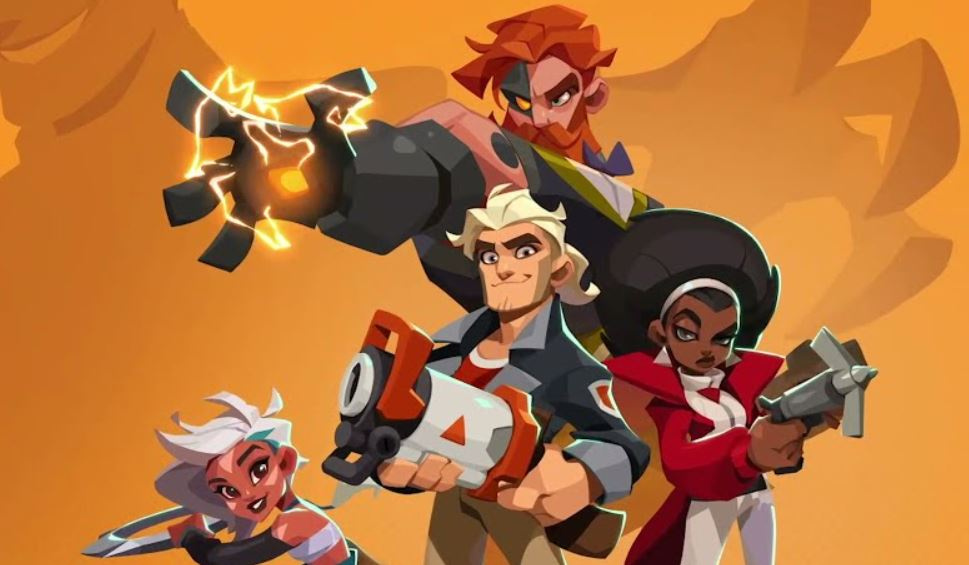 Are you in the market for a new single-player 2D action-adventure platformer? The intriguingly-titled Blast Brigade vs. the Evil Legion of Dr. Cread from MY.GAMES might be worth adding to your watch-list. It's headed to Switch later this year.
Developed by Allods Team, Blast Brigade combines the bullet mayhem of run 'n gun platformers with deep, Metroidvania-style world exploration. In the game, you assemble a team of four playable heroes with their own abilities, switch characters on the go, upgrade weapons, face challenging bosses, and prevent doomsday.
Blast Brigade tells the story of a diverse group of special agents from across the globe that will have to unite against the evil genius Dr. Cread. A seemingly routine mission soon escalates into a mission to save the world, which sees the heroes working together to safeguard the ancient heritage of an island paradise.
Check out the trailer above and let us know if you like the look of this one with a comment below.