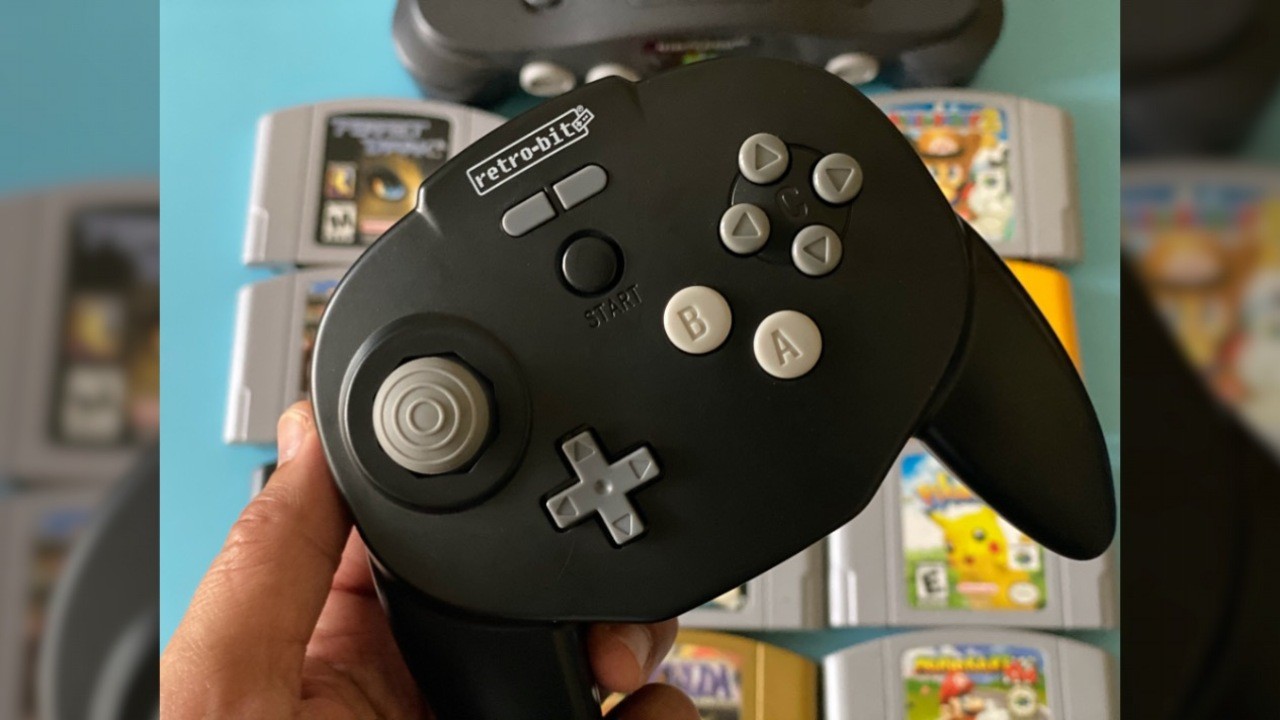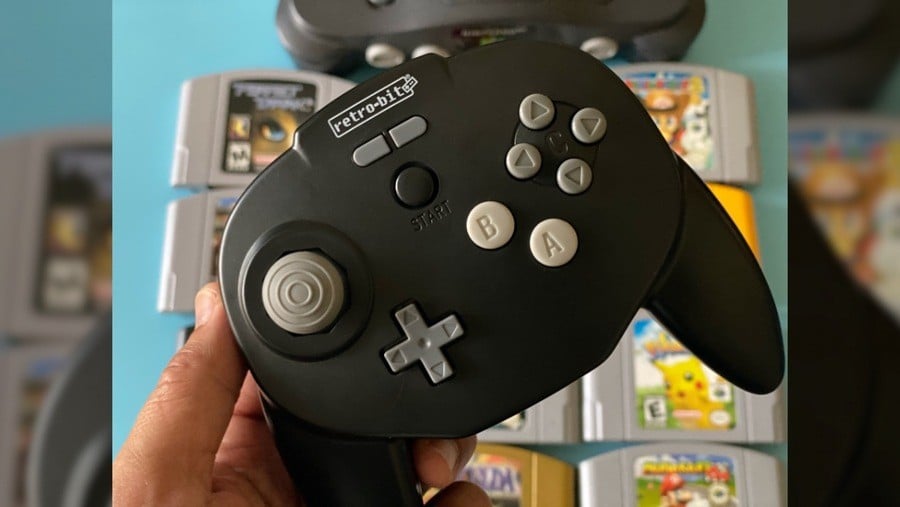 Accessory maker Retro-Bit is back with a new take on its Tribute64 controller, this time offering fans the chance to enjoy wireless gameplay with the Nintendo 64.
The company launched a wired version of the Tribute64, a redesign of Nintendo's iconic N64 pad that was inspired by the popular Hori Mini Pad 64, in April 2019, and we were happy to recommend it in our review at the time. Retro-Bit is promising to deliver the same level of quality with this new wireless edition, so we're hopeful that these new controllers will be worth the money.
The wireless 2.4GHz Tribute64 features a repositioned D-Pad, added Home and Select buttons, and built-in rumble (so no need for a Rumble Pak). As well as being compatible with your N64, it'll also come bundled with a second receiver which can be used with "most" USB devices, including your Nintendo Switch.
Pre-orders are going live today in 'Ultra', 'Classic Grey', and 'Atomic Purple', with each controller being priced at $39.99.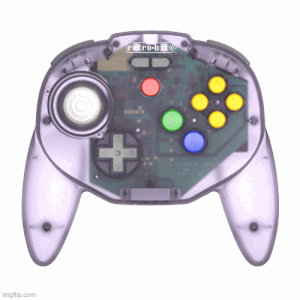 If you're interested, you can pick one up by visiting one of the stores listed on Retro-Bit's site here.