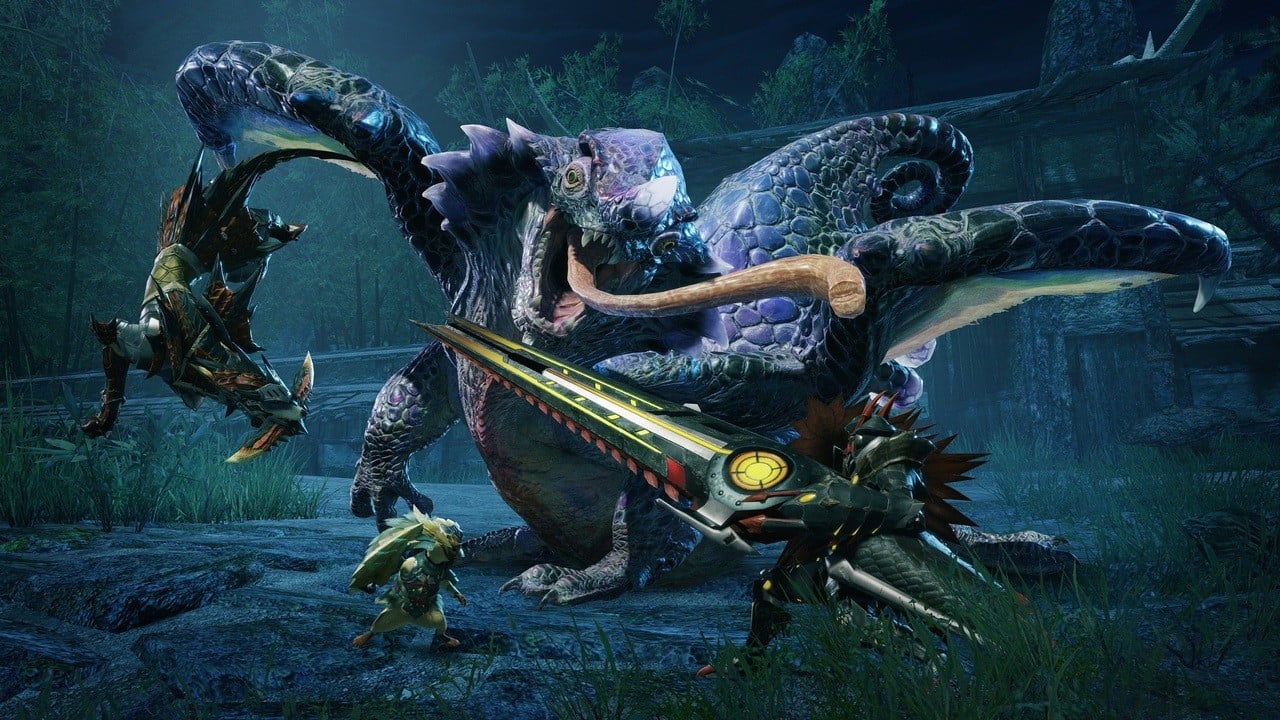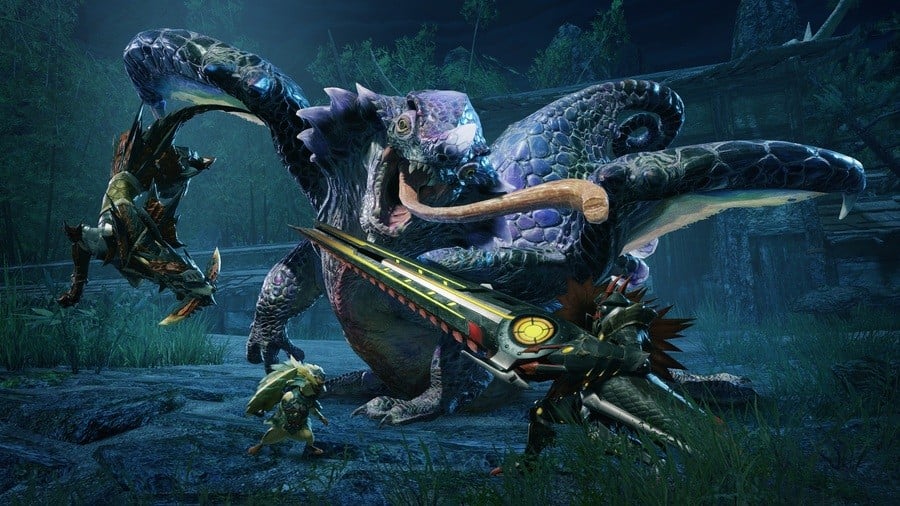 The moment all you hunters have been waiting for has arrived! The big 2.0 update for Monster Hunter Rise on Nintendo Switch is now available to download.
The fearsome new monsters arriving in this update include Chameleos, Kushala Daora and Teostra. There's also Apex Diablos and Rathalos, and along with this are three new quests and the Apex variants.
It also includes new Event quests, layered armour and more. Here's the full rundown:
Oon top of this free update, Capcom has released more paid DLC. Thankfully, it's limited to cosmetics such as new hairstyles, poses and even new music tracks and voice options.
Will you be returning to Monster Hunter Rise to try out the latest update? Leave a comment down below.