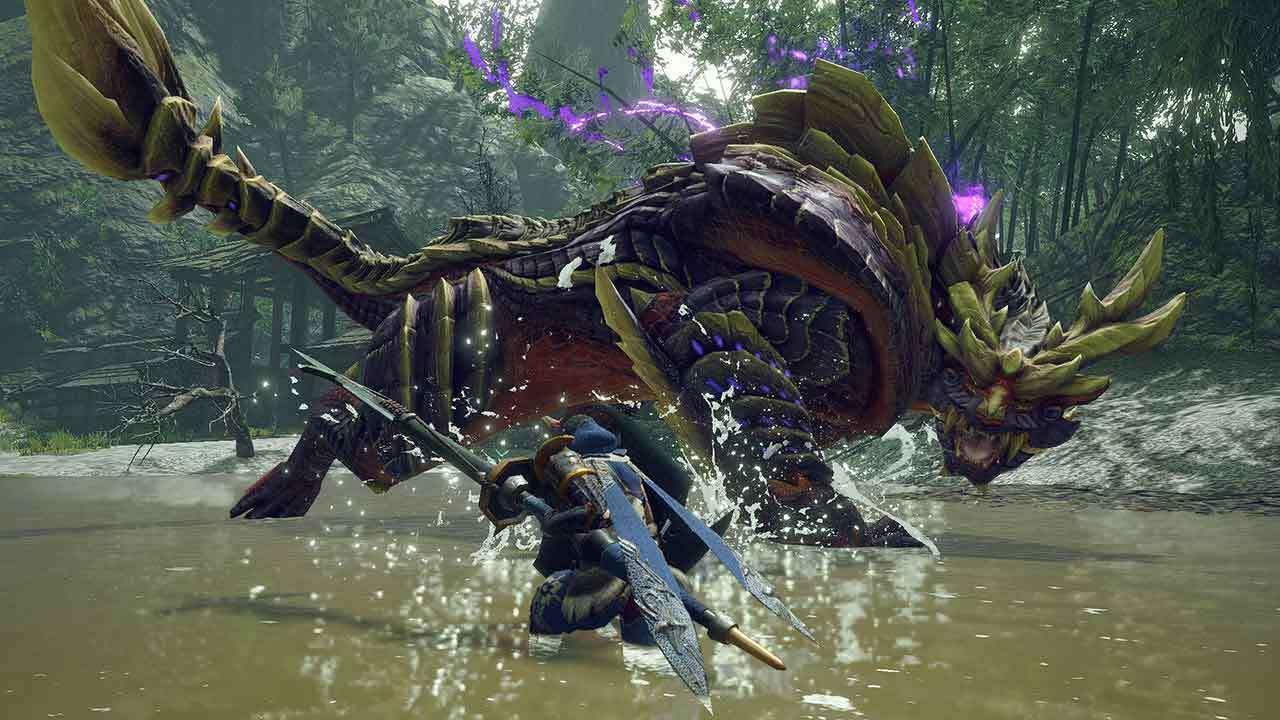 Earlier this month, Capcom launched a special demo for its highly anticipated Switch release, Monster Hunter Rise.
While there were some teething issues when the demo went live on the eShop, things were eventually sorted out and the good majority of players have had a blast since then with the game's online and local co-op multiplayer.
Unfortunately, this is a "limited time" offering and is only playable until 1st February.
If you download and play this demo, when the full game is released you'll receive a handy in-game item pack to help you get stuck into the full release.
In related news, earlier this week Nintendo revealed a Monster Hunter Rise Switch bundle and Pro Controller.
Have you been playing the Monster Hunter Rise demo yourself? Leave a comment down below.