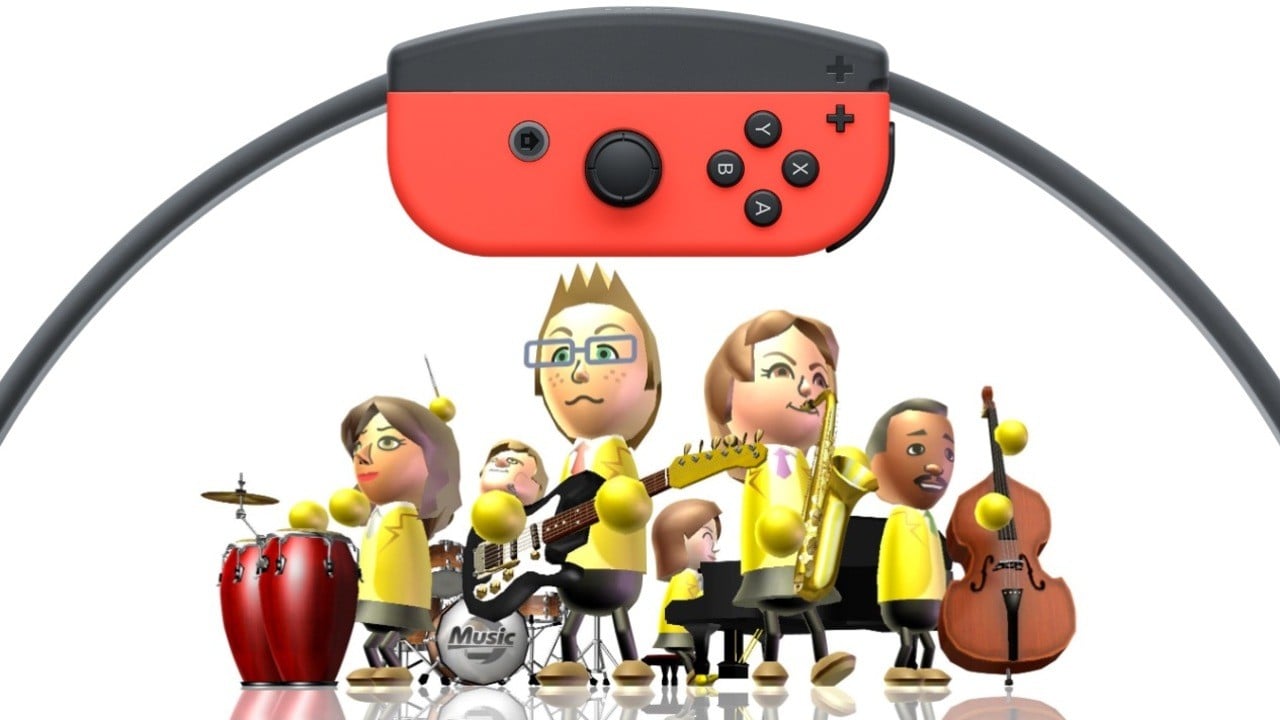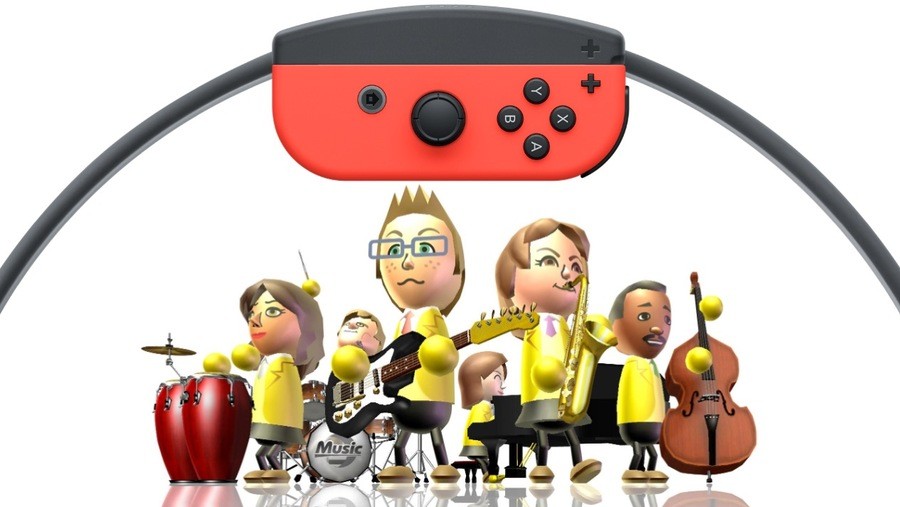 The Ring-Con controller that comes bundled with Ring Fit Adventure is a pretty smart piece of kit already, combining with the Switch's Joy-Con to keep you active, work your muscles, and even measure your heartbeat. As it turns out, though, it can be used for a whole lot more than that.
Ressa Schwarzwald, audio producer at TinyBuild Games, has utilised the forces of development magic to transform Nintendo's fitness controller into a working accordion. Over on YouTube, Ressa's shown off a demonstration of the 'Ringcordion' in action; the project uses a mixture of Unity and Wwise, converting various Ring-Con movements into beautiful music blasts.
Check it out:
As you can see, buttons on the Joy-Con can be used to change key, and tilting the Ring-Con lets you switch between major and minor. The whole thing feels like the sort of project Nintendo Labo would have you do, except there's far less cardboard and folding involved here.
Pretty neat, huh? We bet our Ring-Con's feeling pretty jealous after seeing this – the poor thing's been left to gather dust after we ditched that whole "exercise" thing in favour of our favourite 'pizza and sofa' combo.