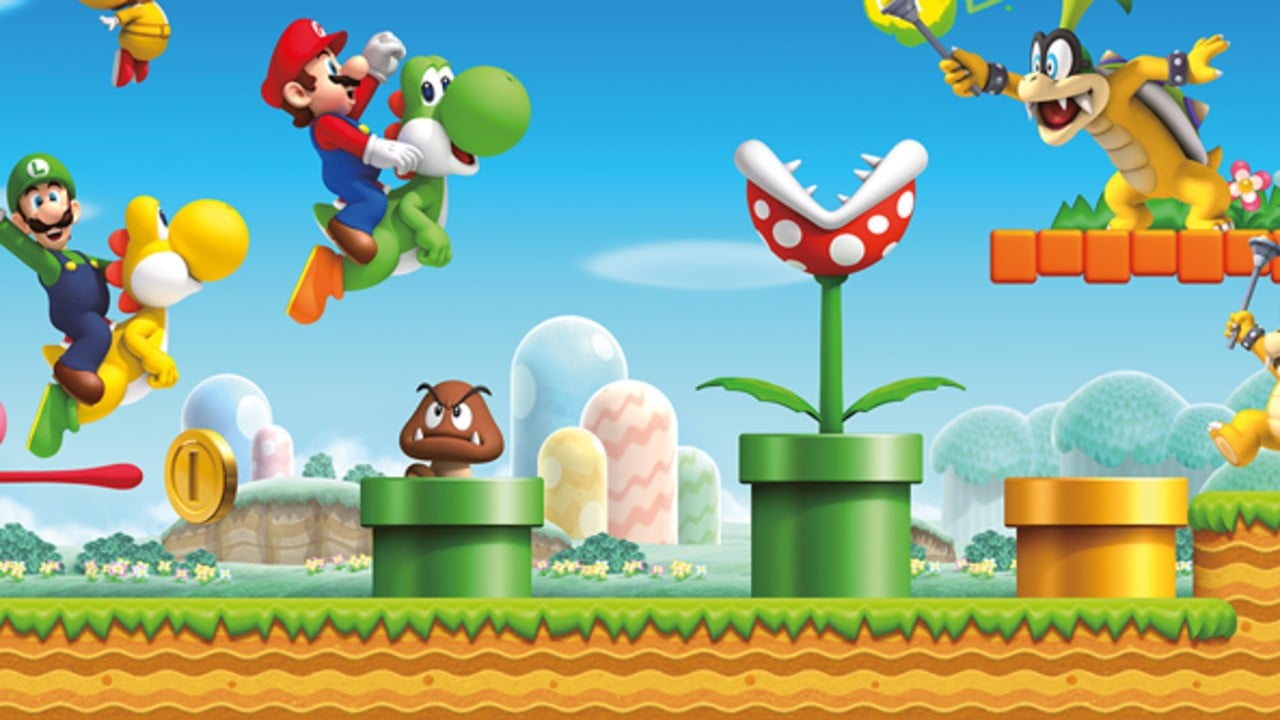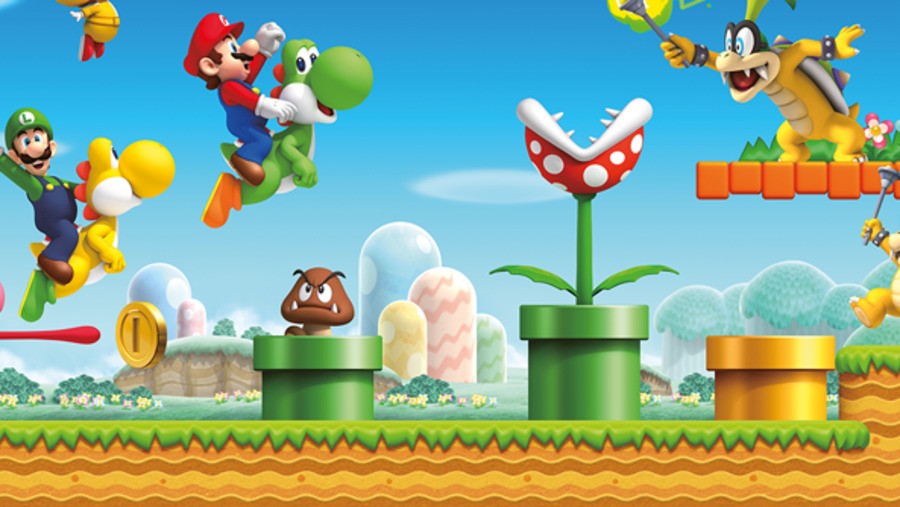 As devoted fans of Mario's classic platforming adventures, we'd very much welcome the idea of a few Warp Pipes dotted around our local town centre, but some residents in Walsall, UK aren't quite on the same page.
As reported by Birmingham Live, Walsall Council has spent taxpayers' cash on some new plant pots to "promote a feeling of wellbeing and safety" and to "enhance" the town centre. The council has received a total of £1.5m to spruce up two areas in the West Midlands town, and Councillor Adrian Andrew says that the new planting aims to "create a more social space outside the Walsall Art Gallery."
Unfortunately, local residents aren't best pleased with the new arrivals, blasting the pots for looking like Super Mario Warp Pipes and explaining that the money could have been spent on other, more important things.
Andrea Loveridge, a local florist, said, "We've had so many shop closures in the last few years and the best thing the council can come up with is these garish monstrosities. It beggars belief. It makes the place look more like something from Super Mario Brothers. They look like those warp pipes Mario jumps down."
Supermarket worker Sue Morrisson adds, "Everyone is calling them Mario pipes, it makes us a bit of a laughing stock."
We can understand why residents would want the money to be spent more wisely, especially in a town described by Sue as "dilapidated and tired looking," but we imagine local Nintendo fans won't be too upset:
---
Thanks to Max for the tip!