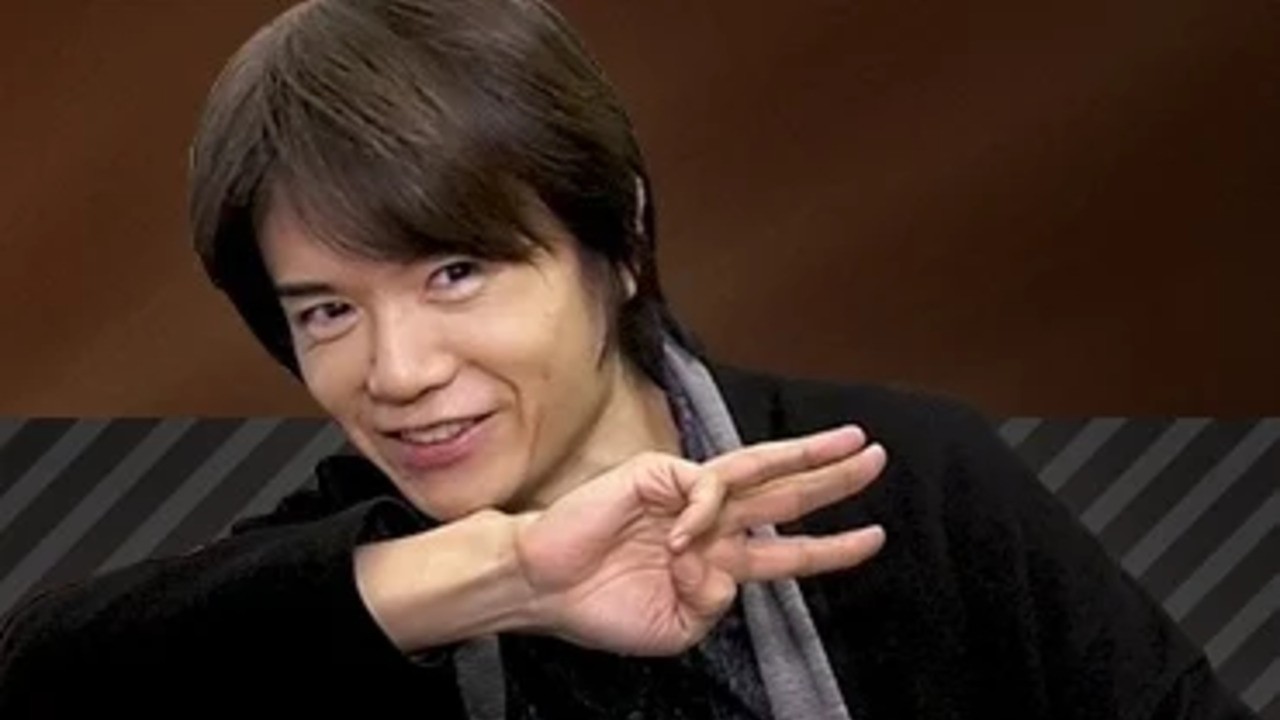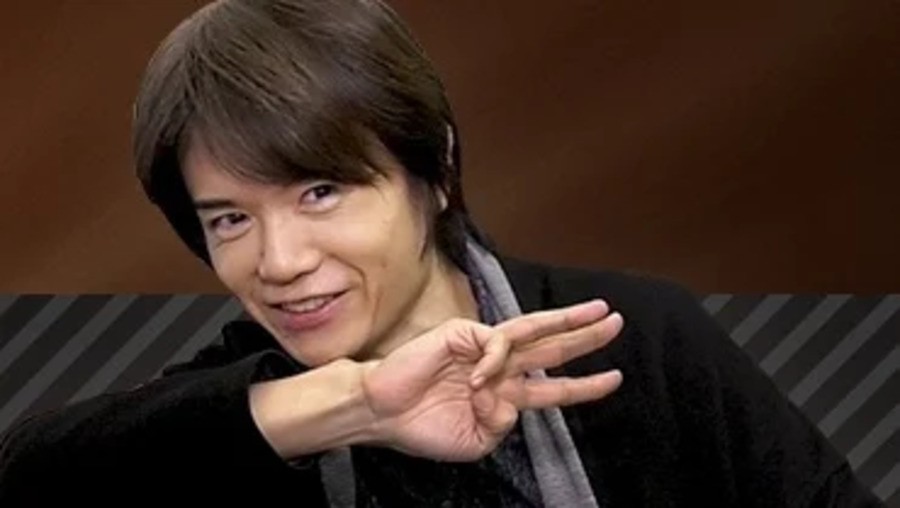 Last month, the living legend, Masahiro Sakurai, was finally verified on Twitter with a blue badge.
Up until then, a Sakurai parody account – with more than 100,000 followers – had been causing chaos. It would often suggest certain reps were on the way to Super Smash Bros. Ultimate and was also known for posting offensive content.
The good news is that this account appears to have been defeated and Sakurai fans are now celebrating. Well, kind of? Whatever has happened, the account is no longer active.
Interestingly, this is all timed in with April Fools and Mario's doomsday, so it could still possibly be a cruel joke on the account owner's end, but for now, Sakurai fans on the social media platform are taking it as a win.
While parody accounts might seem like harmless fun, they can often catch people off guard. Just yesterday, for example, the video game website Kotaku "got got" by a parody Halo Twitter account and ended up publishing an article about the new entry in the series being delayed until next year.
If there are any developments, we'll be sure to give you an update.