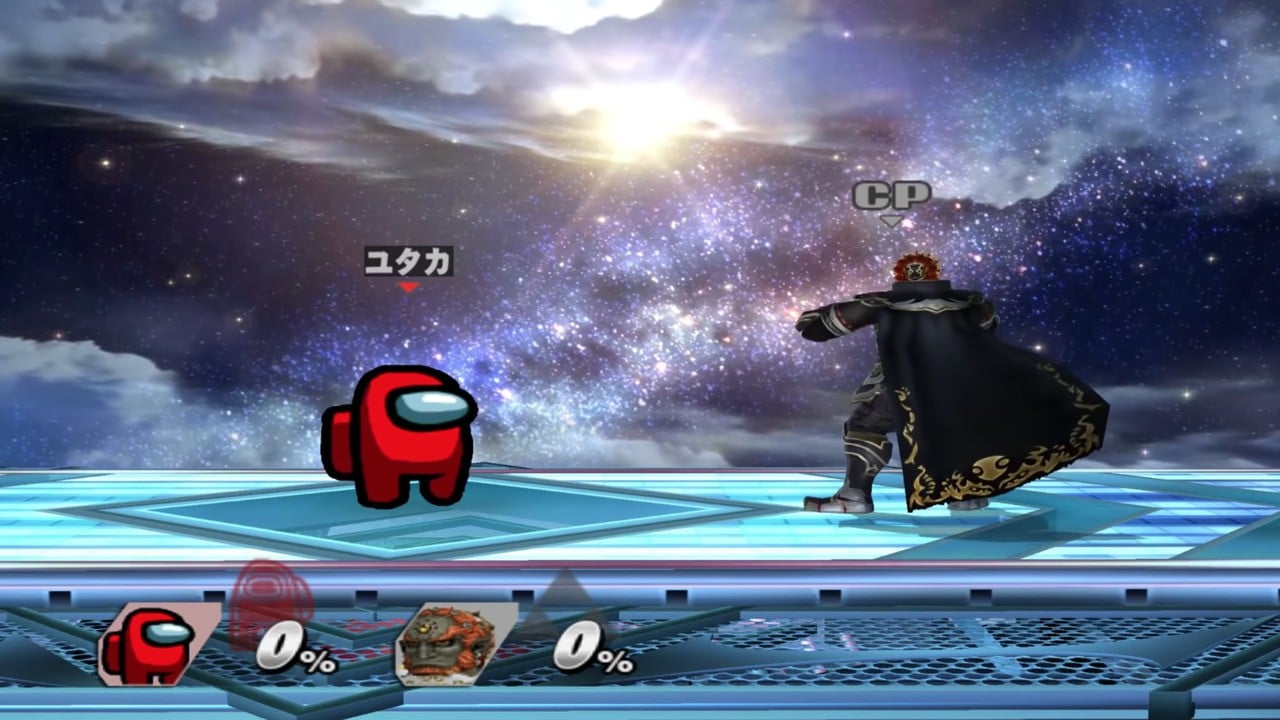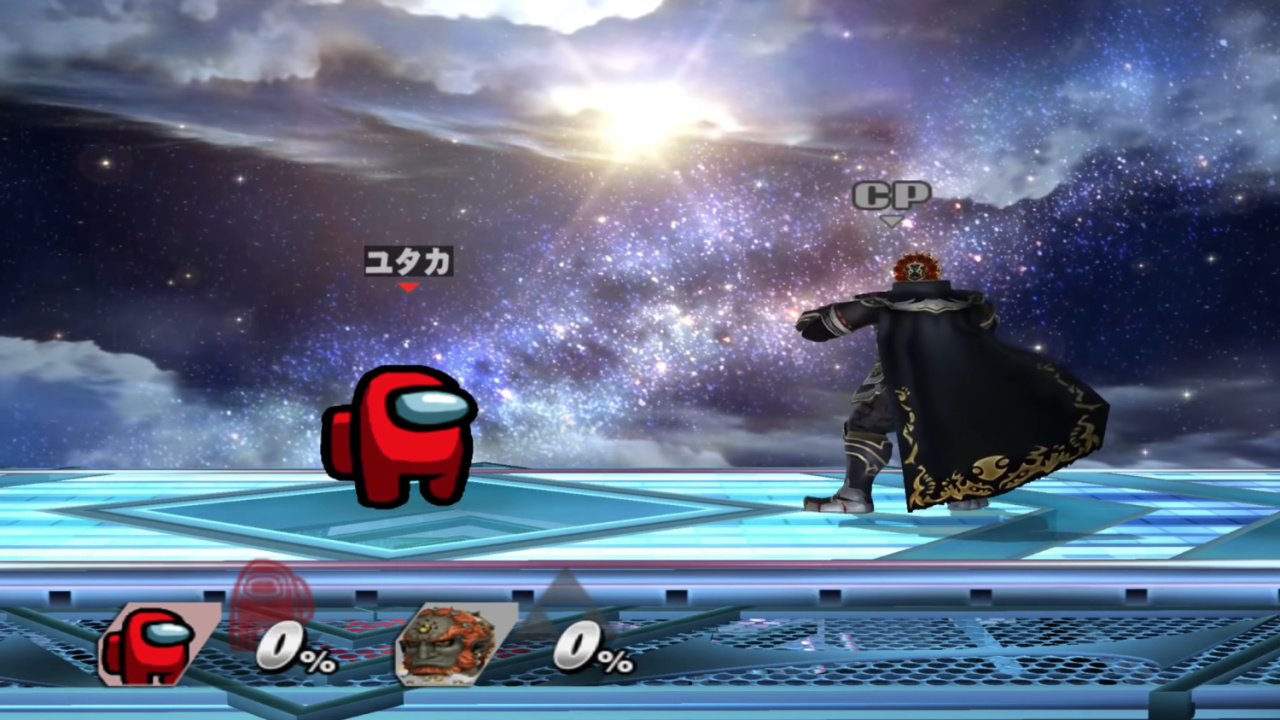 With several DLC fighters still to be confirmed, plenty of Super Smash Bros. Ultimate fans will still be hopeful that their favourite characters are about to make the cut. With internet sensation Among Us selling so well on Switch, could one of the game's crewmates be a genuine contender?
YouTube user ユタカ has decided to take this theory and run with it, creating a seriously impressive mod which adds four variants of the Among Us protagonist into Super Smash Bros. Brawl. This isn't a simple re-skin of an already-existing character, by the way, this is a completely new fighter with unique moves strutting their stuff alongside the game's original cast.
You can check it all out in the video below; you'll see plenty of gameplay with the character, as well as a fancy mock trailer in the style of Smash Ultimate's official reveals.
It's unlikely that Among Us will get a playable fighter spot in Ultimate – the characters coming to Fighters Pass Volume 2 were decided a long time ago – but do you like the idea of crewmates and imposters being involved in some form? Who else are you hoping to see? Let us know down below.