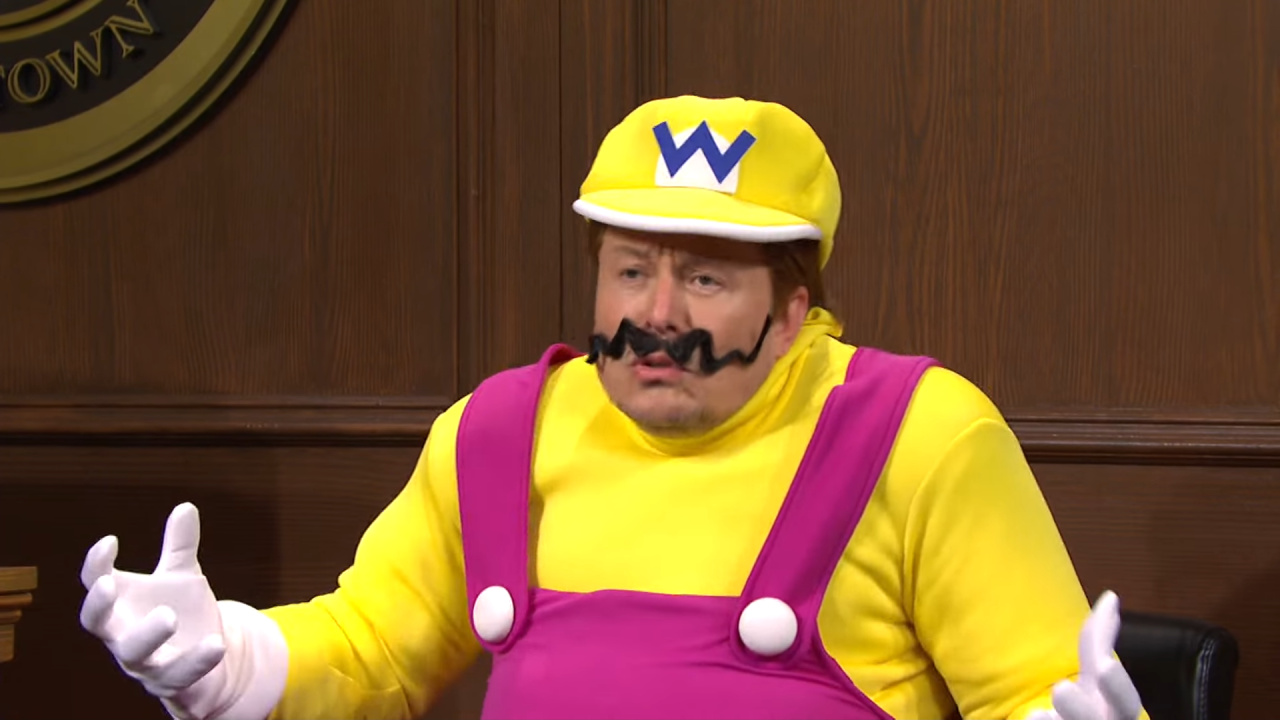 On the American comedy show Saturday Night Live this weekend, the billionaire Elon Musk – known for SpaceX and his car company Tesla – appeared as the show's host.
If it wasn't already a big enough talking point, he also featured in a courtroom skit on the show as Mario's arch-rival Wario. And even his girlfriend Grimes appeared as Princess Peach.
While we won't go into details about what the skit was about exactly, you can view part of it over on the SNL Twitter page or the full clip on the SNL YouTube channel. Just be careful though, as it contains adult humour, bad stereotypes, drug references and blurred but explicit footage.
There are also some shots of the other Mario characters that appeared in the skit circulating on social media:
Yeah, we're not sure what Nintendo might think about all of this ah…exposure. Did you catch this episode of SNL? What did you think of this skit? Leave a comment down below.