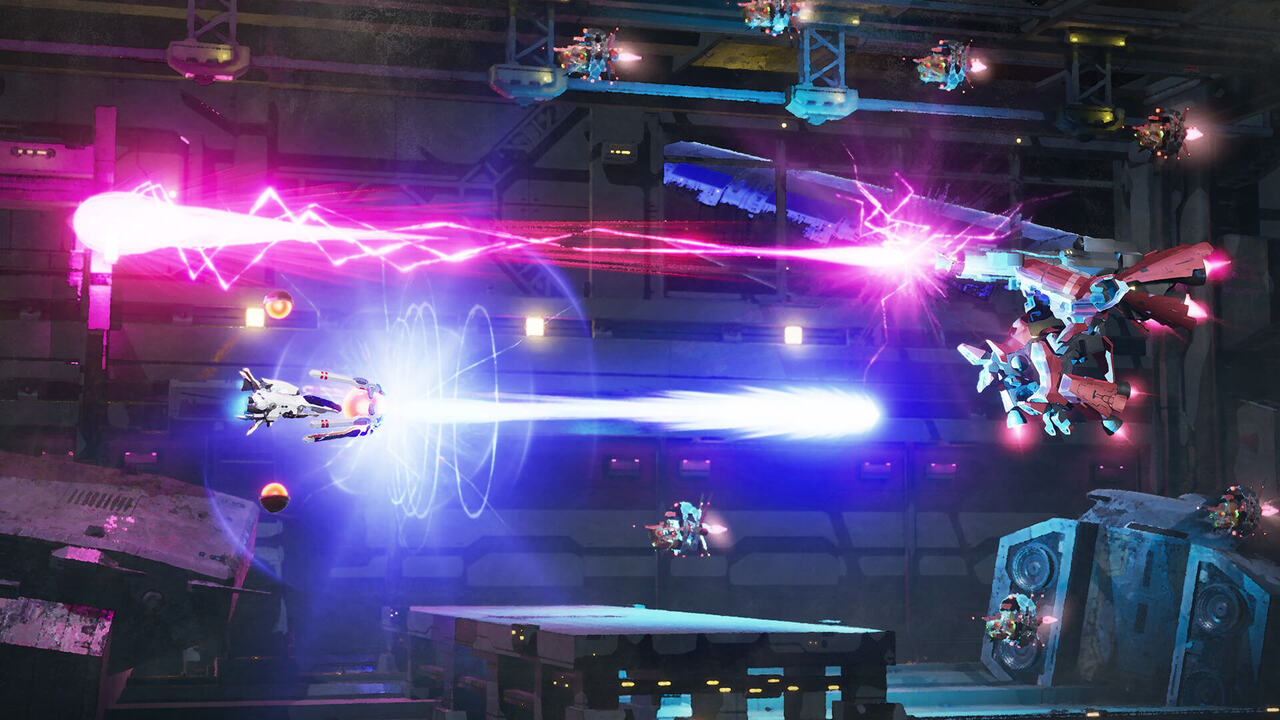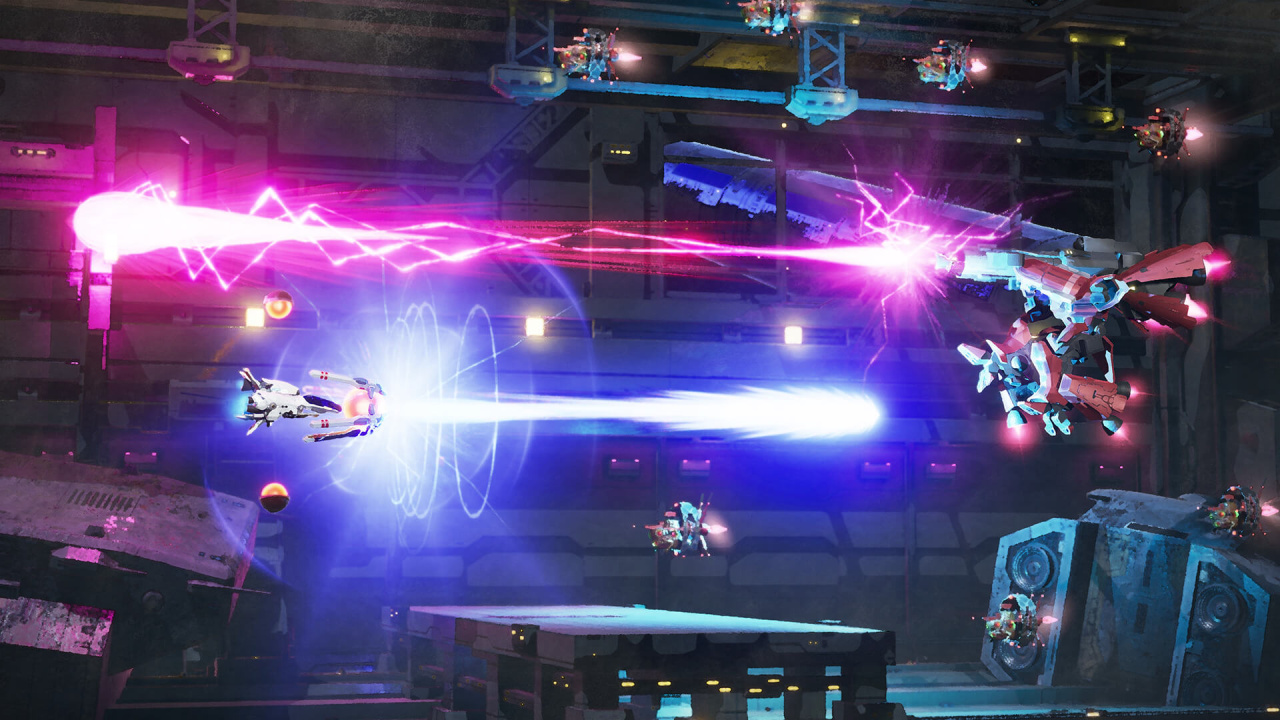 It's been nearly two decades since R-Type Final first released. Intended as the last main entry for the R-Type series, naturally, that hasn't quite gone to plan.
We've not seen any new entries since 2009's PSP tactics game R-Type Tactics II: Operation Bitter Chocolate, but after a successful Kickstarter campaign two years ago, Granzella's R-Type Final 2 is almost here – it arrives on April 29th in Japan.
This news comes from Weekly Famitsu's latest issue, which also confirmed R-Type Final 2 is getting a physical release. No further details were offered on what that edition contains, though we'll likely discover more closer to launch.
Sadly, there's been no further news on a Western release date, though it should be noted that publishing duties are being handled here by NIS America, rather than Granzella. Previously announced for Spring 2021, a date that still appears on its Steam listing, we're hopeful it's not too far behind.
Are you an R-Type fan? Prefer other Shoot 'em up games instead? Let us know in the comments.