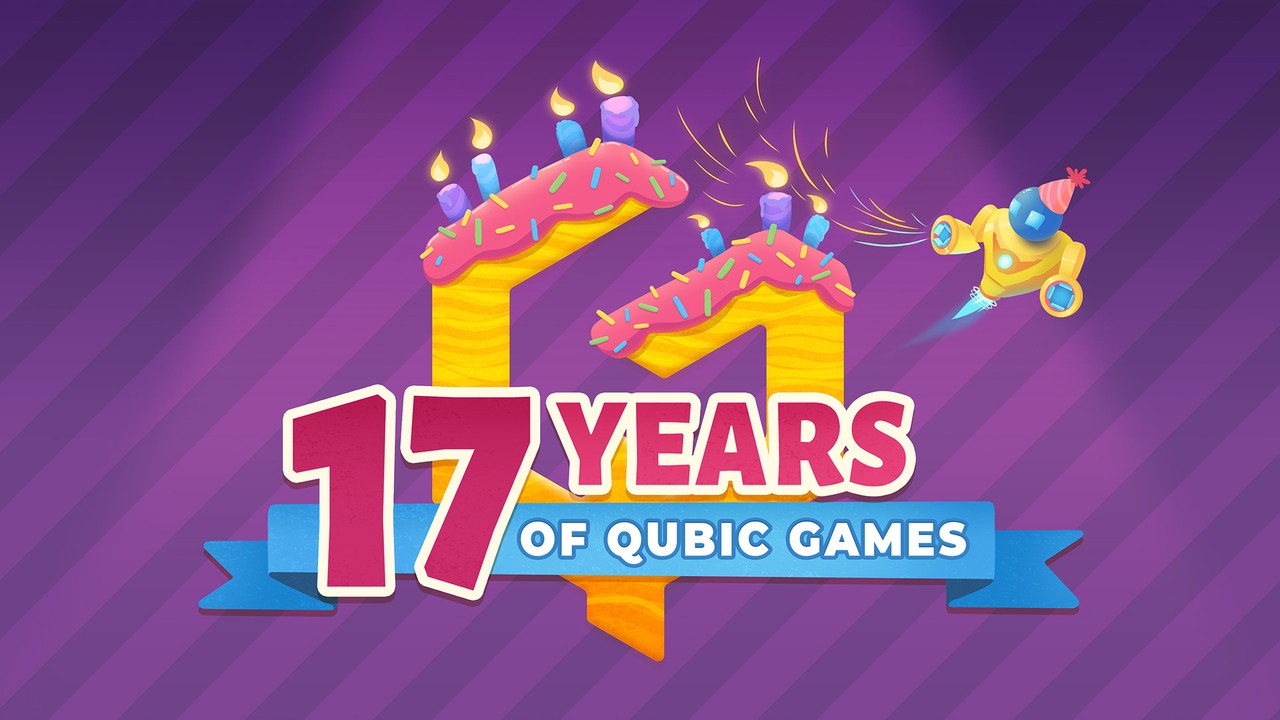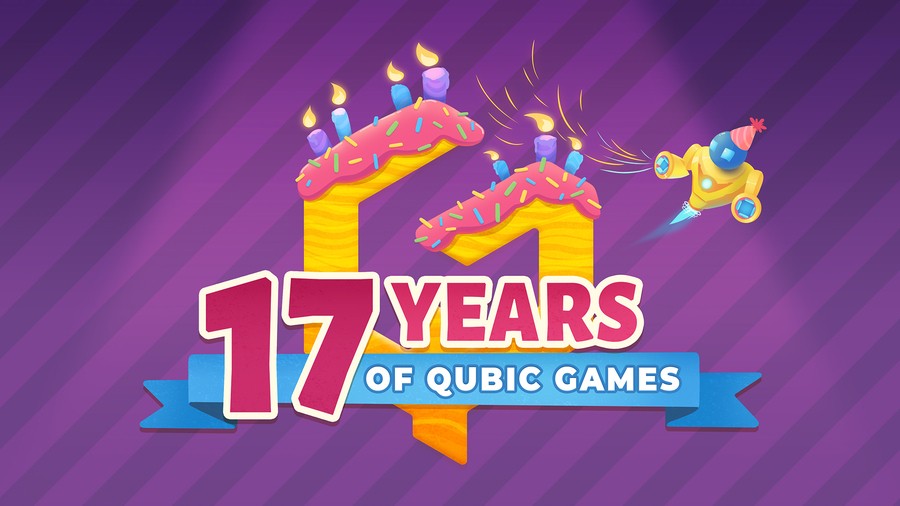 QubicGames, the indie publisher that gave away ten Nintendo Switch games for free back in 2019, is back once again with another mighty offer for gaming fans.
March 2021 marks the studio's 17th anniversary, so it's decided to slash the prices of 17 of its games down to just $0.17 / 0.17€. Another 17 games are also down to $1.70 / 1.70€, and we've listed them all for you below.
The catch is that you must already own one of the following QubicGames titles on your account to see these mega discounts appear on the eShop, but here's a cheeky heads up: Coloring Book is free to download, so grab that if you haven't already and unlock all the discounts without paying a penny!
---
How it Works:
You must own one of: Robonauts, Pocket Mini Golf, Puzzle Book or Coloring Book (which is free).
This unlocks the following deals:
$0.17 / 0.17€
$1.70 / 1.70€
---
On top of these deals, the recently released Door Kickers and DungeonTop have also been discounted to $5 / 5€ each.
The sale is live from now until Wednesday March 17th, so make sure to jump on any of these games before then. It's hard to say no at 17 cents, right?