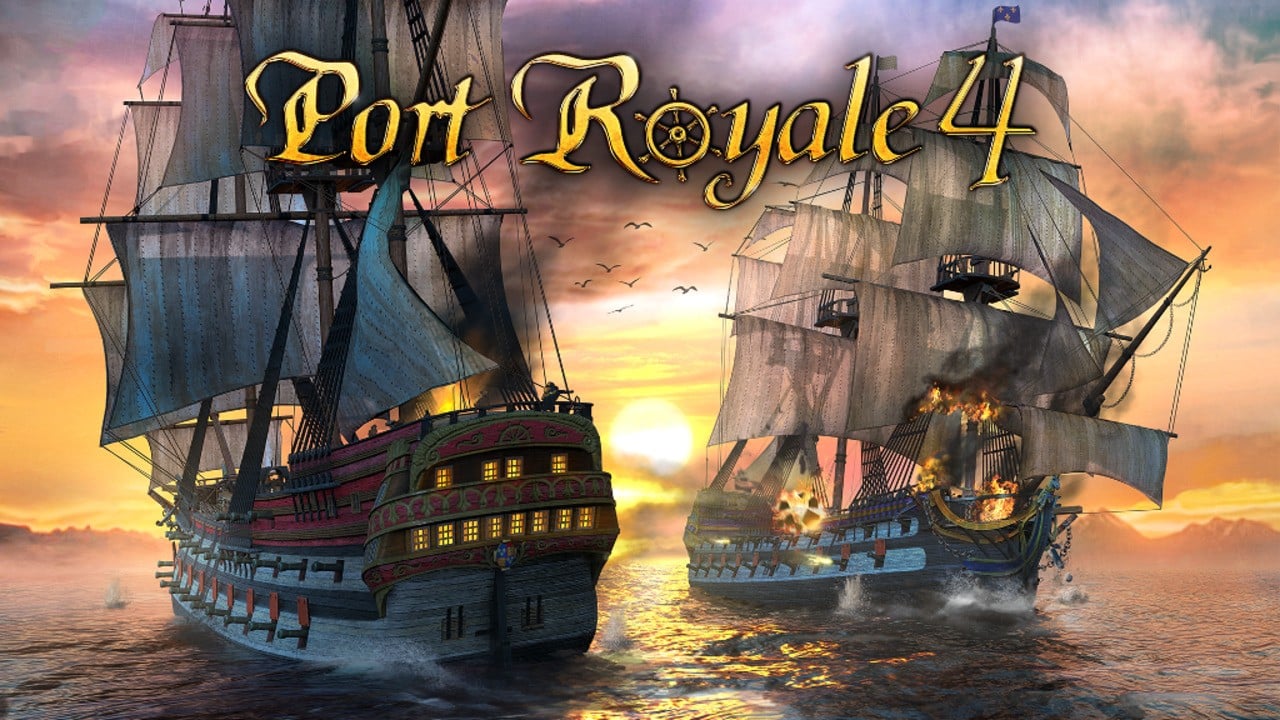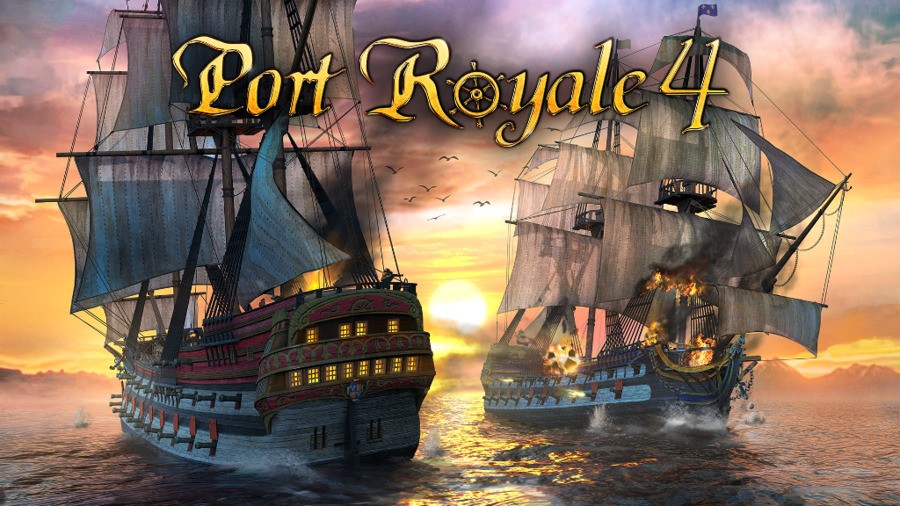 The Nintendo Switch, through its solid capabilities and huge popularity, has been able to welcome quite a few new franchises that previously skipped Ninty hardware. Another joining the list is Port Royale 4, though its arrival on the hybrid system has taken longer than originally expected.
It released on other platforms last September, but publisher Kalypso Media has confirmed that it'll make its Switch debut on 28th May; it's priced the same as other console versions at $49.99USD, albeit with a 10% pre-order discount.
It's worth being aware that this is a series that goes for a full-on sim experience, so there's some complexity for those eager to jump in. Below is some blurb from the press release, which also outlines touchscreen support on Switch.
Port Royale 4 gives players the ultimate trade sim experience, the fourth iteration offering a 12 million square kilometre playground of pristine 17th Century Caribbean scenery to both settle and explore. The Nintendo Switch™ version includes full touch-screen support, making it effortless to access the in-game mini-map whilst building intricate production lines that span multiple territories and upgrading settlements with an assortment of ships and buildings.
There's supposed to be a new gameplay trailer but it's not actually live yet, so below is the Xbox equivalent from last year – run it at 720p and we guess it'll be in the ballpark, but we'll keep an eye out for the Switch gameplay video going live.
Are you intrigued by Port Royale 4 on Switch? Let us know in the comments.