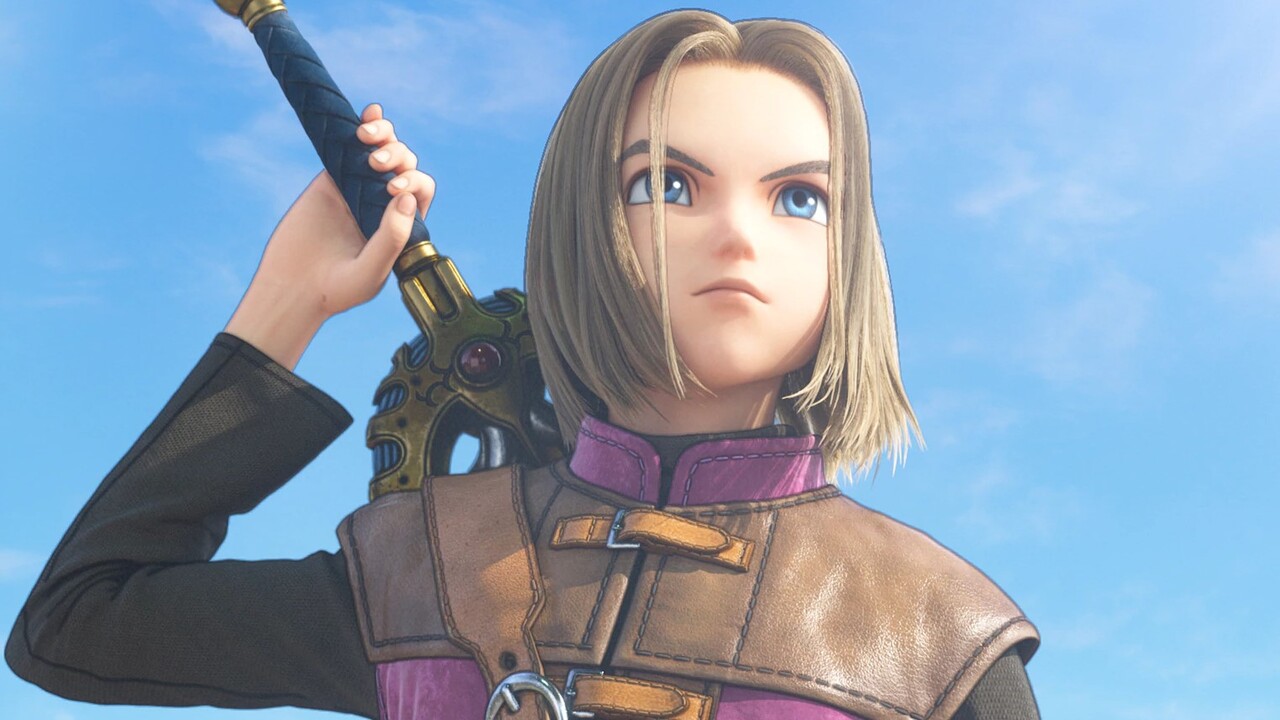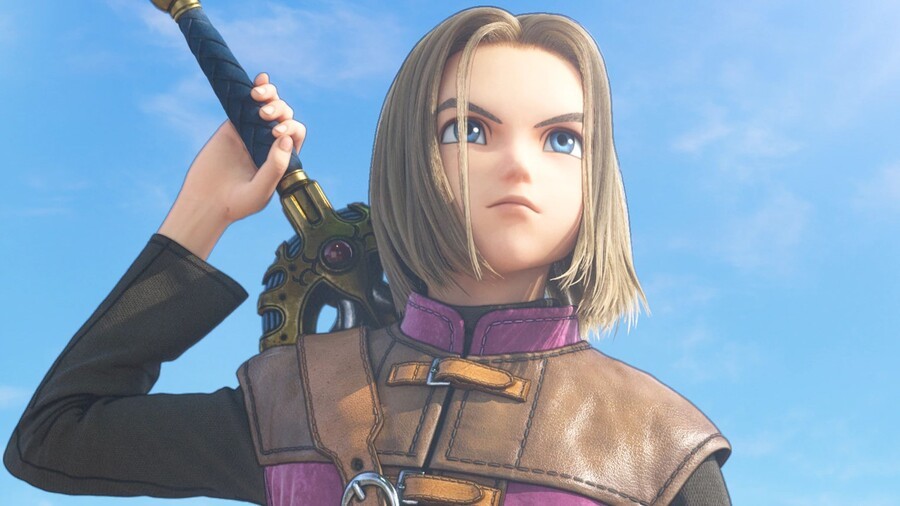 Originally released in the West under the localised Dragon Warrior title, it's been nearly thirty years since Dragon Quest, Yuji Horii's seminal RPG series, debuted in Japan. In that time, we've seen eleven mainline entries in a series which led the way in defining the JRPG genre itself.
Japanese Nintendo gamers have enjoyed every single numbered Dragon Quest game, and although some of them took their sweet time to arrive overseas, we've eventually had the chance to play all but one of the mainline games in English on Nintendo consoles, too. So, as this momentous anniversary approaches with the series on the cusp of its fourth decade, we thought it the perfect time to rank the mainline Dragon Quest games — with your help, of course.
We've dispensed with the spin-offs on this occasion and listed just the main numbered games to keep things concise. If the game has been re-released, we've gone with the first version released in the West. We've also included the Japan-only MMORPG Dragon Quest X because, well, it released on no less than four Nintendo platforms in its homeland, and omitting it just didn't sit right with us.
As with our other reader-ranked polls, we present the shortlist below and are asking you to score the ones you've played out of ten. Registered Nintendo Life users can click on the stars below to rate them and, as with our various Top 50 platform polls, the resulting ranking (which we'll publish in due course) will be formed from these User Ratings. The ratings can fluctuate, and therefore so can the resulting list even after it's gone live.
If you've scored these Dragon Quest games in our database in the past, those ratings will already be taken into account. If not, you can influence the ranking by adding your personal review scores at any time from now on, even after we publish the results.
Have your say below and rate every mainline Dragon Quest game you've played:
Click the stars below to rate each Dragon Quest/Warrior game you've played:
Thanks for taking part. We'll reveal the results in due course. In the meantime, feel free to discuss your favourites (and favourite versions) in the comments below.