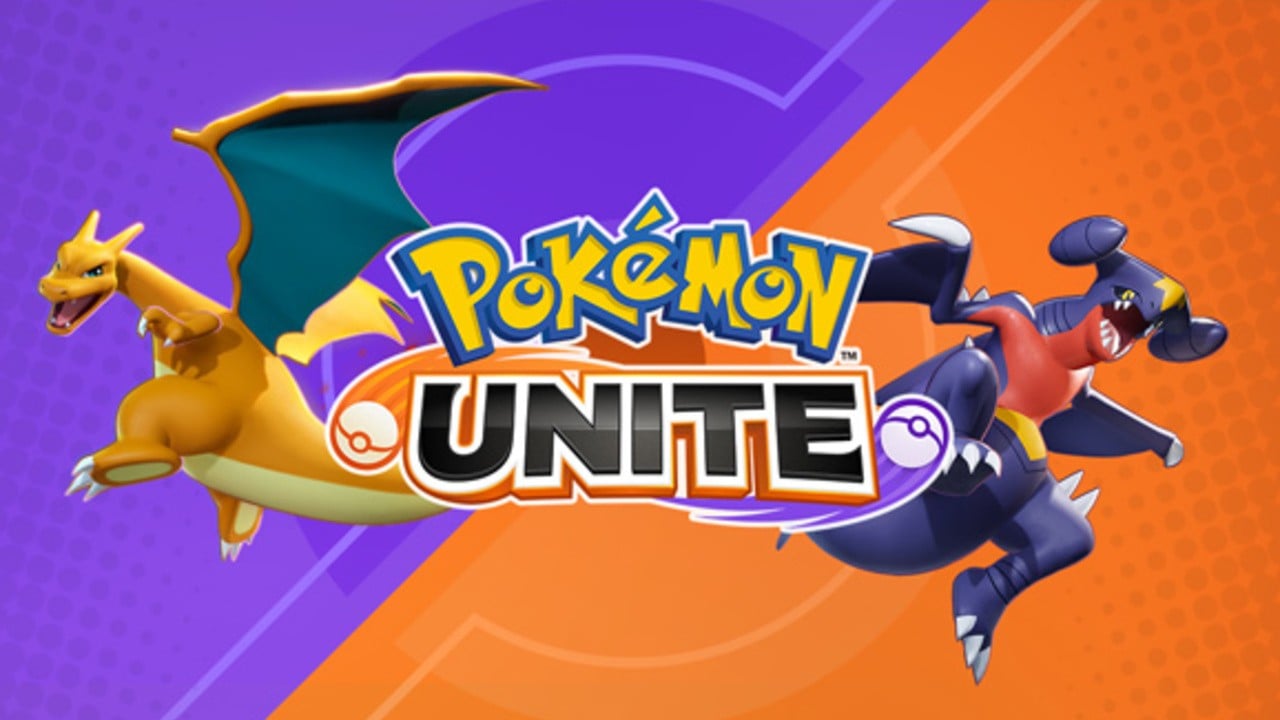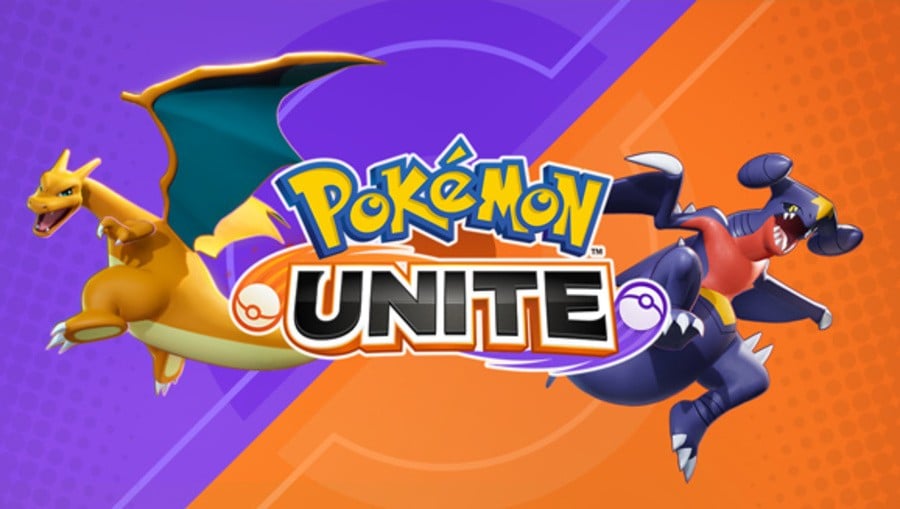 We haven't heard a whole lot about Pokémon Unite since it was first announced for Switch and mobile last June, but The Pokémon Company has now shared a quick development update.
Progress has been made since last summer's reveal as you'd expect, although there's still work to be done. "More playable Pokémon have been added, changes and additions have been made to the gameplay, the visuals have improved, and much more," The Pokémon Company says. "That said, there's still plenty to be done to ensure the best possible experience."
In order to meet that goal, the development team is asking fans to take part in a regional beta test. Limited to Canada only, this test will take place in March and will offer players the first opportunity to go hands-on with the game, although the beta test will be limited to Android devices.
If you want to take part, you can register at the Pokémon Unite Google Play Store page. Just make sure you meet the requirements listed below.
Eligibility details:
– The Pokémon UNITE regional beta test is open only to residents of Canada.
– Players must be at least 16 years old to participate.
– In-game progress will be reset upon the beta's completion.
– Capture or streaming of gameplay is not allowed during the regional beta test.
Before today, the last we'd heard about the title consisted of some screenshots posted in August, and a leak earlier this year which suggested you'll be able to dress up your Pokémon in quirky outfits.