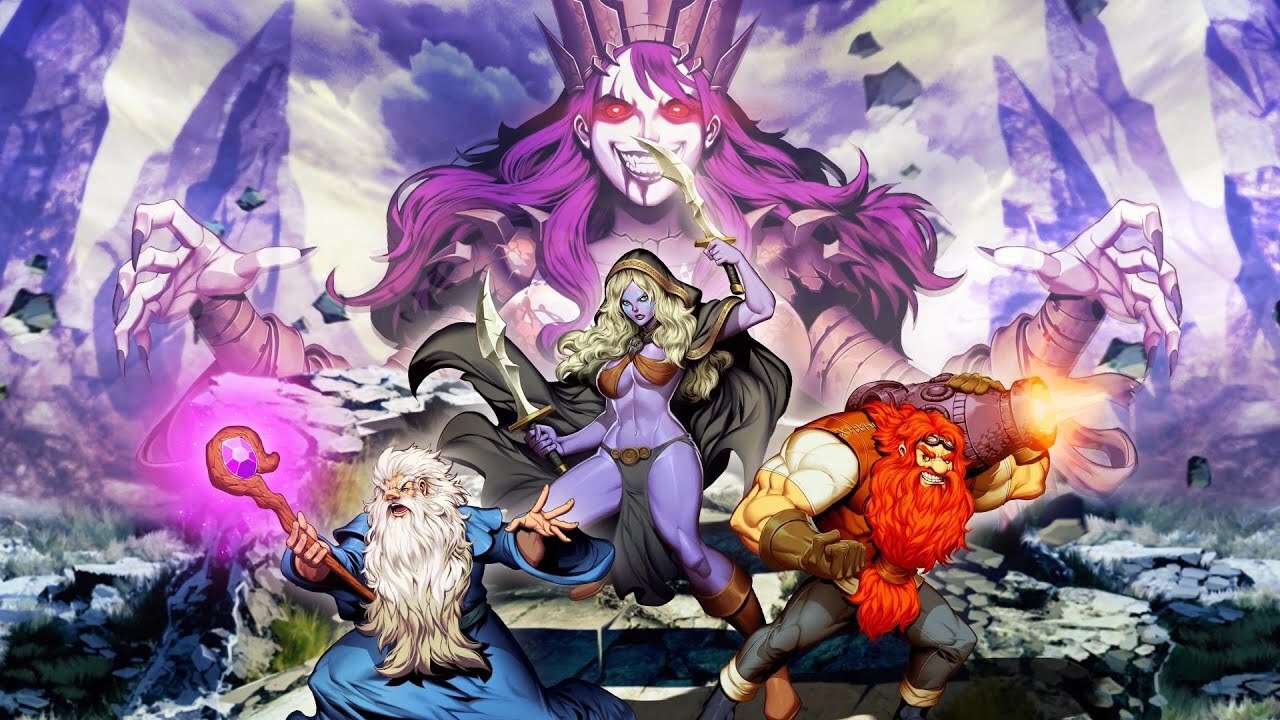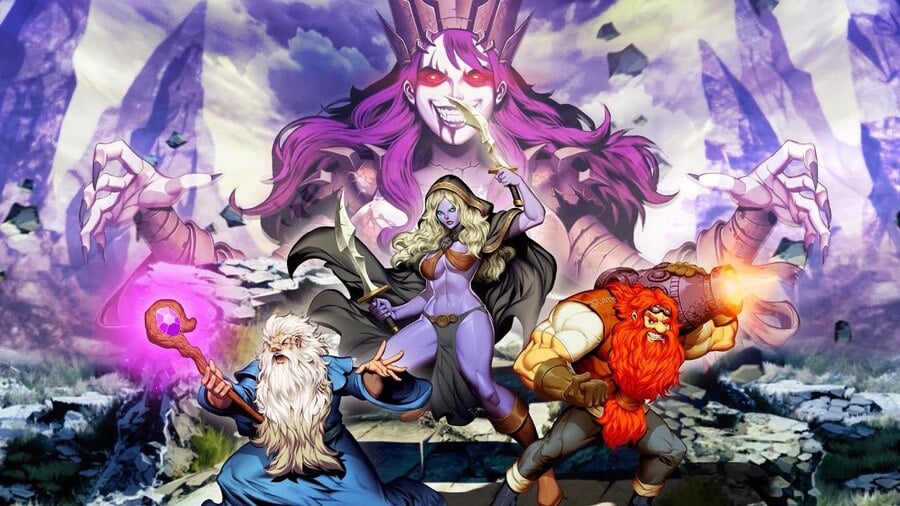 Numskull Games has kept itself busy on Switch. Publishing physical games that range from indie hits like Ministry of Broadcast to anime adaptation Re:Zero -Starting Life in Another World: The Prophecy of the Throne, it's got an interesting library to its name. Next week, we're set to find out how that library expands.
Announced today via a press release, Numskull Games has revealed it will be airing a new Nintendo Direct-style video showcase on Friday 12th, starting at 5pm GMT / 9am PST / 12pm EST via their YouTube channel. Promising updates for known titles such as Battle Axe and Bladed Fury, Numskull is also planning to reveal a brand new game coming to Switch.
Following the success of the debut Numskull Presents in 2020, Numskull Games airs the second edition of its online video showcase via the Numskull Games YouTube channel on Friday 12 February at 5pm GMT.

A must-watch virtual event for fans of gaming, the next edition will feature exclusive updates on upcoming titles launching this year, such as the highly anticipated Battle Axe and Bladed Fury, as well as exciting new developments on an unannounced game coming to Nintendo Switch, PS4, PS5, Xbox One, Xbox Series X/S and Steam.
Giving back to its fans, Numskull Games is also offering some awesome exclusive swag for a few lucky competition winners, including Battle Axe Shadow Boxes and copies of Deadly Premonition Origins signed by series Director, Designer and Writer, SWERY.
It follows on from a similar showcase back in July 2020, which focused on games like Horizon Chase Turbo, Holy Potatoes! Compendium and ROBOTIC;NOTES Double Pack. For any physical collectors, this certainly sounds like one to look out for.
Will you be watching this Numskull Presents? Any games you're hoping to see get physical releases? Share your opinions down below.