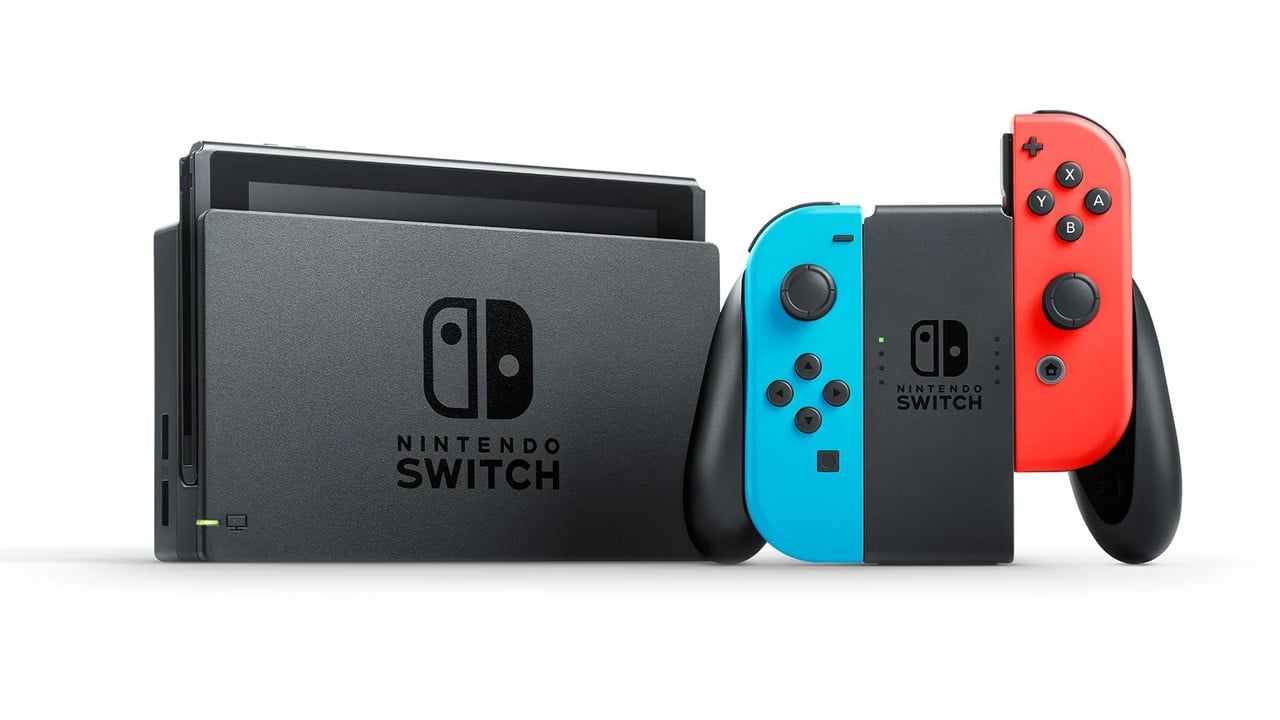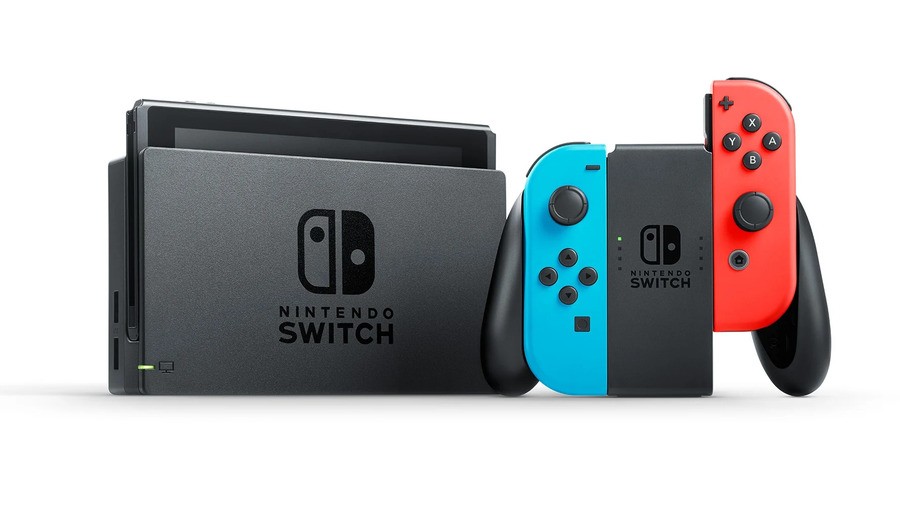 We've just reached the four-year anniversary of the Nintendo Switch, and admittedly, compared to next-generation devices, the hybrid system is starting to show its age.
How will Nintendo combat a possible decline in sales then? According to a new report from Bloomberg, the video game giant will fight to maintain market dominance this holiday season by releasing a new Switch console equipped with a "bigger" Samsung OLED display.
This information comes from "people familiar with the plan" – with Samsung Display Co. to reportedly begin mass production on a 7-inch, 720p-resolution OLED panel as soon as this June. The aim would supposedly be to produce just under a million units per month and ship the first batch of panels to assemblers by July.
Yoshio Tamura, co-founder of display consultancy DSCC shared the following information:
"The OLED panel will consume less battery, offer higher contrast and possibly faster response time when compared to the Switch's current liquid-crystal display"
Nintendo and Samsung reps declined to comment, and Nintendo's president last month said there were no plans to announce a new version of the Switch any time soon.