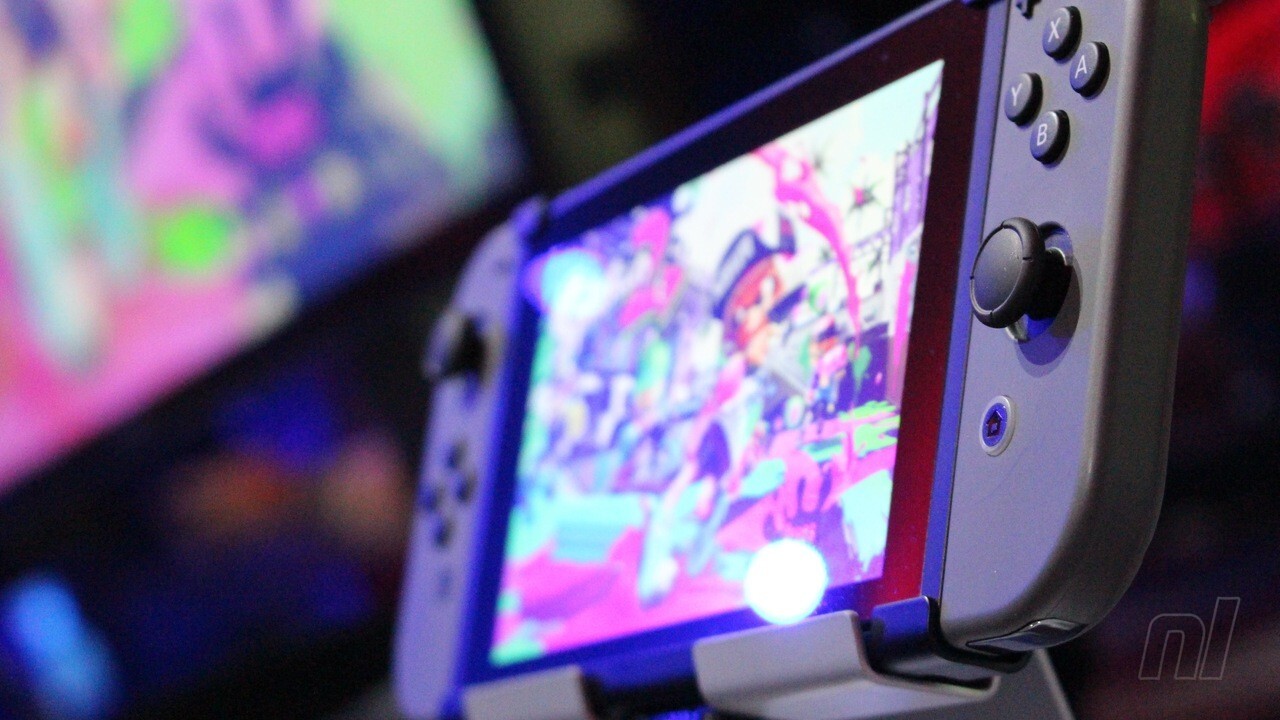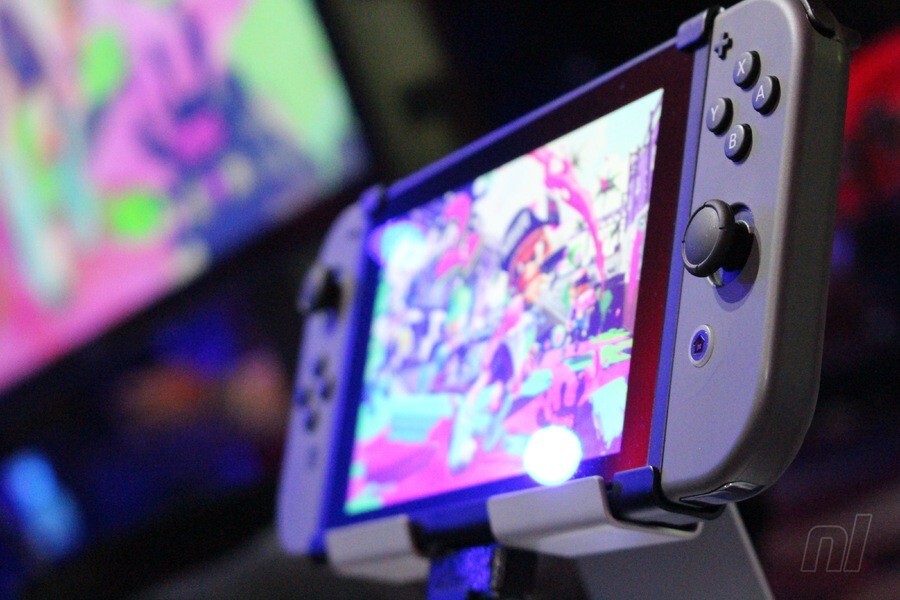 A new report from Bloomberg claims Nintendo is gearing up for "record software and Switch sales" this year.
The surge in sales will supposedly come from the release of the rumoured new model system featuring an OLED display. This information apparently comes from component suppliers, software publishers and retailers.
Speaking anonymously, partners and suppliers have also said a number of "marquee game releases" will push software sales in the next fiscal year to 250 million, which is a big leap from the 205 million units forecast for this year.
"Some of the suppliers have been briefed while other partners established their own forecasts based on orders."
Bloomberg goes on to state how most of Nintendo's software lineup for this year has still not been announced. This is interesting to hear, considering the company already has a number of releases planned right up until July.
"Much of this year's lineup of new games remains unannounced."
According to the same sources, the challenges for Nintendo will be the same as its rival, tech and component supply shortages:
"Beyond securing silicon from the likes of Taiwan Semiconductor Manufacturing Co., the Switch maker also faces scarcity of more generic parts like display driver integrated circuits and Bluetooth modules, people familiar with its operations said.
It's also believed Nvidia could be stopping production of the Tegra X1 Mariko "system on a chip" that powers both the Switch and Switch Lite this year.
What do you make of all this? What other games would you like to see announced for the coming fiscal year? Leave your thoughts down below.