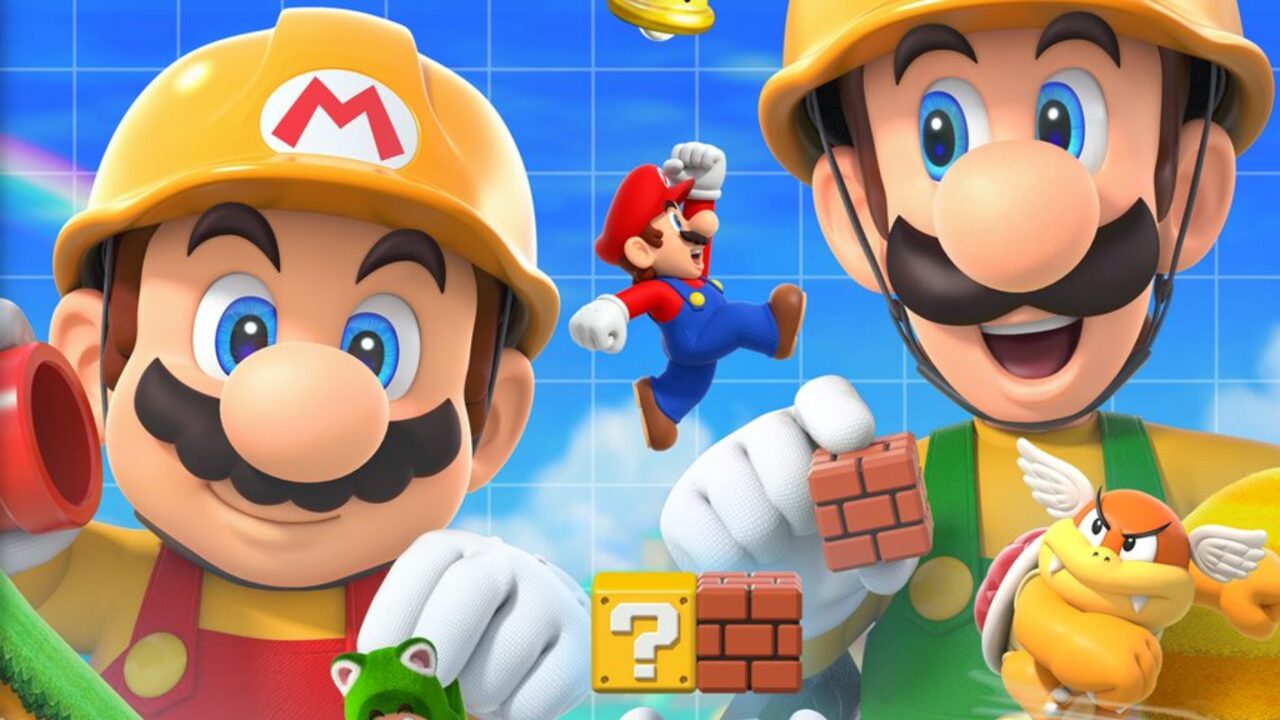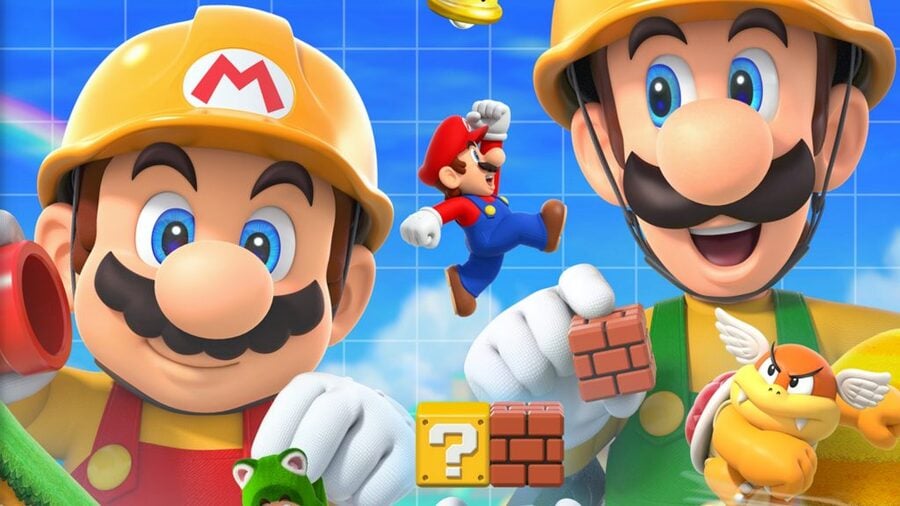 While sadly not as impressive as the great savings taking place in North America at the moment, Nintendo of Europe has now slashed the prices of a couple of Mario Switch games for a limited time.
In celebration of MAR10 Day, which took place yesterday, as well as last year's 35th anniversary, you can now grab both Super Mario Maker 2 and Paper Mario: The Origami King at 35% off. The saving takes both games' usual RRP of £49.99 all the way down to £32.49 – one of the biggest discounts on Mario games you're likely to see.
The deal is only taking place on the eShop (no such deals have been announced for physical copies at retail, sadly) and you have up until 21st March to take advantage.
If you want to learn all about either of the two titles on offer, make sure to read our full reviews for Super Mario Maker 2 here, and Paper Mario: The Origami King here.
Has this discount tempted you to pick either of the games up? Do you already own them anyway? Let us know in the usual place.