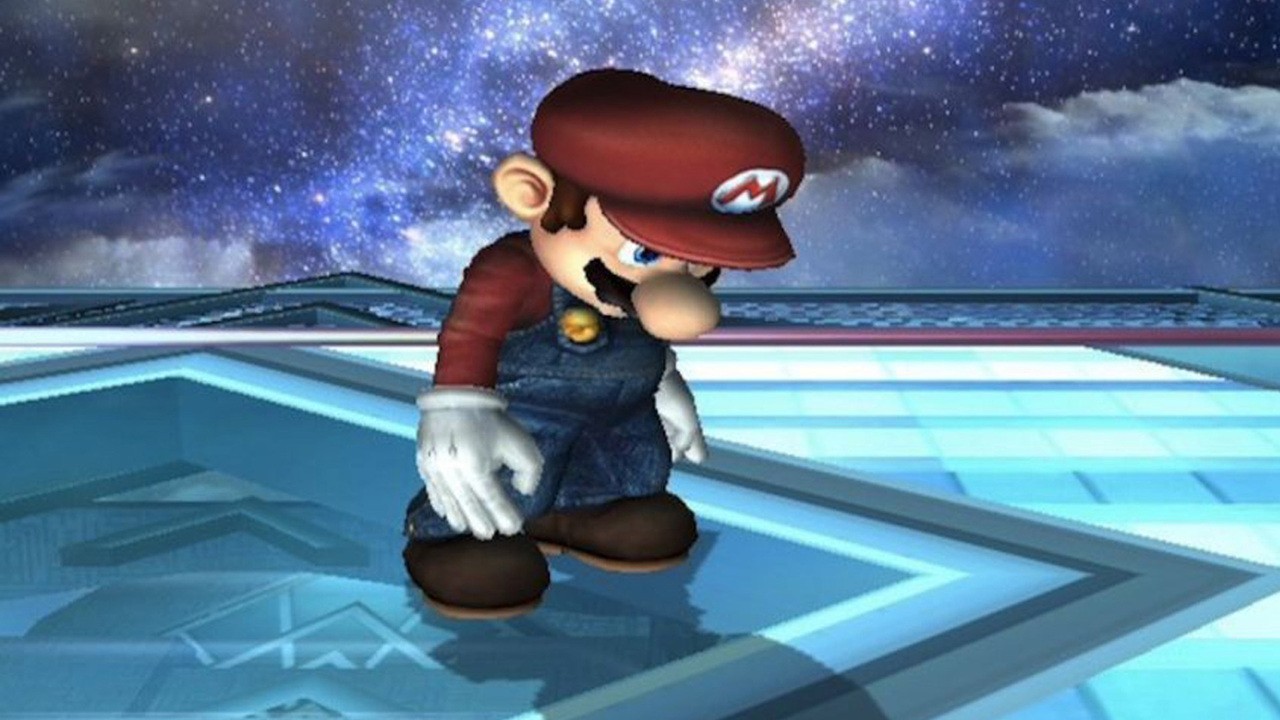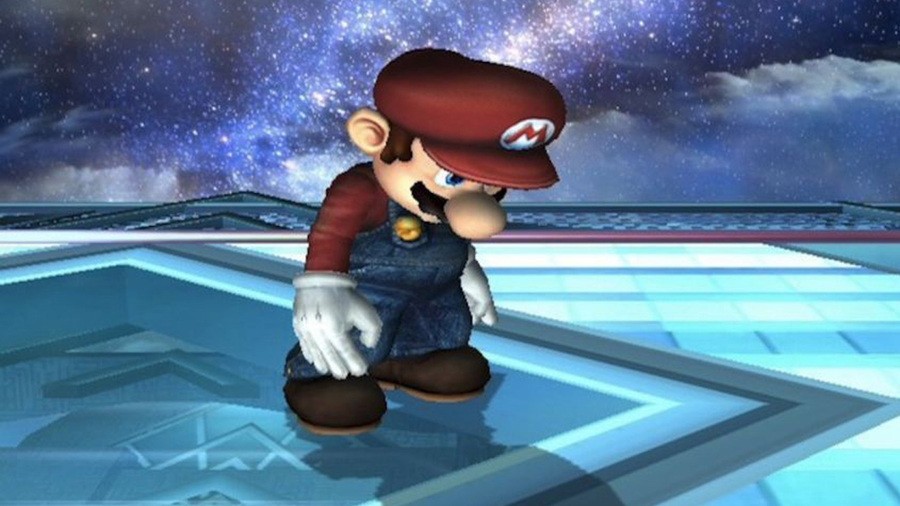 Today sees the beginning of March, which sadly means that a number of Mario products will soon be pulled out of stores and will no longer be manufactured.
In case you missed the news, on 31st March 2021, Nintendo plans to stop selling Super Mario 3D All-Stars, both physically and digitally; Super Mario Bros. 35's getting booted off the Switch eShop; the new Super Mario Game & Watch system will no longer be available to buy; and Super Mario Maker's having its online services shut down. Oh, and Fire Emblem: Shadow Dragon & the Blade of Light is being sacrificed, too.
The reasoning behind these removals hasn't been communicated, and while the date falling in line with the turn of the financial year does seem suspicious, there's simply no way of knowing for sure why Nintendo wishes to prevent fans from enjoying these products going forward.
You might remember that with Jump Rope Challenge, a Nintendo eShop freebie that was destined to only be available for a limited time, Nintendo actually went back on its decision to pull the title from the store. Naturally, we were hoping that the company would pull the same trick here, letting fans continue to buy and play these Mario games after that 31st March date, but that doesn't seem to be the case.
As of today, 1st March, the taking down of these products is very much still on, as confirmed by a recent tweet from Nintendo's official Japanese account:
A rough translation reads, "The 'Super Mario Bros. 35th Anniversary' campaign will end at the end of March 2021. With the end of the campaign, the production, sales and services of some products will also end."
If you're wanting to get your hands on Super Mario 3D All-Stars or the fancy Game & Watch, it looks like you might have to act quick before they become an eBay-only affair. As for Super Mario Bros. 35, well… it looks like it'll simply cease to exist.