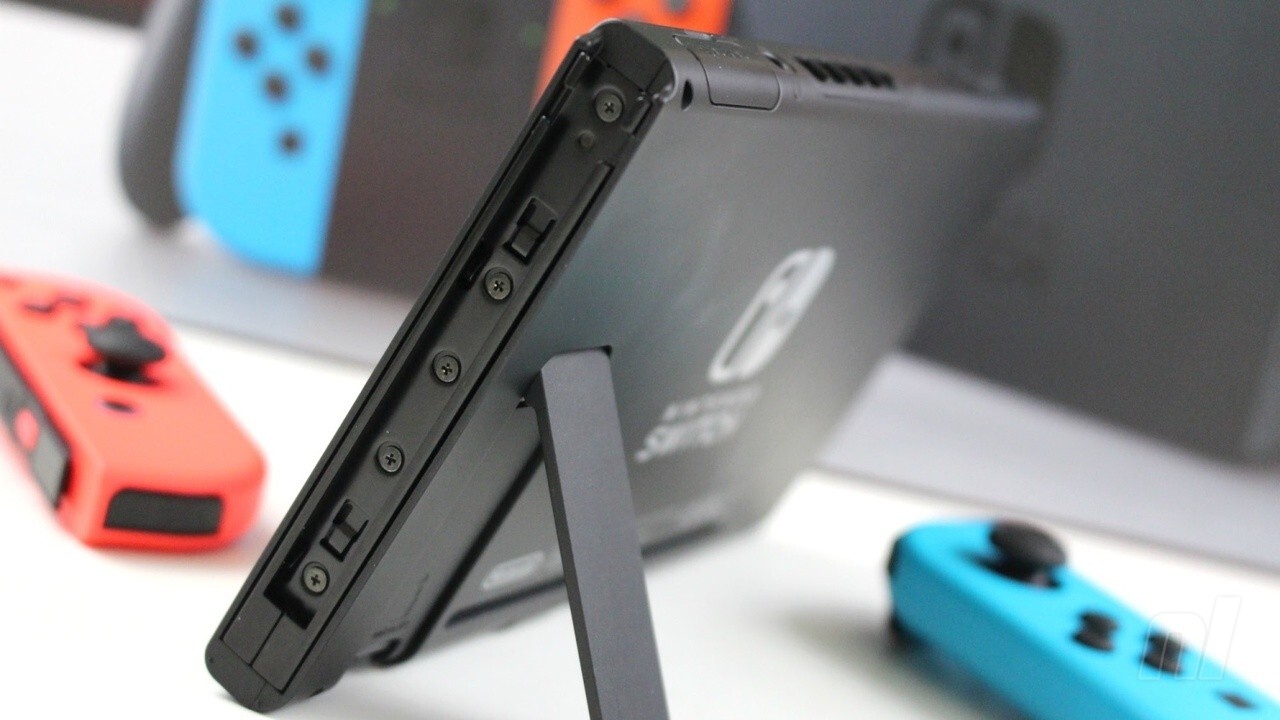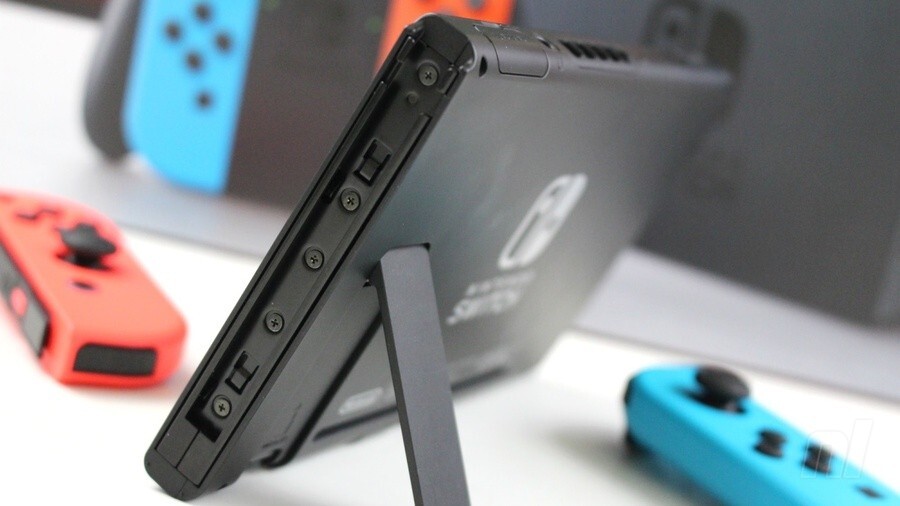 Reports discussing the rumoured 'Nintendo Switch Pro' (a more powerful Switch revision that's thought to be on the way this year) are really starting to intensify, with the latest from Bloomberg diving ever deeper into the potential system's specs and release information.
In a report published this morning, Bloomberg says that Nintendo will adopt an upgraded Nvidia chip with better graphics for the new model, reconfirming its belief that the console will support Nvidia's DLSS rendering technology to offer upscaled 4K visuals and is "likely" to include a 7-inch Samsung OLED screen.
Interestingly, though, the site also reports that analysts are expecting the new Switch model to retail for "as much as $100" over the $299 asking price of the current model. Bloomberg Intelligence's Matthew Kanterman says, "$349.99 will increase the value proposition of the device, but I still think Nintendo can drive strong demand even at $399.99".
Of course, such a console is still yet to be announced by Nintendo, but should the company release a new and updated Switch boasting 4K visuals and more power, would you be willing to hand over as much as $399? What price do you think would be the sweet spot to tempt you into a purchase?
Let us know in the comments below.