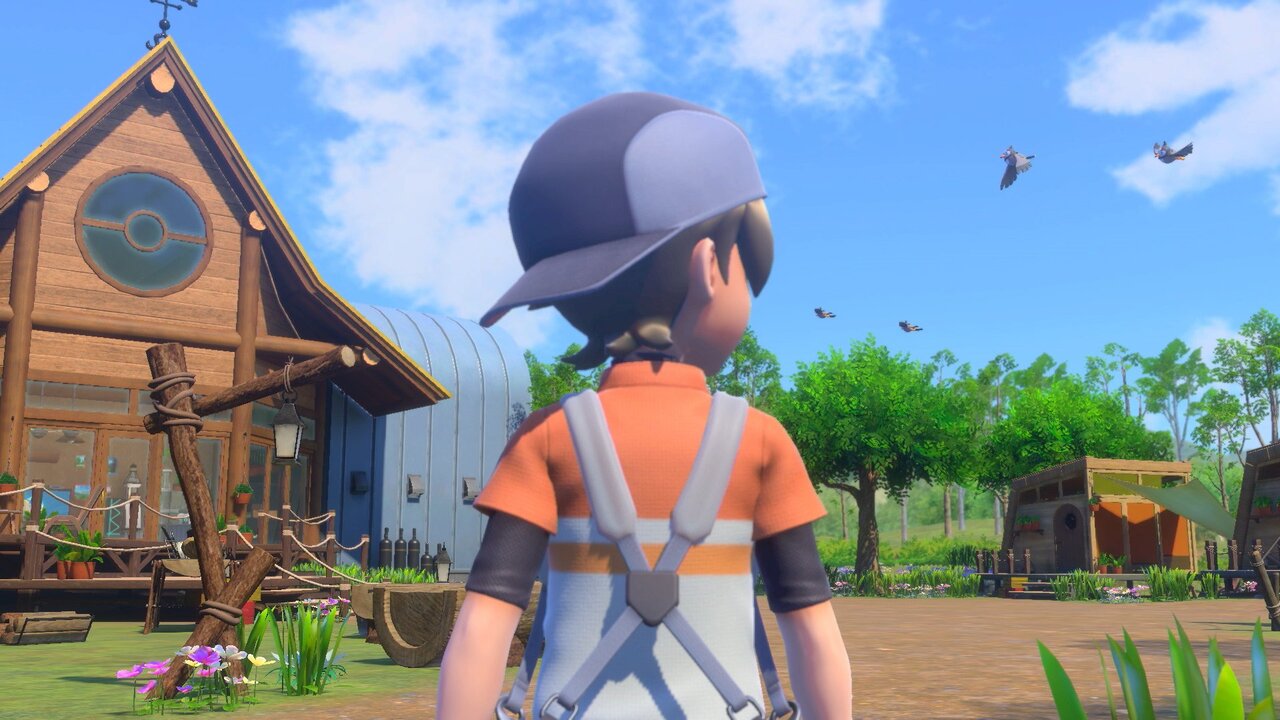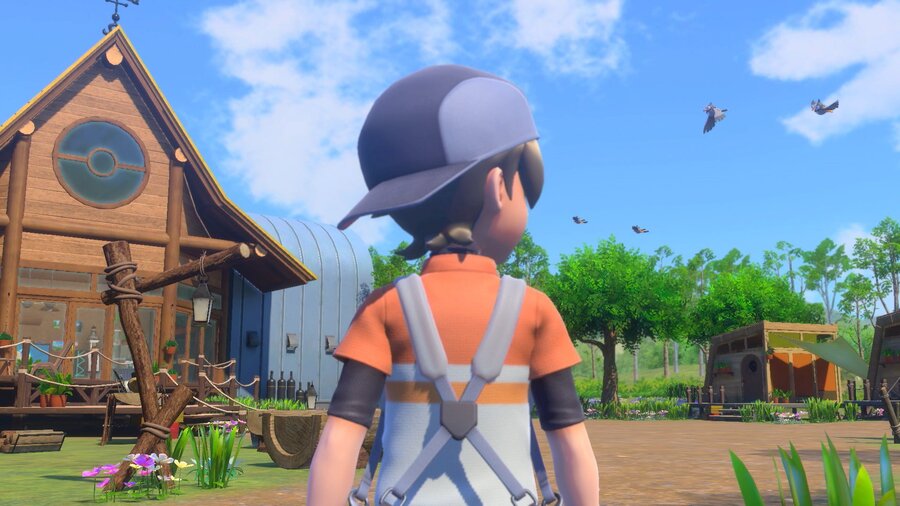 The game's 30th April release date may well have only been confirmed earlier today, but New Pokémon Snap's Switch eShop listing gives us the full rundown on all the key details you'll need to know.
Let's start with pricing. If you choose to buy it digitally, you'll need to hand over £49.99 / $59.99, confirming that this is considered a full, major retail release. It'll also be available physically, so you may be able to grab a copy slightly cheaper depending on individual retailer prices.
The listing also confirms that the game will be 6.8GB in size, so make sure your Switch's micro SD card has enough space available if you're buying the game digitally, and can be played across docked, tabletop and handheld modes with touch screen support available for the latter. The Switch Pro Controller and Save Data Cloud functionality are also supported.
Also confirmed is the fact that New Pokémon Snap will be a single-player experience – co-op is not supported – and the game will be available to play in English, Japanese, Spanish, French, German, Italian, Korean, and Chinese.
The game lets players take on the role of "a budding Pokémon photographer and work with the Lental region expert, Professor Mirror, and his assistant, Rita, on an ecological survey to photograph Pokémon thriving in nature."
If you missed it, make sure to check out our gallery of screenshots for the game. It's looking pretty fabulous.