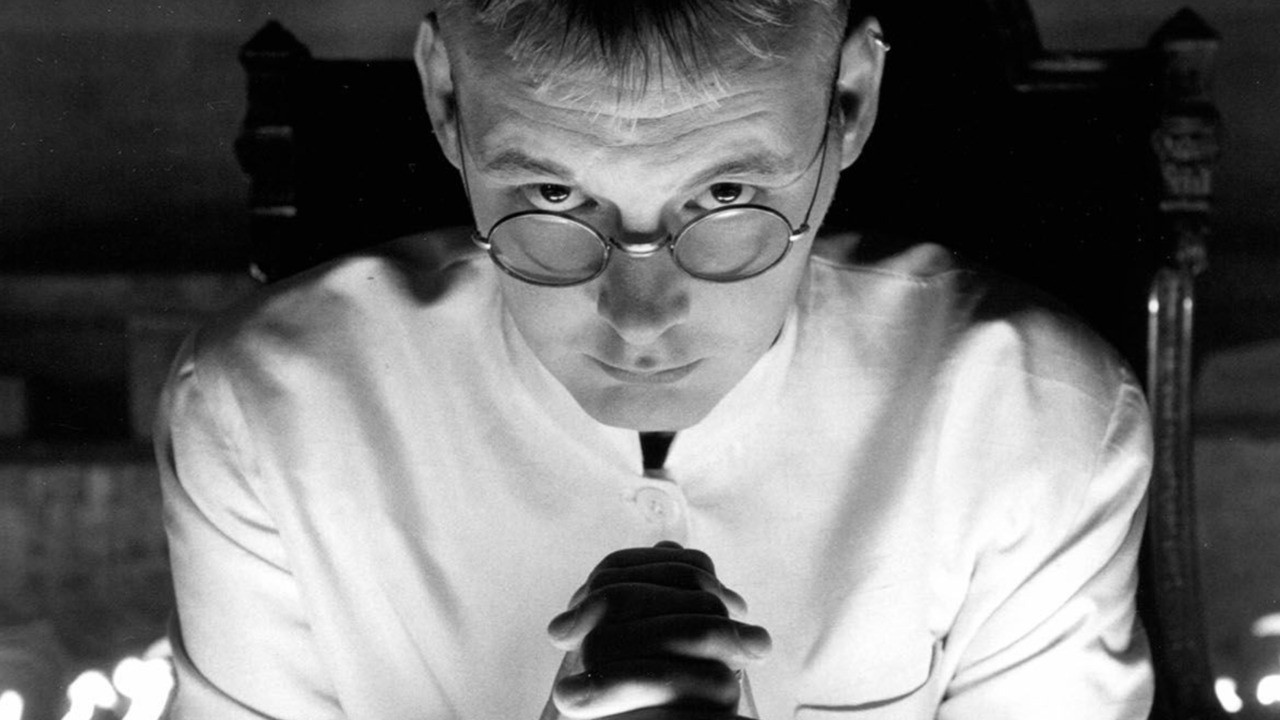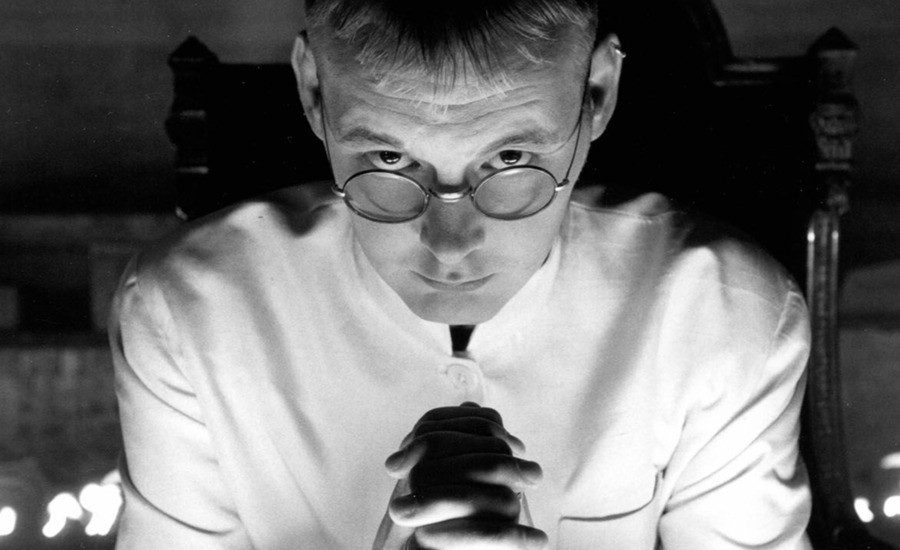 UK publisher Read-Only Memory has just announced its next project, and fans of the UK TV show GamesMaster will want to take note.
GamesMaster: The Oral History will delve into the creation of this legendary television series, running at more than 320 pages and featuring the input of over 40 contributors – including the people who made it all happen, as well as celebrity guests and those gamers who appeared on it.
Speaking of which, pop megastar Robbie Williams is penning the foreword to the book (he appeared on the show alongside Take That, the band in which he found fame), while iconic host Dominik Diamond will be "guiding" the narrative. Vic Reeves, Stewart Lee, Richard Herring and Pat Sharp (all names which UK-based '90s kid will recall) are also adding their memories, as is Dave "The Games Animal" Perry, who was a big part of the production in its early years.
GamesMaster was the UK's first TV show devoted entirely to video games, and began airing in 1992. It featured studio-based challenges with members of the public and celebrities, as well as on-location reporting, reviews and news. The GamesMaster was played by famed astronomer Sir Patrick Moore – a person who famously knew very little about games – and he sadly passed away in 2012.
The series ended in 1998, but spawned a print magazine that lasted until 2018. Earlier this year, it was reported that Channel 4 was looking into rebooting the series for the modern era.
The book is up for funding on Kickstarter, with publication expected in the winter, ahead of the show's 30th anniversary in 2022.